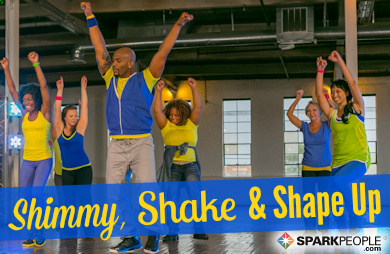 Celebrate National Dance Day by adding some of our favorite dancing workouts to your routine.
Read More ›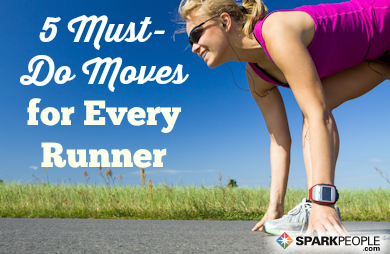 Run longer and stronger in no time with these 5 must-do strength moves!
Read More ›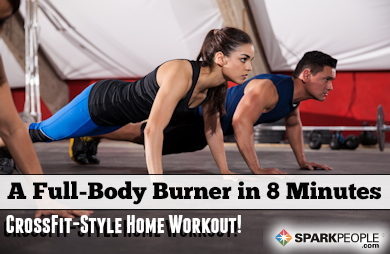 Work your entire body and burn maximum calories in minimal time with this effective CrossFit-style routine!
Read More ›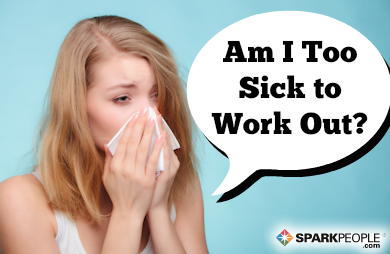 Uh-oh... it seems like you're getting sick (ugh!). Should you push through your planned workout or take it easy?
Read More ›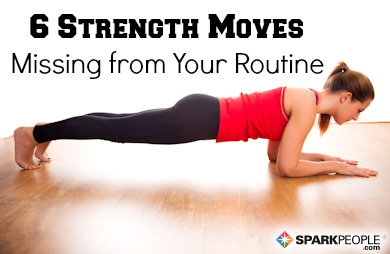 Are these isometric movements missing from your routine? Try them out to switch up your strength training!
Read More ›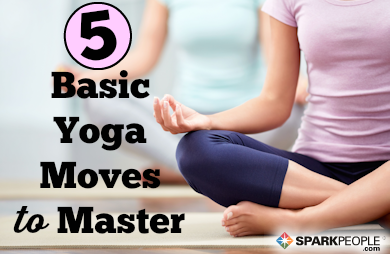 The following five yoga postures will help you build the foundation for a strong practice as a beginner!
Read More ›