All Entries For
The Spark paperback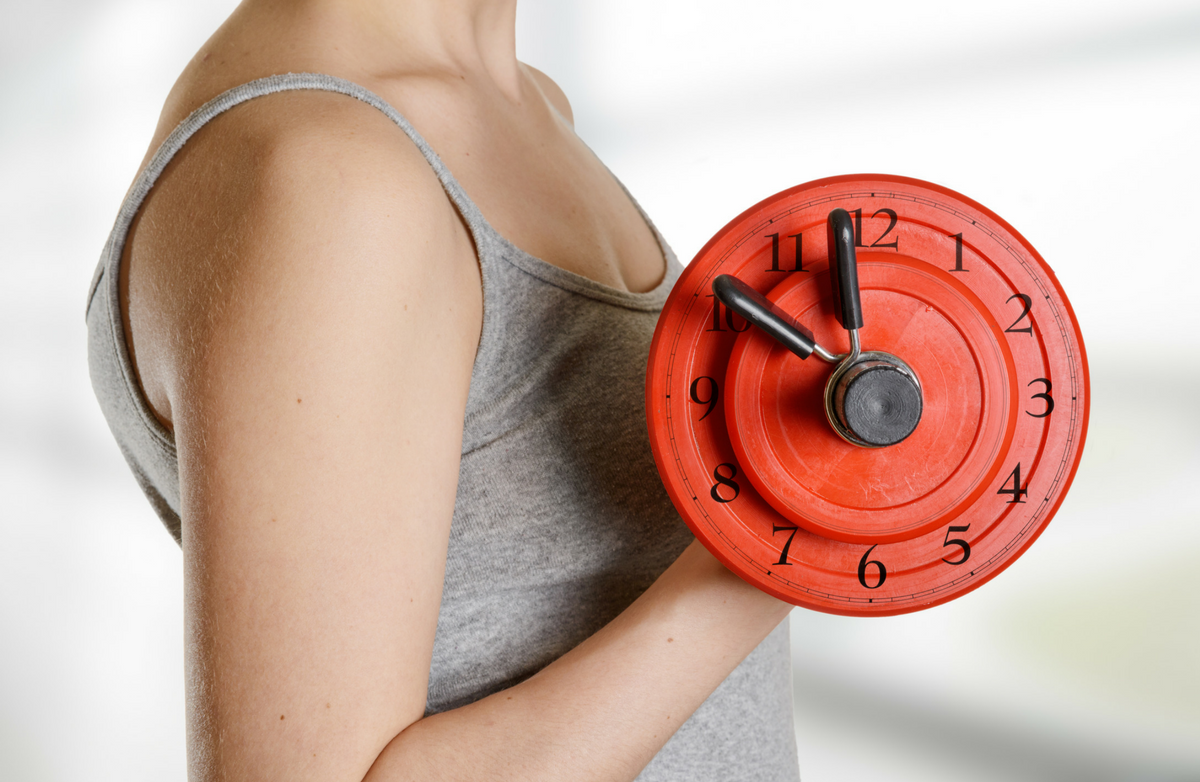 Did you know that exercisers are more likely to stick with a workout plan when their workouts are shorter? Make the most of a few minutes with these smart fitness tips!
Read More ›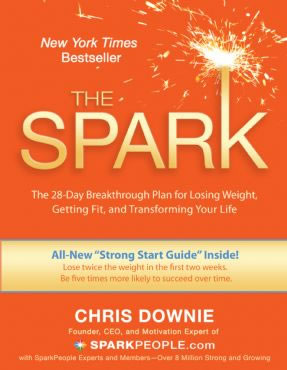 To help you get a jump-start on the new year, we're giving away three paperback copies of "The Spark"!
Read More ›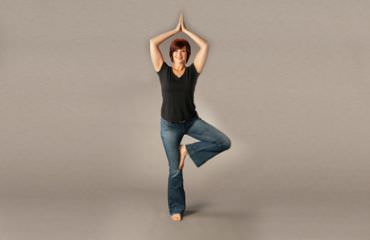 Heather, whose story of losing 57 pounds and keeping it off is featured in the new paperback version of "The Spark," share more secrets to her strong start!
Read More ›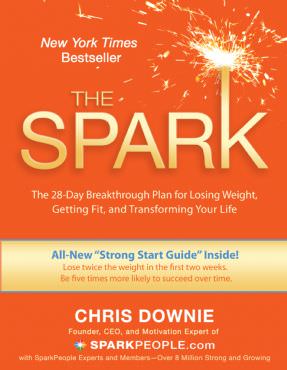 'The Spark' is now available in paperback! In it, you'll find our NEW Strong Start Guide, which shares secrets to lose twice the weight in two weeks--and keep it off!
Read More ›