All Entries For
SparkPeople Store
Race season is almost here! Get your spring race gear from the SparkPeople store to spread the Spark while you run!
Read More ›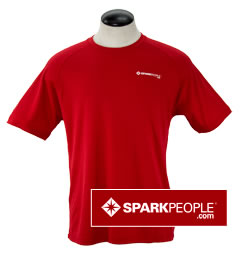 Learn about the SparkPeople Store's March promotion-- 40% off on performance shirts!
Read More ›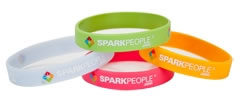 Whether you need a dose of motivation or a reward for reaching a goal, today's giveaway will interest you: We're giving two lucky readers a $50 gift certificate to the SparkPeople
Read More ›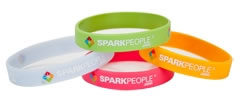 Have you visited the SparkPeople Store lately? Don't miss out on these new items that were inspired by the ideas and suggestions of our members!
Read More ›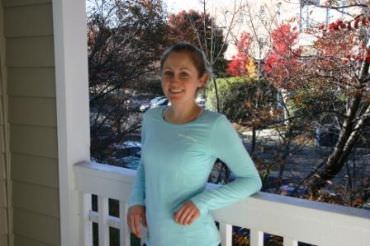 This week, get free shipping in the SparkPeople store. Hmm, now what should you buy? (How about my new favorite shirt?)
Read More ›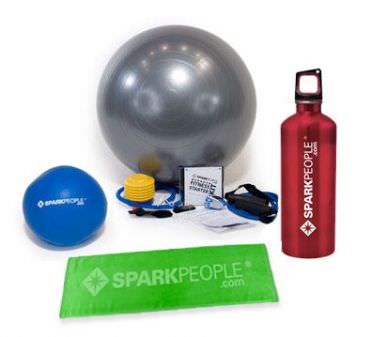 Take advantage of a free shipping offer and our money-saving Fitness Bundle!
Read More ›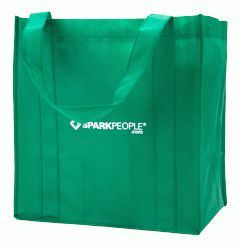 Find out how you can get a free SparkPeople grocery tote with this limited time offer!
Read More ›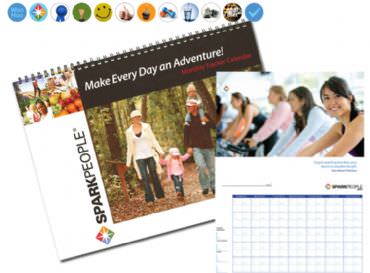 Coach Nicole attributes her continuous motivation and improved fitness level to this one thing. Find out how it can help you stick with it, too!
Read More ›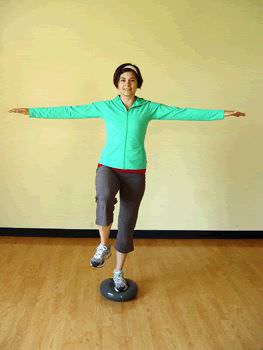 You don't have to spend a lot to get a great workout! This small piece of equipment can help you get big results (for very little dough).
Read More ›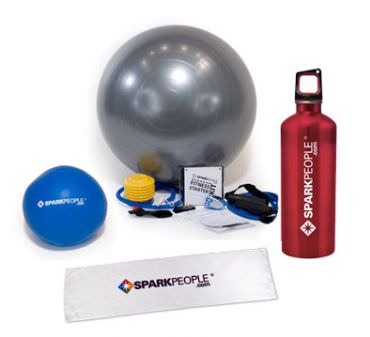 We've bundled some of our most popular fitness products and apparel items to save YOU even more money--and we're giving some away! Check out these new offers while they last!
Read More ›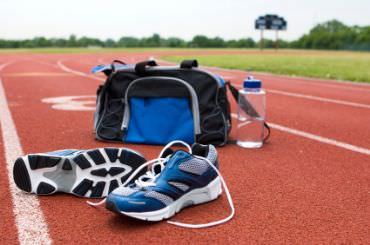 Don't forget to add fitness to your travel checklist! Here are three inexpensive items that will help you stick to your workout routine away from home.
Read More ›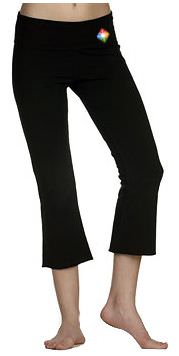 We've added pants, tank tops and performance shirts to our SparkPeople store. Revamp your workout wardrobe!
Read More ›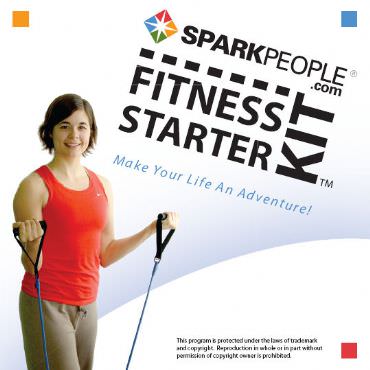 Gift yourself with Coach Nicole's first workout DVD (only $10)!
Read More ›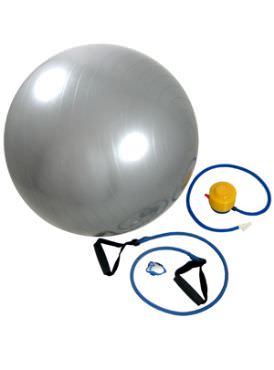 If you're re-thinking that pricey gym membership or want to get fit without going broke, Coach Nicole has a solution for you.
Read More ›