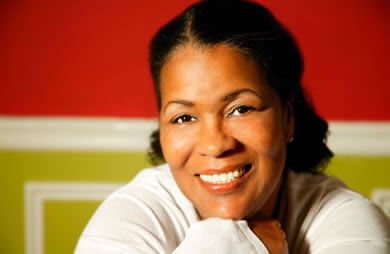 You probably don't think about your teeth that much unless you drink something icy cold or that little postcard reminding you to schedule your next dental appointment shows up in the mail. However, you should really give your pearly whites more attention. After all, your teeth are one of the first things people see when you smile and greet them, and your oral health can have a major impact on the health of not just your mouth, but your entire body. Cavities and gum disease may contribute to many serious conditions, including diabetes and respiratory diseases, and untreated cavities are not only be painful, but they can also lead to serious infections.

While you may have been notoriously hard on their teeth as a kid and teenager (forgetting to brush and floss sometimes), most adults have it in their routine to brush at least twice a day. But what about flossing? Only 28% report doing it daily, even though most of us know better. And while you may also know better, Americans are also overconsuming junk food and sugar, which, when combined with a lack of flossing, is a recipe for oral health problems. The Academy of General Dentistry estimates that 75 percent of Americans have some form of gum disease or gingivitis. And, according to the Centers for Disease Control and Prevention, tooth decay affects one out of three adults.

So how do your teeth have such an impact on your well-being, and how do you stay healthy by focusing on your mouth? Here's a guide to what you need to know about your oral health, and how to keep your mouth and teeth clean and beautiful!

Gum Disease
So just what is gum disease? Also called periodontal disease, it's an inflammation of the gums. Gum disease occurs when plaque, a sticky colorless film of bacteria, builds up on your teeth and hardens into a tartar that can cause infections in the gums. If it's not treated, gum disease can increase your risk of respiratory disease, as the bacteria in plaque can travel from the mouth to the lungs, causing infection or aggravating existing lung problems. Gum disease can also spread and affect the bones underneath the teeth, which eventually dissolve and no longer support the teeth in its place. (That's basically just a complicated way of saying that your teeth can fall out!) Research also shows a link between diabetes and gum disease. People with diabetes are more likely to have gum disease than non-diabetics are, so if you have diabetes or it runs in your family, you definitely want to take care of your teeth. (More on prevention later!) The moral of the story? Gum disease is bad news.

Continued ›
Article created on: 10/26/2010