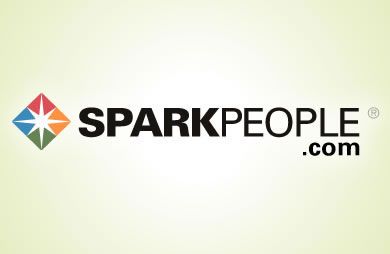 There is an art to negotiation, whether you want a promotion, a raise, or a deal on a new car. And while the Rolling Stones may sing that "you can't always get what you want," with the right steps, you can increase the odds of things going your way. Simply break down the process into three steps: Prepare, position and propose. In this article, we'll take a look at how these three simple steps can help you negotiate a promotion, a better deal on a car, and a lower interest rate on your credit card.



Get a Promotion



Prepare If you're happy where you work but would like to move up the corporate ladder some day, prepare for the future by learning your employer's policies. Do they encourage inside applicants or would your manager be upset by the prospect of you moving within the company?

Once you know your employer's policy, it's time to gather proof of your achievements. This is how you prepare your case. Start by listing all your accomplishments at work over the past year, making sure to detail the results you've achieved, such as the amount of money you've saved your department or the value of new contracts you've signed. The goal is to show that you're worthy of the promotion.

Position Next, position yourself in the most favorable light by highlighting the achievements that would be the most valuable to your boss. Communicate these achievements using the type of language and style that your boss uses—by mirroring his or her communication style, you are showing that you are in the same league as your "higher-ups" and worthy of the new position.

Propose Finally, prepare a formal proposal and present it to your boss in a meeting that you set up yourself. Book at least one hour of time to discuss the new role and how you would be a good fit. Don't expect your boss to take your application seriously if you only casually mention your desire for the promotion—have your facts, rationale and reasons down on paper before the meeting and don't expect to make the application off the cuff. The more prepared you are, the more seriously your application will be regarded.

Consider sending a brief email to your boss before the meeting that highlights your key accomplishments. Then, at the meeting, thank your boss for taking the time to get together. Share with them why you think you deserve the promotion, referring to your achievements in the conversation. Finally, explain how this promotion will enable you to be even more valuable to the company.

Continued ›
Article created on: 7/15/2008