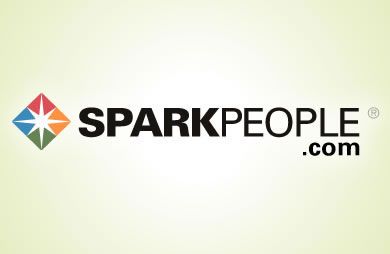 What should I be eating? How much should I be eating? These are common questions- and the answers might not be as mysterious as you think. All you need is basic knowledge about calories, a few key nutrients and a balanced diet. Read on to learn more!

Solving the Calorie Mystery…….

So exactly what are these things we call "calories"? The calorie is a measure of energy available to the body. When you eat food, the number of calories it contains is actually the amount of energy units the food provides the body. The calorie is also the measure of energy that your body uses. Your body uses calories for many functions, such as breathing, pumping blood, resting, sitting, working, and exercising. So the calorie is used to measure both the amount of energy contained in foods, as well as the amount of energy your body uses. When you eat more calories than you use, the rest is stored as fat and you gain weight. When you use more calories than you eat, your body is free to call upon other energy sources (such as stored fat), and you'll lose weight. Pretty simple, huh?

All foods supply energy or calories. However, some provide more calories than others. For example, one gram of fat has 9 calories, while one gram of protein has only 4 calories. No single food or class of food is "fattening" by itself. When the calories provided in food are not needed by the body, the excess is stored in the body in the form of fat, no matter what food the calories came from.

One of the biggest misconceptions about calories is that different foods are worth more or less. In the end, all that matters is whether your body needs those calories or not. If your body has met all of its immediate energy and energy store needs, those extra calories will be turned to fat whether they came from a tomato or a Tootsie Roll. You could eat no junk food at all, but if you wolfed down 3000 calories worth of fruits and vegetables, you'd probably still gain weight. That's why it's so important to pay attention to calorie totals, both of what you eat and what you burn. If those numbers are in line, you should be fine. Of course, it's still essential to get calories from a balanced diet so you get all the nutrients you need.

Continued ›
Article created on: 10/19/2006