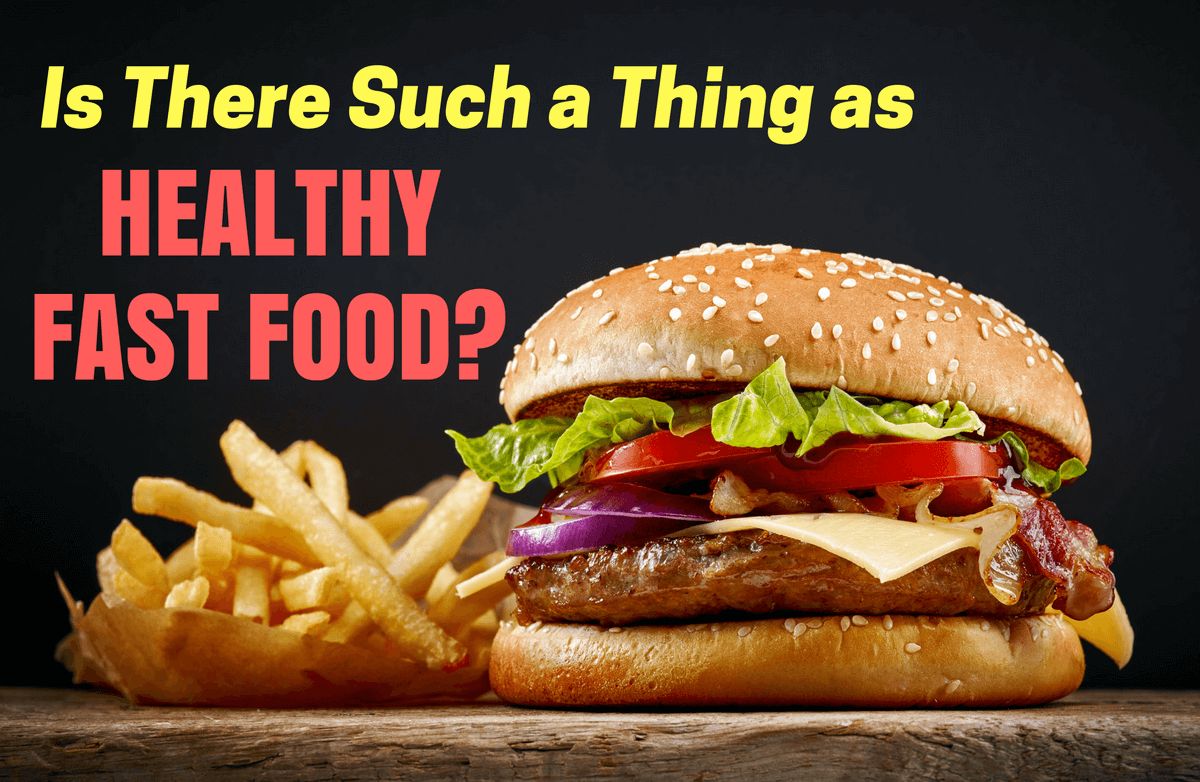 Having spent a week on a road trip, I learned one thing along the way: Fast food is unavoidable, given time and budget constraints. You can't beat a drive-thru for convenience and speed of service, but the bellyache you get afterward can quickly remind you of the excess calories, fat, cholesterol and sodium you just put into your body.

While a super-sized value meal can give you a day's worth of calories in a single meal, you can exit the drive-thru with a healthier meal. And for the times when nothing seems better than hot French fries or a juicy burger, it's important to learn how to make good choices.


Drinks
It might only cost a few dimes more to guzzle down a large soda instead of a small one, but your waistline will pay the real price. Soda—diet or regular—isn't a healthy choice since it provides calories, but no real nutrition at all. Soda is often filled with sugar or artificial sweeteners, and other ingredients that fill you up without giving your body any benefits. One way to make a fast food meal healthier is to opt for a drink other than soda. Of course, water is a great choice to hydrate your body and aid digestion. Unsweetened tea is virtually calorie-free if you want something other than water. Juice (100% fruit juice, not "fruit drinks") and low-fat milk are two alternatives that add nutrition to the calories you drink, making them healthier choices than soda and other sweet beverages. If you must go with soda, opt for the smallest size available.
Fruits and Vegetables
Just as you would at any other meal, try to include at least one serving of fruits or vegetables with your order. (And no, French fries do NOT count as a healthy vegetable!) Load your burger with extra tomatoes, or enjoy a side of fresh fruit instead of fries or chips. If you are having a sandwich, load up on lettuce, peppers and even cucumbers. If they offer it, opt for a baked potato (nix the high-calorie toppings like cheese and sour cream) instead of fries.

Most fast food chains now offer delicious side and entrée salads. Including these with your meal is a great way to add lots of vitamins and filling fiber for just a few calories. Just make sure not to smother your greens with cheese, eggs, bacon, high-fat dressing or fried toppings, such as chicken and croutons.

And don't forget about the healthy sides that are staples at fast food joints these days, such as apple slices and baby carrots. If you don't see them on the menu, ask!
Continued ›