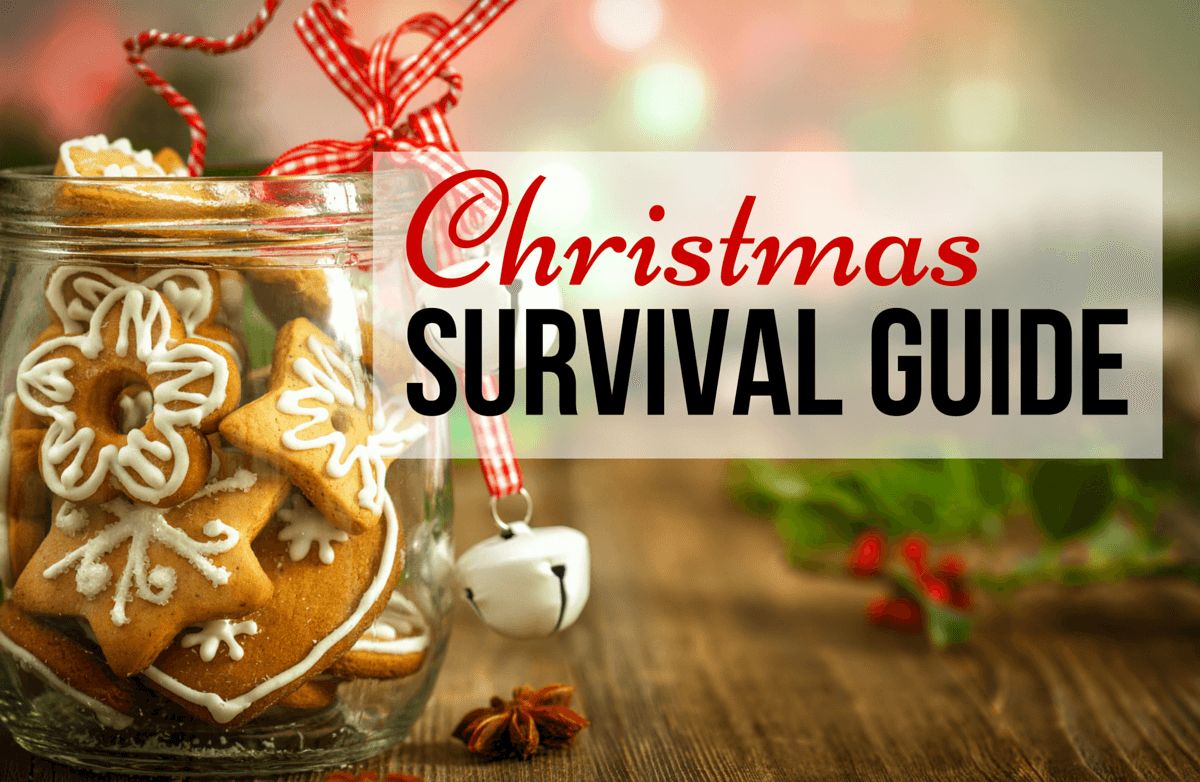 Holidays revolve around food and family, but Christmas actually has its roots in a feast. December 25 officially became the day for Christians to celebrate the birth of Jesus around the fifth century, but the Romans held winter festivities and feasts around that time, including the "Yule" holiday, which involved setting large fires. The traditions merged as time passed, bringing us the Yule log and the special importance placed on food.

Christmas is a time of joy and family celebration. Many of our favorite memories come from time spent with Mom baking holiday cookies or making gingerbread houses. Although Christmas represents serious temptation for a dieter, following these tips will help you succeed instead of "starting over" after the New Year.

Holiday Parties
If you don't eat Aunt Ethel's cookies, you feel rude…but you know just looking at them puts a pound on each thigh!

Make sure you grab a quick snack before the party starts, so you won't feel famished.
Decide ahead of time how many cookies you're going to have. Make up for the extra calories through the rest of the day—eat an open-face sandwich with only one piece of bread and have some salsa on your baked potato instead of sour cream and butter.
Make your own healthy foods to bring to the party. At least you'll know there is something there that won't blow your diet.
Ah, the annual office party. Politics are everywhere and you know that you have to eat everyone's dessert to ensure the friendship through the next year.
To get around it, volunteer to be a judge of this year's dessert contest. Judges have just one bit of each treat before deciding which is best. Not willing to judge? Take one spoonful instead of a full piece.
Continued ›
Article created on: 12/12/2005