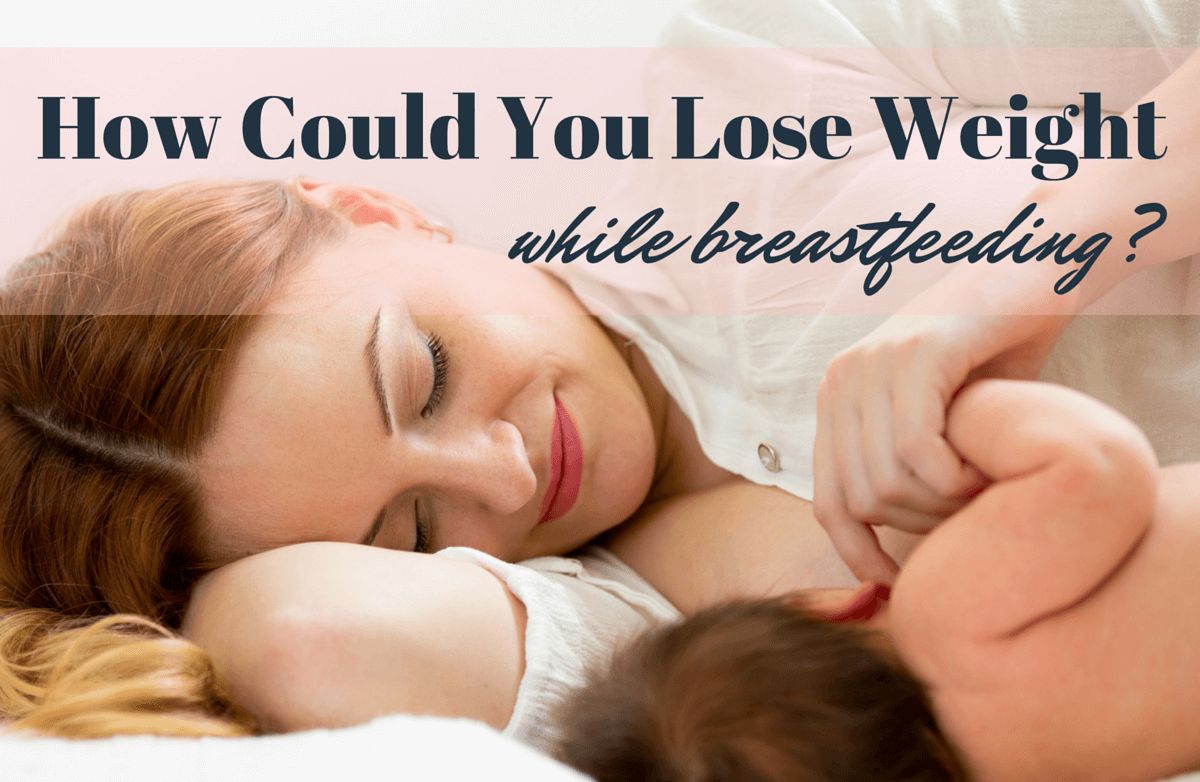 During pregnancy, you gained many much-needed pounds to grow and support your baby, but not every pound gained can be attributed to "baby weight" that goes away after your baby is born. A typical pregnancy weight gain (roughly 25-35 pounds) includes five to 12 pounds is maternal fat stores. But if you gained more weight than 35 pounds during pregnancy, you likely have more body fat to lose after baby arrives.

The fat stores you gained during pregnancy do serve a purpose, however. They serve as a wonderful and constant available energy source to ensure your body can produce breast milk at the rate and amount your little one needs. Breastfeeding is not only the best way to nourish your baby; it is also the most efficient way to use your maternal fat stores as they were intended. When you breastfeed, your body converts the nutrients you eat into the milk your baby eats. This is a very energy-demanding process and typically requires 600-750 extra calories each day (above your resting metabolic rate).

The goal in post-pregnancy nutrition is to encourage the body to dip into those maternal stores just slightly. To encourage this process, breastfeeding moms should increase their calories by about 500 calories over pre-pregnancy needs during the first few months. When this process works efficiently, it encourages your body to burn approximately 250 calories a day, which is about the same as 30 minutes of mild to moderate cardio activity. Though you might feel like you're eating more than you ever have (and that might be true), breastfeeding—not pregnancy—is the time when you're actually "eating for two." Eating adequate calories to produce breast milk will allow you to see safe, gradual weight loss.

For women having trouble losing weight while breastfeeding, the problem usually isn't that they're eating too much. More often, they're eating insufficient calories. Cutting too many calories while breastfeeding prompts the body to hold on to stored fat—not burn it. Though it seems counterintuitive, eating more calories will actually facilitate weight loss while breastfeeding.

The Basics of Weight Loss While Breastfeeding
Here are some basic principles to help you begin losing weight after delivery while making sure you are producing adequate milk to meet your little one's needs.
Continued ›
Article created on: 5/21/2014