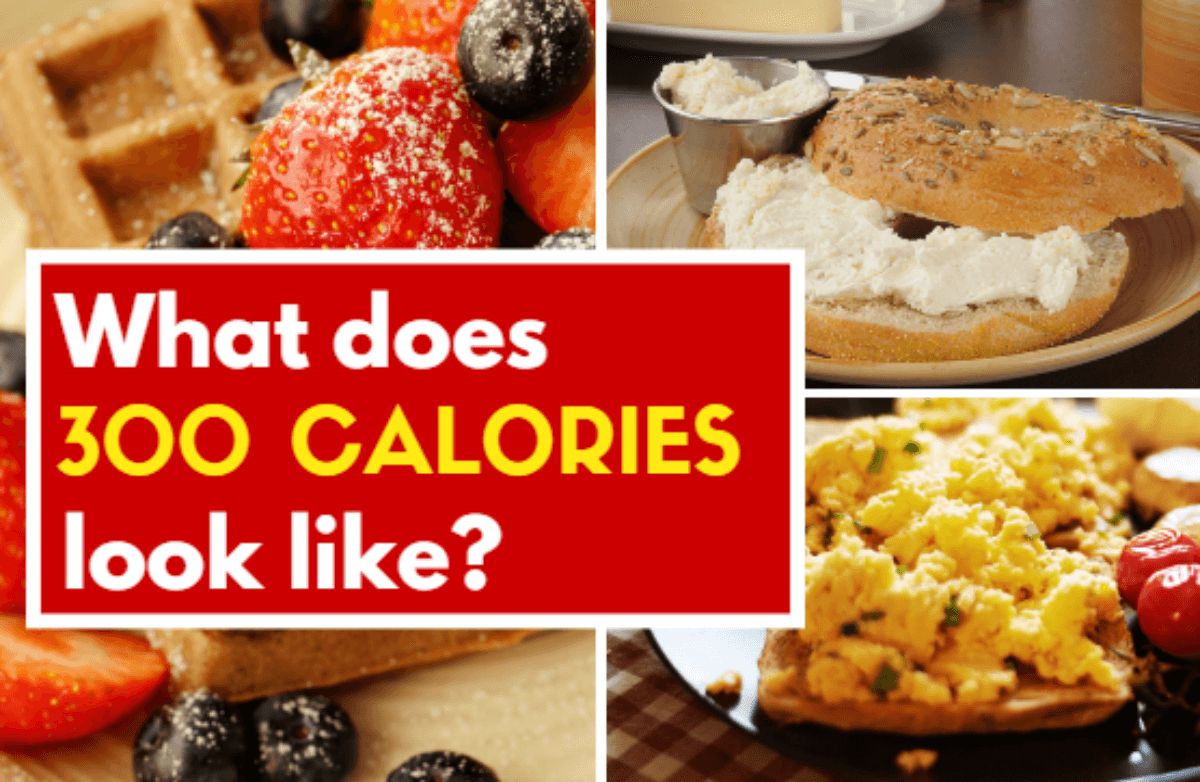 Wonder what 300 calories looks like? 300 calories look drastically different when you're eating in instead of dining out. Choosing healthier, more nutritious foods--at home and away--means you can eat much more food and still lose weight. Check out these 18 meal comparisons to see for yourself,

share

forward this story to your friends!

Breakfast: 300-Calorie Meals & Portions
Here are three morning meals that each weigh in at 300 calories. Healthy and quick homemade meals (left column) pack whole grains, fresh fruit, and protein--a filling combination that will keep you fuller longer. You could only eat a fraction of the comparable restaurant meals (right column) for the same number of calories. Get more healthy breakfast ideas here.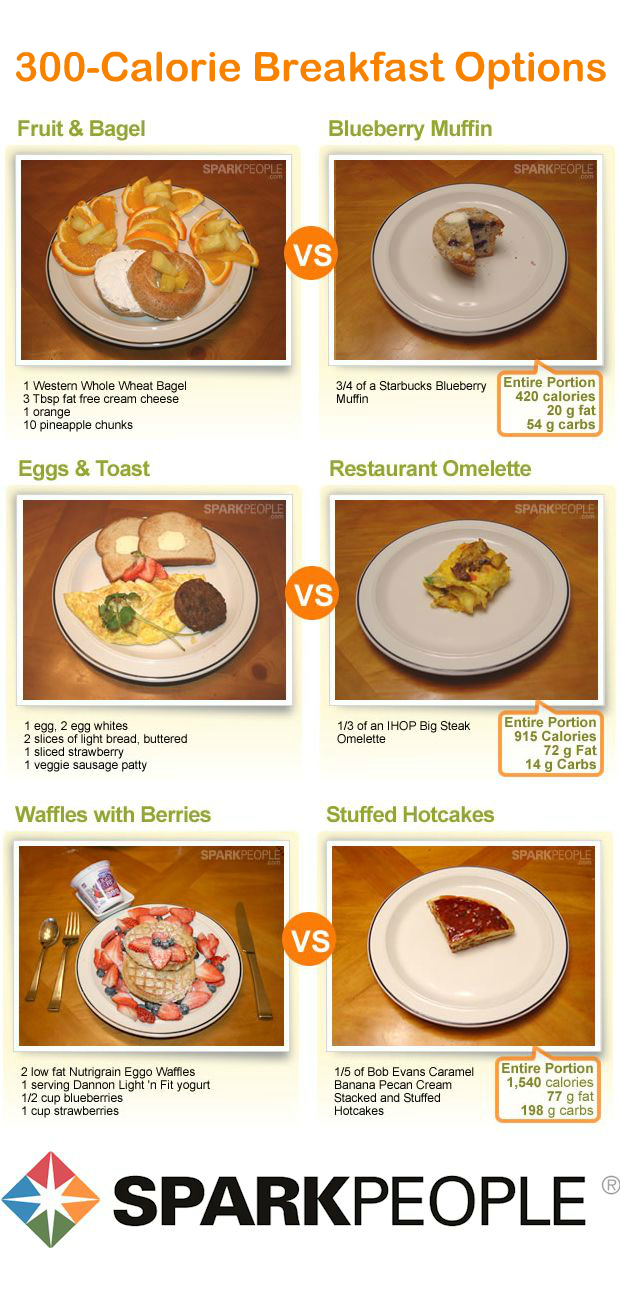 Be sure to "Pin" this for future reference and click to the next page for lunch options.