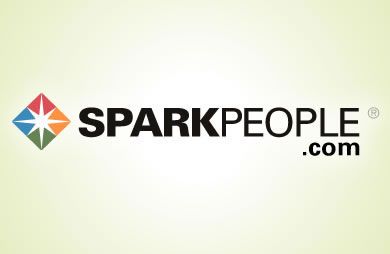 SparkPeople sends a variety of daily and weekly email newsletters to subscribers. Whether it's notifications of new posts to a Message Board thread you've been following, information about your current SparkDiet stage or the Exercise Tip of the Day, emails can be an important resource for your program. We take the delivery of these emails very seriously because it is important to us that our members get the information they need.

At times we get feedback from members that they have stopped receiving their emails and want to know how to correct the problem. Because members use a wide variety of email providers and we send emails to thousands of members each day, we don't have the resources to track problems with individual accounts. Therefore, we offer the following suggestions if you're having difficulty receiving your SparkPeople emails:

1. Check your e-mail's spam filter or junk folder to make sure the messages are not getting caught there. To prevent this from happening, add mailer@sparkpeople.com to your address book and/or your list of approved senders. For instructions to add SparkPeople to your safe senders list, click here.

2. When logged in to SparkPeople, click on the "Account/Email Preferences" link (located in the top left corner of your Start page). From there, click on "Manage My Email Preferences" to make sure you have opted-in to emails that you want to receive. Also make sure the box "Never Email Me Again" is unchecked. (If we tried to email you in the past but your email bounced, you may have been taken off of our list.) Make any necessary changes here and click "Save & Submit" at the bottom.

3. If that does not work, contact your email provider (Hotmail, Gmail, etc.) to make sure they are not blocking the emails.

From time to time specific providers will randomly "block" our emails from being delivered. We're aware of this problem and when it happens, our team works with them to get our emails taken off of their blocked lists as quickly as possible. Unfortunately, we don't get advanced notice that it's going to happen, and although we fix the problem, that doesn't mean it won't happen again. These email issues are very frustrating to us because we don't like to see our members upset and we do want to provide you with the information you need and request. Please know that we do our best to fix these problems quickly and prevent future issues whenever possible.

Continued ›