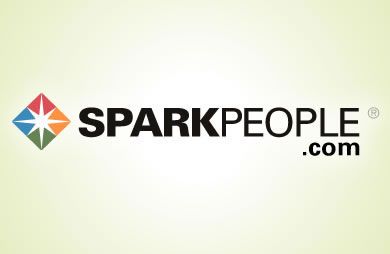 Tens of thousands of SparkPeople members have lost 10, 20 or more than 50 pounds in the past few months. Since all of these members have committed to maintain their healthy lifestyles, that excess weight is gone forever! All this weight loss adds up to one thing—loose, baggy clothes that are still in great condition. Your secondhand clothes might be the perfect size to help keep someone else warm this winter. So join SparkPeople and FitSugar.com in our Weight Loss Clothing Drive to lose weight for a good cause!

If you'd like to donate the clothes that no longer fit you to someone in need, follow these 4 easy steps:



1) Join the

Weight Loss Clothing Drive SparkTeam to receive donation tips and updates on the clothing drive.



2) Go through all of your old clothes

and find the ones that no longer fit your more slender body and box them up nicely. (Visit the valuation guide so you can estimate the value of your contribution, as many clothing donations are also tax-deductible.)



3) Contact the

Salvation Army in your area

to schedule a pickup

. (If you have trouble finding a Salvation Army in your area, find the best way to donate in your area and post about it in the "Other Donation Centers" Team thread.)



4)

List your donation and its value in the SparkTeam message board thread.

Do some good for yourself and other. Spread a little joy this holiday season by sharing the benefits of your weight loss with the less fortunate.
Article created on: 12/12/2006