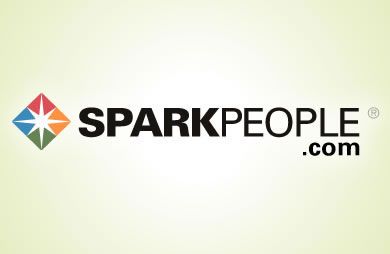 SparkPeople held a Spring Contest at the end of May and we wanted to share the winning entries with you! We received several creative and heartfelt responses to the following question:



What makes SparkPeople the best weight loss program in the world?


Responses were judged in three categories: most unique, most inspiring, and best non-weight loss story. Three winners were selected from each category. Below is a short segment of each winning entry. You can click on the link for each one to read their entire entry on the Message Boards, and even leave a comment for the winner!



MOST INSPIRING


TRIXIE3333
"What makes SparkPeople the best diet program in the world? Well that's easy...it's not a diet. It's an entire lifestyle that will help you live a long, healthy life. Learning how to eat properly and to introduce a fitness regime into your life is the first step. The next step is keeping you motivated each and every day so you can achieve all of your goals."

Click

HERE

to read more!



APPLIANCE_GIRL
"SparkPeople has changed my life. When I started, I weighed in at 345 pounds. I've been overweight my entire life and in the last 10 years I have really started to pay the price with significant health issues. I began this journey using another diet site. It wasn't comprehensive, user-friendly or supportive in any way. It got me started, yes, but clearly wasn't going to lead me to positive and permanent lifestyle changes. What's worse, they billed my credit card every month!"

Click

HERE

to read more!



SUZANNAHBIRD
"I found Spark by accident. It was random- one of those great unexpected gifts. I am not sure why, but I was looking for a site that had a calorie counter on it. I had gained about 10 pounds a year for over 10 years. Before that, I lost 60 pounds and worked as a Diet Center Counselor. I knew exactly what I needed to do to lose weight, but the thing was, I couldn't figure out how to get myself to do it. Eight years of therapy with great success in many areas, but I couldn't figure out that one thing. I could move mountains but I could not diet. Just the thought of it made me overeat."

Click

HERE

to read more!




---
MOST UNIQUE
Continued ›
Article created on: 6/21/2006