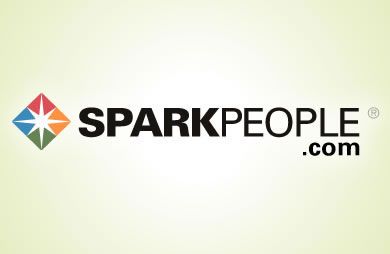 Introduction – Reasons for the Savings Jar Club
Hello Everyone

I started SparkPeople to help millions of people reach all kinds of goals - usually using health and fitness as a springboard to success in other areas. Another area that really interests me besides health and fitness is finance and savings. I've spent the last 3 years learning how to be a good investor and now manage most of my portfolio myself.
Good savings and investment strategies can have a dramatic impact on the quality of anyone's life. Also, this doesn't have to mean depriving yourself of things that make life enjoyable. In fact, the opposite is true. By learning how to be a good saver and investor, you will probably end up being able to purchase more things that are meaningful to you AND save money for retirement and other big life events as well.

One thing that frightens me about now is that Americans currently spend more than they earn (collectively) for the first time since the Great Depression. Yes, we have a negative savings rate. I won't get into all the details of what problems this could cause yet, but I have decided to see if I can help do something about it - hopefully with your help.

Savings goals and investing is very similar to the SparkPeople philosophy of losing weight - small steps done consistently over time lead to big results. So, I'm starting something small right here and hope that it will lead to something big over time - the Savings Jar Club.

To kick this off, I have just placed a "jar" - for now a small plant holder - on my desk and put $1 in it. I am setting a goal to put at least $1 in this jar every day for the next year and then deposit it into the bank at intervals so it will earn interest.

My challenge to everyone else is to join in and help me. I'll set a modest goal to start. By December 31, 2006, I hope to have this Savings Club reach a total of $10,000. Hopefully I'll have to revise this goal upwards as we build momentum.

Who's with me!? Here is a link to the board: Savings Jar Club board
For simplicity, please try to convert any other currencies to US dollars for now - if this grows, we might be able to build in a currency calculator too.
Continued ›