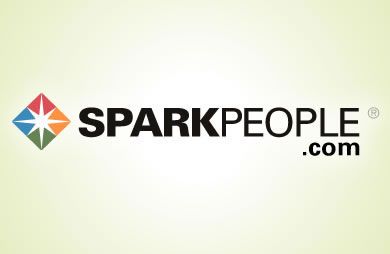 SP_BECKYHAND: So today we are going to be discussing some easy steps to do over the next 14-15 days to ensure that when you start your resolution on 1/1/05, it becomes part of your healthy life. The first thing to do before setting your goal is to determine "where you are now".

Q: GGREENE: ok, here's my first question. Like a lot of people, my goal is to lose weight over the next year. I lost about 10 pounds this year, and have a goal of "25 in 2005" (which is about half a pound a week). I want to know, first, is this a good resolution? Or does it need to focus on a specific habit?

A: SP_BECKYHAND:
This is a great goal...but for the NYR you do need to focus on 1-2 specific habits. First off, do you keep a food/activity log? How many calories are you taking in daily?

GGREENE: Yes, I have been using those things regularly...which has really helped. I take in about 1400-1650 calories daily and workout cardio 40 minutes 5x per week and strength 2-3 times per week

SP_BECKYHAND:
This looks really good. Now are there any times during the day where you are having difficulty sticking to this calorie amount? Are there any food cues that we need to investigate? Difficult areas? To you want to overeat due to stress, boredom, while watching TV, working on the computer, or in bed??

Q: GGREENE: so, in your opinion, what is a good way to identify the 1-2 habits to make a resolution for that will help me ultimately reach my goal of "25 in 2005?"

A: SP_BECKYHAND:
Identify any situations that may be causing you to overeat...watching the football game, talking on the phone, reading in bed, having your mother-in-law over. Does just having cookies in the house call your name? Once you've determined your problem eating cues...then work on writing a resolution to make this food cue more difficult, or less noticeable to you.

Q: REDSFAN: Hi Becky! Can you give me some suggestions on some of the lower calorie drinks I can have on New Years Eve so I can stay away from the really high-calorie ones?

A: SP_BECKYHAND:
Number one choice...water, no calories and will keep your hands busy as well as re-hydrate your body. Then opt for drinks that use diet pop. Once again, no calories, and still keeping your hands busy. I also suggest that you circle the food table once, check it all out and decide what you really want. Fill a small plate and turn your back to the table, find an area away from the food.

Continued ›