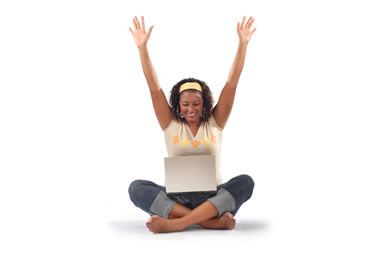 Consistency, so important to the SparkPeople System, is something our society often overlooks. People are so focused on wanting things now that they aren't willing to spend the time consistently doing small things over time. This attitude results in loads of stress and lost opportunities.

Here's how you can reap the benefits of consistently doing small things:

First, pick small goals that can be somewhat easily integrated into your normal daily schedule. Examples include:

10 minute workout in the morning
Taking fruits and vegetables to work (packs of raisins, an apple, or a bag of carrots)
Giving yourself small breaks throughout the day to relax or meditate
Working on a new skill for a certain amount of time each week
Next, set specific goals based on these, then write down the goals and track them. MySpark is one great way to track your goals. Doing these small goals consistently will build a good foundation - a springboard for future success.

Once you do these steps, consistently setting and achieving goals becomes an upward cycle. As you gain momentum, you will want to continue achieving new goals. One thing to watch out for is losing focus on the goals that built your springboard, which can cause the whole thing to fall apart. Those goals should become good habits.
Continued ›
Article created on: 11/5/2004