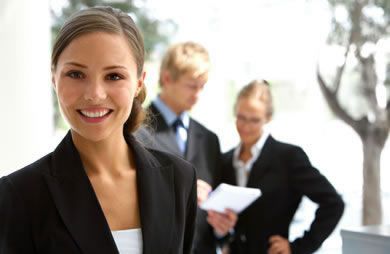 Companies spend millions – if not billions – of dollars every year to fund employee incentive and reward programs. Everyone from Alcoa to Zenith. Of course, they wouldn't spend one cent if they didn't think that rewards produced results.

Businesspeople know that, ultimately, rewards are an investment that will benefit the company just as much as its employees. You can apply this thinking to your weight loss goals. If you want results, you can make rewards work for you by paying attention to the same reward principles that work for the results-hungry world of business.


BUSINESSES REWARD...

... Often, with a variety of options – Raises, promotions, yearly bonuses, sales commissions, verbal praise, personal recognition, awards, and even special parking spaces are used to tell employees that they're doing a good job. While you're pursuing your weight loss goals, keep rewards constantly in play, always keeping things new and fresh.

... With things that are important to people – People respond best to rewards that matter to them. You can choose your own reward too; make sure that you really care about getting it, and are willing to do whatever it takes.

... Measurable performance and results – Employees usually know exactly how to earn rewards, so they'll know how to do it again. In fact, not knowing which actions or results rewards are tied to can actually be de-motivating. Reinforce specific actions of your own with specific rewards. Reward good behavior!

... Sometimes just for the heck of it – In an exception to the strategy above, it's important to show appreciation through rewards that just say 'thanks!' and build morale. Remind yourself how wonderful you are and give yourself a pat on the back for no reason. Show appreciation for your good efforts and do something nice for yourself.
Continued ›