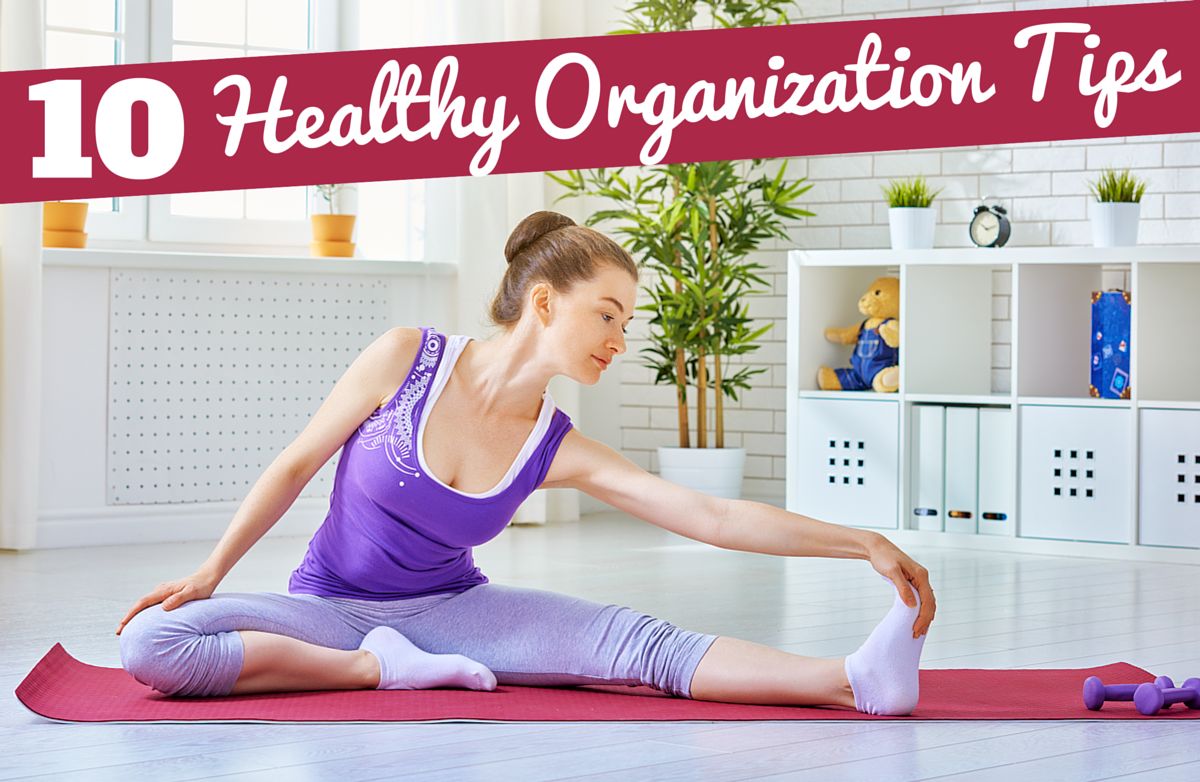 Linda came rushing in, 20 minutes late for our training appointment, extremely apologetic. When she was ready to leave her home, with plenty of time to arrive promptly, she realized her sneakers were not in her gym bag. After searching frantically, she found them in the back seat of her car. Today's tardiness was a variation on a regular theme.

John had a goal to eat a healthy breakfast at home before leaving for the office every morning. When I asked John to tell me how the week had gone, he replied, ''The first day went fine. I did eat breakfast at home but then ended up late for my morning meeting. Then I had to stay up very late that night to complete a project, which caused me to hit the snooze button the next morning—not once, but several times. And of course, that meant no time for breakfast. Eating a healthy breakfast at home is a lot more challenging than I thought it would be.''

After 30 years of working with clients, I often see a strong correlation between disorganization and difficulty with sticking with a weight-loss plan—and the inverse, too. The more organized my clients are, the more apt they are to reach their weight-loss goals. For overweight individuals who desire to take off the extra pounds, no matter how good their intentions are, overhauling their diet and activity might not be the best first step.

Losing weight requires motivation, determination, and will power, as well as changes to eating, exercise, sleep, and stress-management habits. But what we seldom hear about is how important it is to be organized. It's extraordinarily difficult to prep healthy food and get to the gym if you don't have an organized schedule to fit it all in. For the chronically disorganized, creating a more orderly lifestyle might just be the best first step toward changing habits in all of these areas.

If you are reading this and thinking about the many areas of your life that are disorganized, it's easy to feel overwhelmed and discouraged. But don't panic. There are many small steps you can take to regain control of your life—and your body. One small change will often have a criss-cross effect on other areas in your life. By spending a small amount of time getting more organized before embarking on a weight-loss journey, you will find the weight comes off more easily. Here are some ways to create a calmer life to support your weight-loss efforts.

Continued ›
Article created on: 3/4/2014