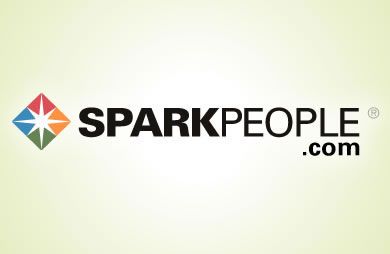 A SparkRally is a meeting or event (held at a public or private gathering place) that provides an opportunity for you to meet up with other SparkPeople members who live in your city. SparkTeam leaders can organize and host SparkRallies, and local Team members can choose whether or not they want to attend. You can find SparkRallies on your local city team homepage, right at the top of all your resources.

There are lots of reasons why a SparkTeam leader might organize a SparkRally, but no matter what the event or reason, SparkRallies can be fun and motivating ways for members to get to know each other. SparkRallies are intended to have members meet up and learn more about health and wellness, but should be non-commerical events. Here are some of the most common SparkRallies that you might want to try for yourself!


Charity Walks are available across the country and throughout the year. Local Team members can meet up, raise funds, train and/or complete a local charity race, such as a 5K. Read how these local Sparkers raised $700 for a charity walk, and get more information about charity races.


Outdoor Workouts can help you get fit and meet local members at the same time. Try a hike, bike ride, walk, run, or other outdoor pursuit. Check out your city's SparkPeople "Events" page for fitness trails and ideas.


Exercise Challenges can help Team members make exercise a habit, or take their fitness to the next level. Challenge each other with a longer hike, run, bike ride or new exercise class, or a makeshift "race" that you create yourself!


Recipe Potlucks can provide an opportunity for members to meet up, enjoy a healthy meal, and exchange recipe ideas. Browse SparkRecipes.com for ideas, and remember to bring along copies of your recipe and its nutrition information so that you can share it with others.


Restaurant Gatherings combine socializing with healthy eating. Try healthy dining options for breakfast, lunch or dinner. Consider restaurants listed in your city's SparkPeople "Resources" page, and be sure to update it with new restaurants and reviews.


Fitness Classes can be a great way to meet up and try something new. Ask a local gym if you can organize a special yoga, Pilates, Spinning or other fitness class for your group to try together. Get more fitness class ideas here.

Continued ›
Article created on: 10/24/2008