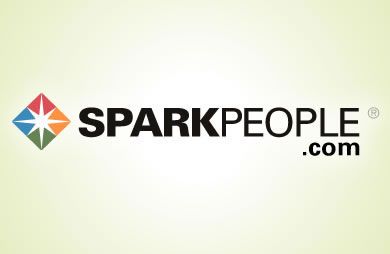 Thanks for your interest in using SparkTeens to help improve the health of your students!

This article is intended to be an introduction to the tools and resources that SparkTeens offers so that you as an educator can see what is available. As you might already know (if you're already a SparkPeople.com member), we offer numerous tools and resources that every member, including personalized fitness and nutrition plans.

Because all of our services are completely free of charge, we do not have the resources to offer training or support with the set-up and administration of your program. But we have tried to provide extensive online resources to help answer many of the questions you might have.

Here are some links that might be useful while setting up your program or introducing your students to SparkTeens: Highlights of the SparkTeen program
As an approved adult member of SparkTeens, you will have access to the many Community and Content resources that you can share with your students. These three main features will probably be the most useful for educators who want to create and manage a student wellness program.

1. SparkTeams are the primary way that educators can communicate with their students after both parties join SparkTeens. As a SparkTeam leader, you can set Team goals (to earn a certain number of SparkPoints each month, for example), issue challenges (encourage 8 cups of water a day or 5 servings of fresh produce, for example), and communicate with Team members (send an information SparkMail or post a health-related assignment, for example). Your Team can even have friendly competitions with other SparkTeams—such as other schools and classes—on our leaderboards. Some additional SparkTeams features include:
Privacy options allow you to make your Team private so that only your students can join and view it by invitation
Customized Team homepage, including the ability to upload an image or logo (such as your school mascot) and link that image to any URL you choose, such as your high school website
Message Boards for Team members and leaders to communicate
SparkMail (our internal private messaging system), which allows you to easily communicate with all Team members
Fitness minute tracking (SparkAmerica), which tracks all the fitness minutes that you students log individually and as a Team, allowing them to compete with individuals and other Teams
2. SparkPoints help encourage members to perform activities and tasks that are proven to help them reach their goals. SparkTeens believes that there are many useful ways to measure the success of your program. One of these is SparkPoints!

Continued ›