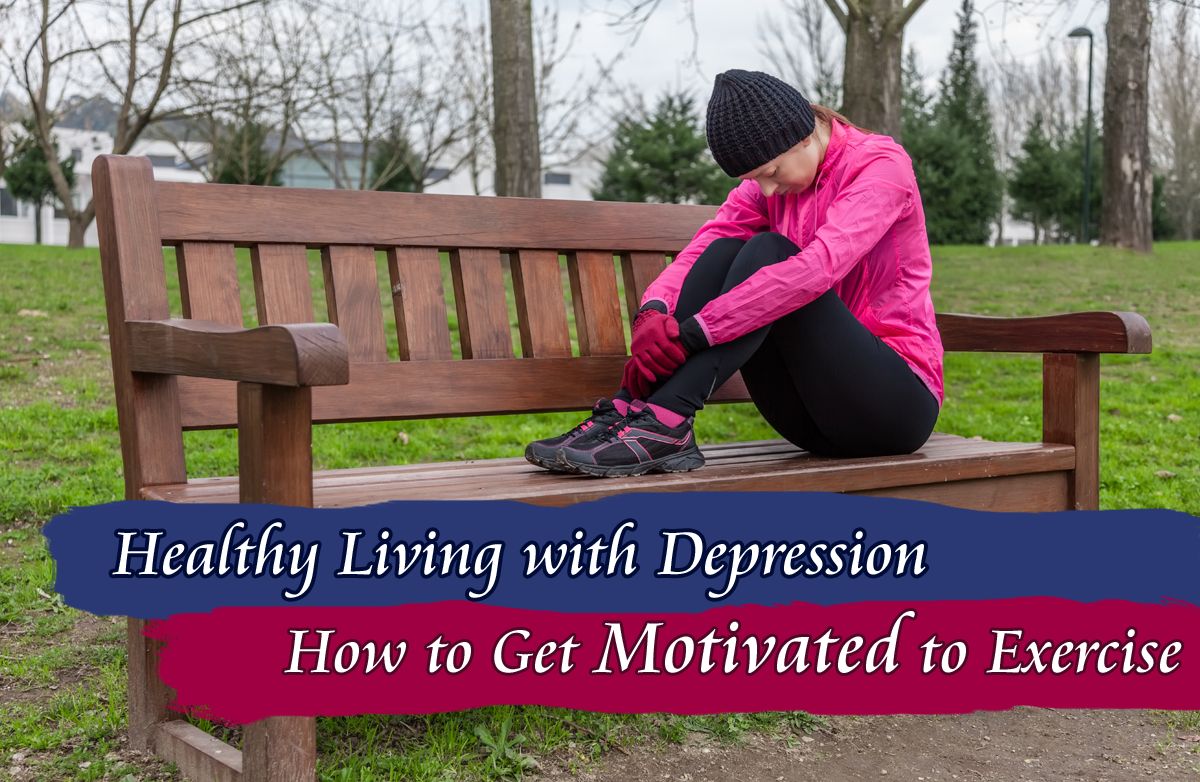 I know exercise is supposed to help me fight depression, but how can I find the motivation to work out when I'm depressed?

Depression definitely can make it hard to find the motivation for exercise (among other things) because loss of interest in normal activities, along with the ability to enjoy them, is often one of the main symptoms of depression. But what does that mean in practical terms?

It definitely doesn't mean that you'll have to wait until your depression has cleared up before you'll be able to start building up a regular exercise routine. In fact, it probably means just the opposite. You might need to stop looking for your motivation or waiting for it to appear before you start working out. Instead, recognize that feeling unmotivated is part of the illness and that starting a regular exercise routine is an important part of the cure. It's a lot like getting out of bed in the morning on a low day—you might not feel like it; but you know that if you don't do it, things are only going to go downhill from there.

The good news is that actually starting an effective exercise routine isn't as unpleasant or difficult as it seems. Just because you're depressed doesn't mean you'll to have to spend weeks or months forcing yourself to do something you don't feel like doing; you just have to start by taking the first few steps on faith. That's because motivation is actually a mental muscle that works a lot like your other muscles—the more you use it, the stronger it gets. And just like there are good (and bad) ways to train your other muscles effectively, there are good ways to train your motivation so it gets stronger as you go along, and makes it easier for you to establish and maintain a good exercise habit. Here are a few good motivation muscle training tips to get you started.

Start with where you are today, and move forward from there. Exercise doesn't have to mean 60 minutes of heart-pounding, heavy-breathing activity that leaves you sweaty, sore and exhausted. And you don't need any special equipment or a gym membership to get started. You can start with something as simple as a walk around the block, going up and down your stairs a couple of times, or just taking some time to stretch your muscles while you're watching TV. The important thing at first is to make a deal with yourself that you'll do something every day rather than nothing. Once you've established a good streak of doing some activity every day, you can take the next step of trying to do a little more today than you did yesterday, and setting yourself some realistic goals or physical challenges that will keep things interesting.

Continued ›
Article created on: 2/4/2014