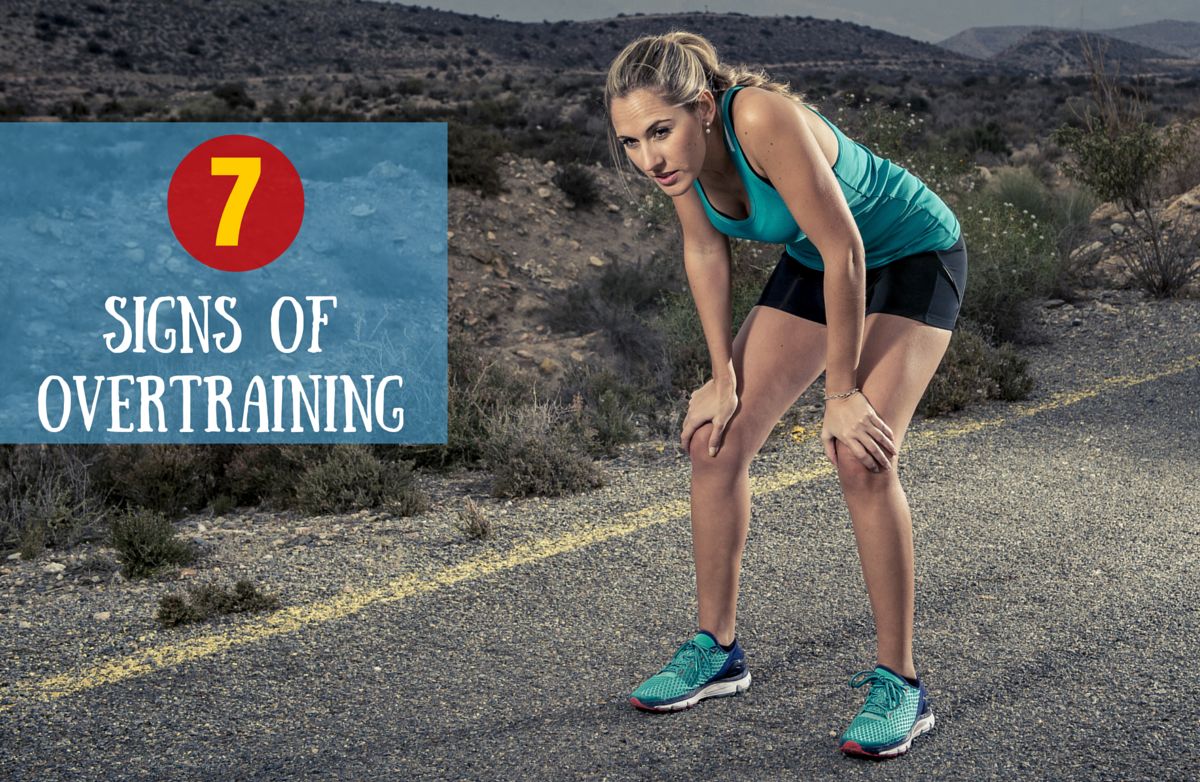 When it comes to healthy habits, you can have too much of a good thing. Fiber is good for you, but too much fiber is a major diet no-no (if you've done it, you know what I'm talking about). Even too much sleep can backfire and hurt your health. And exercise is no exception.

In fact, trading evenings on the couch for marathon calorie-burning or muscle-pumping workouts day after day--without adequate rest--is a surefire way to burn out, hurt your performance and even get yourself injured. While everyone is different and no certain amount of exercise is automatically ''too much,'' it's recommended that you take one to two rest days a week, especially if you're working out at a really high intensity or with heavy weights. In general, exercising for up to 90 minutes (at a moderate intensity), most days of the week is reasonable and healthy, but you should take into account your fitness level, health status and how your body responds.

You might already be aware of some of the common signs of overtraining, but sometimes the body sends more subtle signs that you're working out too much. These signs can sometimes be so sneaky that you may not realize your workouts are causing them.

We've gathered seven of the unique and misdiagnosed symptoms of overtraining. While none of these is guaranteed to be caused by overtraining (always talk to your doctor), it's possible that if you've been putting in lots of hours at the gym lately, your heavier workouts could be causing these less-than-healthy results.

Exercise leaves you exhausted instead of energized.
Exercise should make you feel good and give you an energy boost. Yes, you might feel tired or fatigued right after a tough workout, but if you leave the gym exhausted, tired or generally feeling like you could go home and take a nap, it might be a sign that you're overdoing it. If you're not getting that feel-good endorphin rush that's one of the awesome by-products of being active, it's time to take a look at your training and see what your body may be telling you!

You get sick easily (or it takes forever to get over a cold).
When you exercise regularly, your body is constantly spending energy and working to repair those muscles. This means that when you come in contact with a bacteria or a virus, your immune system isn't able to give 100 percent to fighting off that cold or flu. So you get sick and can stay sick longer if you don't give your body the time off it needs to take care of itself. Remember, your body is an amazing machine that does much more than just power your workouts!

Continued ›