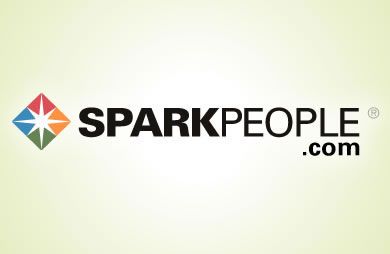 Activities of Daily Living (ADLs)- Physical tasks of everyday living, such as bathing, and walking up the stairs. ADLs are usually factored in to a person's basal metabolic rate, so tracking calories burned for these types of movement isn't recommended when trying to lose weight.


Aerobic exercise- Any rhythmic activity that increases the body's need for oxygen by using large muscle groups continuously for at least 10 minutes. The term aerobic means "with oxygen."

Agonist muscle- A muscle that is very effective in causing a certain joint movement. Also called the prime mover.On a biceps curl, the biceps is the agonist muscle that flexes the elbow joint.


Amenorrhea- The absence of menstruation, commonly found in women with a very low body fat percentage and/or exercise excessively.

Anaerobic exercise- Short lasting, high intensity activity, where the demand for oxygen from the exercise exceeds the oxygen supply.

Angina pectoris- Chest pain due to lack of blood flow (oxygen) to the heart.

Antagonist muscle- A muscle that causes movement at a joint in a direction opposite to that of the joint's agonist (prime mover).

...back to top

Beta-blockers- Type of medication that reduces heart rate. Exercisers who take beta-blockers will have a lower heart rate at rest and during exercise, so the target heart rate formula cannot be used in this case.

Bioelectrical impedance- This method of measuring body composition is based on the fact that the lean tissue of the body is much more conductive due to its higher water content than fat tissue. The more lean tissue present in the body, the greater the conductive potential, measured in ohms.

Body composition- Amount of fat vs. lean muscle tissue in the human body.

Body Mass Index (BMI)- Measure of the relationship between height and weight; calculated by dividing weight in kilograms by height in centimeters squared.

Continued ›