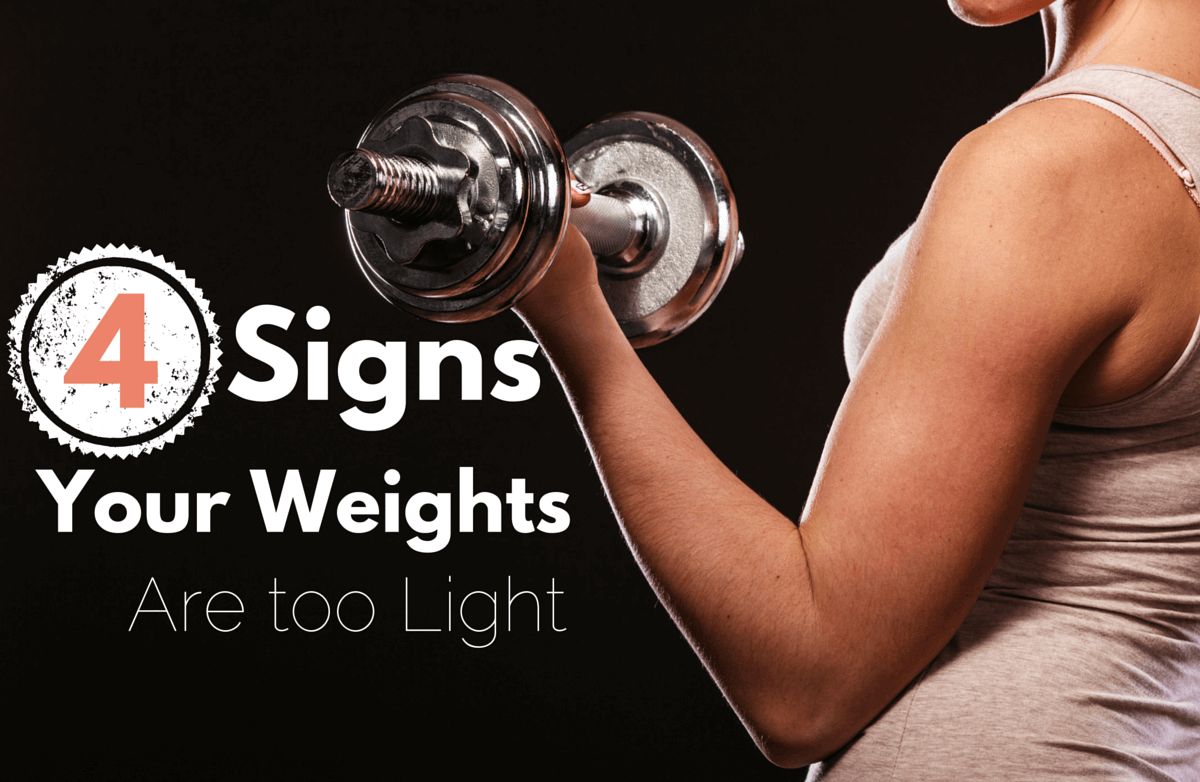 When I was a Wellness Director for a YMCA I overheard a member ask my fellow director to help him adjust his workout regimen. He just "wasn't getting anywhere" despite being very committed and diligent to his workouts. This was a very normal request from a member so my friend thought nothing about it and scheduled an appointment.

When they finally met, the member brought along with him a thick stack of stapled workout charts, which he had used for the past three years. (As I said, he was diligent, but also highly organized!) The director was shocked, not because of the years of detail, but because this member had never increased the weight or number of repetitions he lifted since his first introduction to the fitness center equipment. For over three years, he had done the same exercises, lifted the same weight, and performed the same number of repetitions day after day.

The fact that he wasn't seeing results wasn't entirely his fault, although the reasons were obvious to the director. The member simply did as he was instructed on day one, and no one had taught him the importance of progression in his strength training program. Are you stuck in a strength training rut too? Find out!
Continued ›
Article created on: 3/18/2008