All Entries For
we tried it
Are Burger King's new Satisfries really a healthy option? We look at the nutrition facts behind these reduced-fat fries.
Read More ›
If you're doing everything right, but aren't losing weight--maybe it's not your fault. A simple metabolism test may be the key to getting your body back into weight-loss mode.
Read More ›
Recently, I was asked if I wanted to try out a new pair of running shoes and blog about the experience. Maybe these shoes could give me the Olympic speed I've been dreaming of!
Read More ›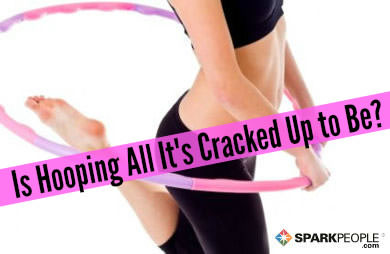 Hooping may be hip, but does it deliver a workout? Coach Nicole shares firsthand experience and the latest research on the art (and exercise) of hooping.
Read More ›
A mystery box of healthy snacks delivered to your door? We tried it--and now you can win it!
Read More ›
''Extreme Makeover Weight Loss Edition'' may help people drop serious pounds, but what about TV trainer Chris Powell's workout DVD? Find out if his training style is right for you.
Read More ›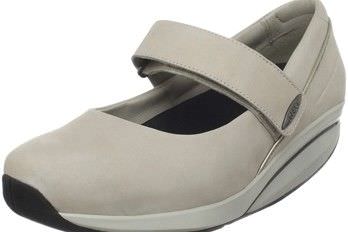 Can a pair of shoes help you stand taller? Our friends at That's Fit tested MBT Shoes to find out.
Read More ›
The Ugi system was created by a celebrity trainer with busy people (famous and anonymous alike) in mind. But does it work?
Read More ›