Dogs make excellent running partners. They're happy to go out for a jog no matter what the weather is like, and they'll never call you at the last minute to cancel because they stayed up too late watching reruns of the The Real Housewives. But before you start training with your pet, check with your vet to make sure your dog is fit enough to keep up with you. Once you've determined that running is an activity you both enjoy, you can make it even more fun by adding one or more specialized accessories to your usual collection of running gear.

If you prefer to run very early in the morning or after sunset, you probably have a reflective safety vest or belt. You'll want to get one for your canine companion since they're even lower to the ground and can be especially difficult for drivers to see. Here are three options that you can use separately or together:


This simple orange safety vest includes two reflective strips that will catch car head lights.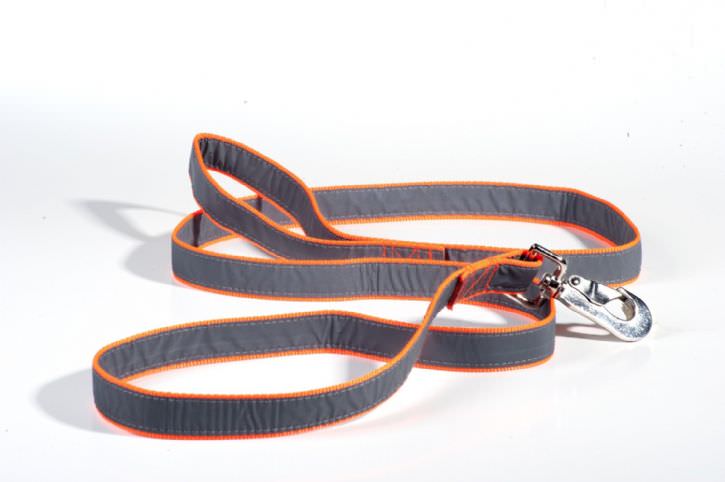 The 6-foot Petflect Reflective Dog Leash is reflective on

both sides and designed to be visible from more than 500 feet.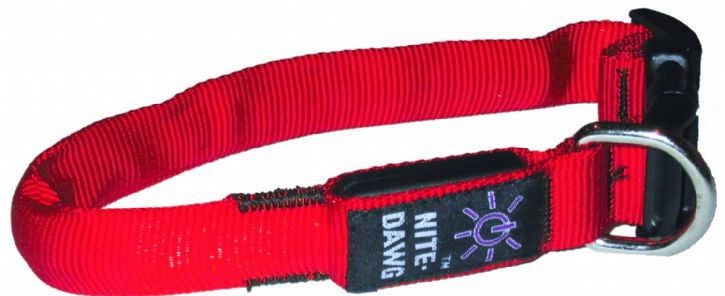 Rather than reflect the light from oncoming cars, the
Nite Dawg Light Up Dog Collar
includes a red LED with a glow that's visible up to 1,000 feet.
To make running more natural and comfortable for you, there are several great hands-free leash options that allow your pet to run beside you safely without you having to grip a leash.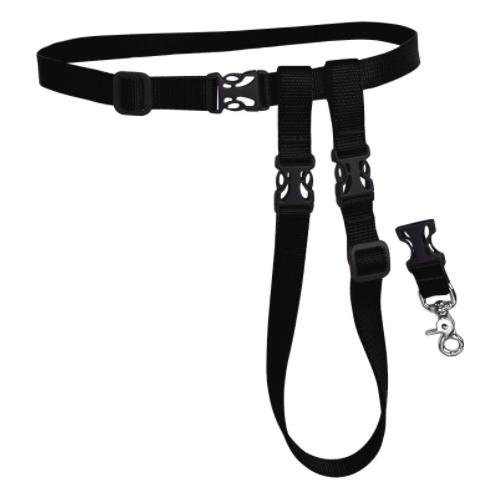 The Buddy System Belt and Leash
is a simple system that lets your dog to run beside you without getting tangled in your feet. You can add an optional, shock-absorbing
Lunge Buster
for dogs who tend to pull.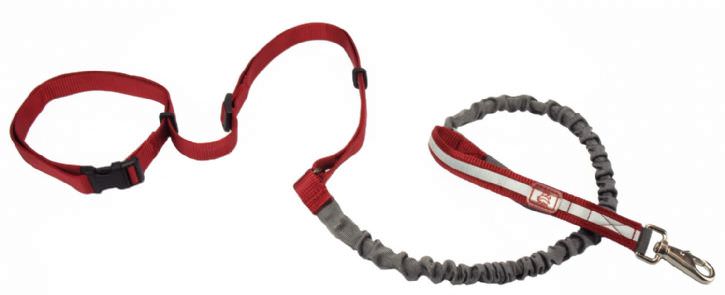 Another simple leash/waistband combo, the
Olly Dog Mt. Tam Hands Free Pet Leash
, comes with a built-in, shock-absorbing bungee section.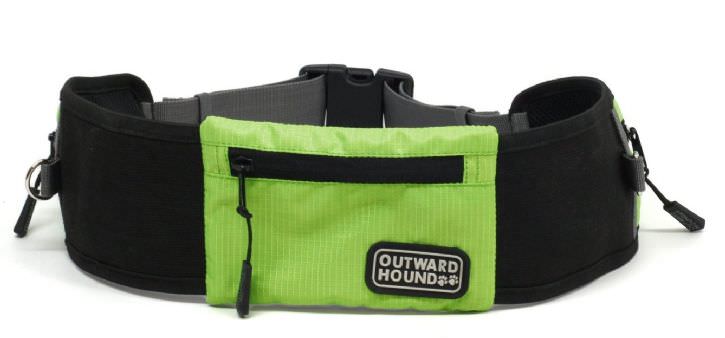 The
Outward Hound Hands Free Leash
puts more emphasis on the waistband, which features both front and side pockets, as well as a mesh water bottle holder and D-rings on each side to connect the included leash or optional accessories like a treat holder or collapsible water bowl.
Running with your dog requires you to carry a few additional essential accessories. Don't leave home without doggy waste bags and, on longer runs, a collapsible water bowl for your furry friend.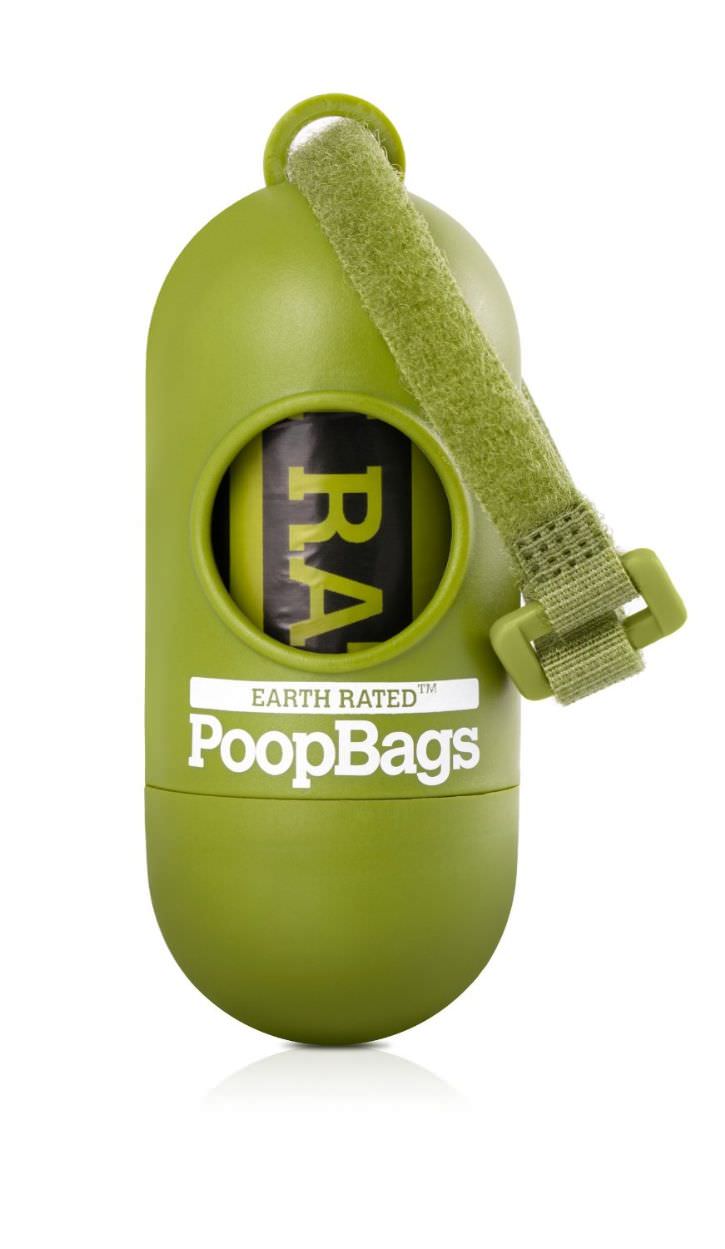 There are lots of great options for waste bag dispensers that clip to your dog's leash like the
Earth Rated Green Dispenser
, which carries 15 bags and features a hook for holding onto used bags until you can throw them away.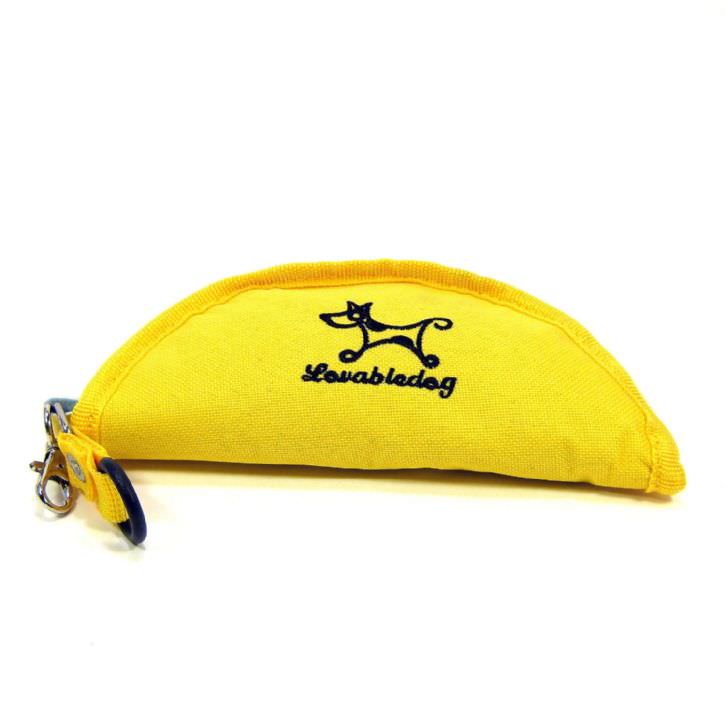 This
folding water bowl
can also be clipped to your dog's leash or to your waistband and unfolds to an 8-inch diameter.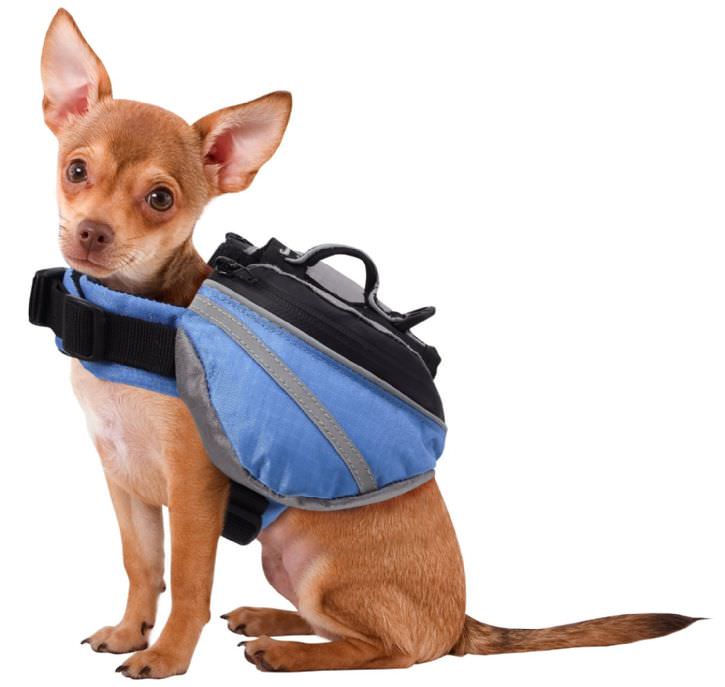 And if you'd rather not hang accessories from your waist or leash, you can always fit your pet with a backpack so he can carry his own necessities. The
Doggle Dog Backpack
features two saddlebags that increase in size with the size of the dog, as well as reflective trim for safety.
When the weather is particularly hot or cold, there are several even more specialized accessories that are designed to keep your pet comfortable during outdoor exercise.
On hot sunny days or bright snowy days when you put on your sunglasses, you can also protect your dog's eyes with
Doggles
, which feature adjustable elastic straps and tinted lenses that block 100 percent of UV rays.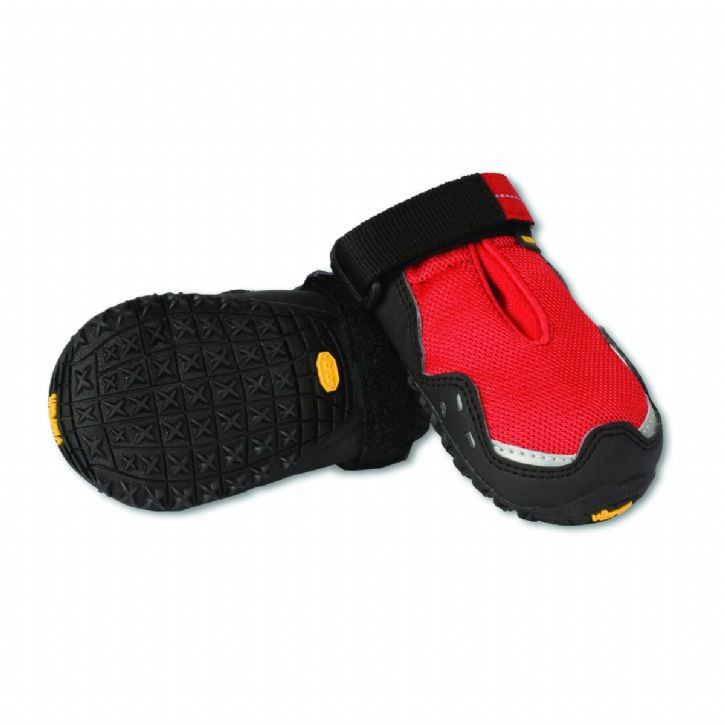 To protect his paws from hot or cold concrete you can use a protective salve like
Musher's Secret
or provide even more protection with
dog boots
(if your pet will wear them willingly.)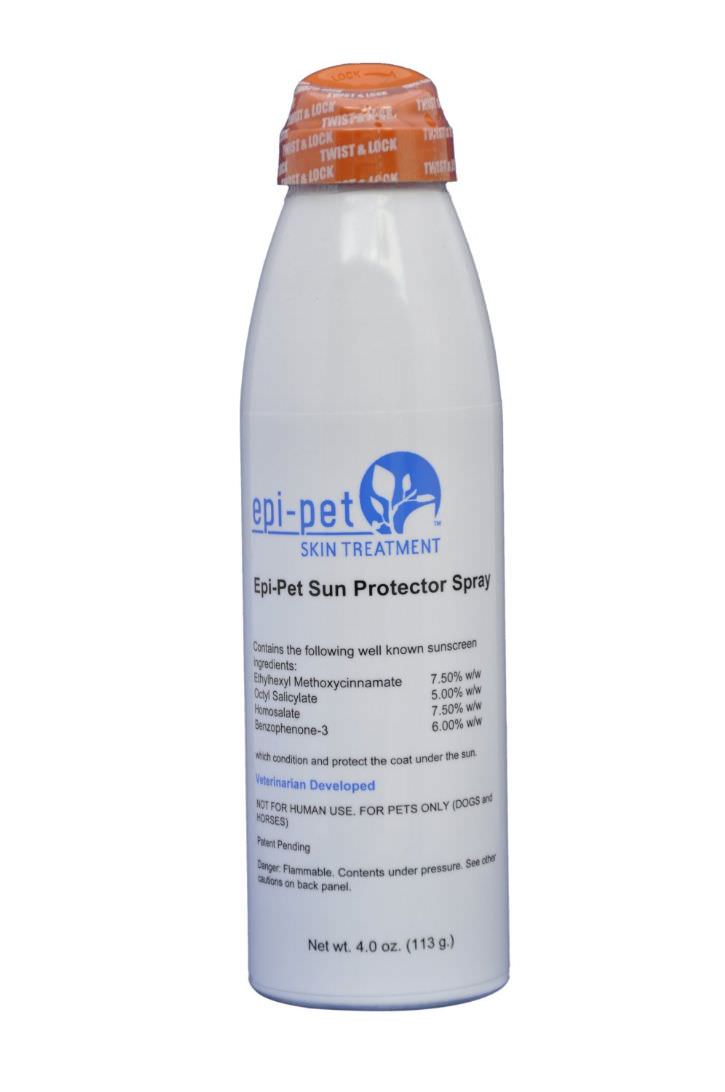 If your dog has very short hair or a light-colored nose, using
dog-safe sunscreen
is a must for summer runs.
Short-haired dogs can also benefit from doggie jackets when the weather is particularly cold. The
Kakadu Pet Explorer
coat is made of machine-washable polyester fleece and includes reflective piping for safety.
Whether you just want to take a quick jog around the block, train for a 5K or master long-distance running with your dog, there are many fun and useful accessories that will make it easier for you and your pet to enjoy
some exercise together
.