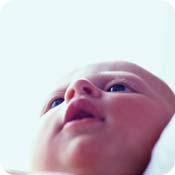 Need help breastfeeding? Check out one of these resources or join a MommyTeam related to breastfeeding.

La Leche League International - Comprehensive organization dedicated to helping mother's master breastfeeding. Lactation consultants are available via the website. FAQ section answers many common breastfeeding concerns.

World Alliance for Breastfeeding Action (WABA) - Global network of organizations providing comprehensive breastfeeding support.

Breastfeeding.com - Comprehensive website offering information on breastfeeding. Offers community for support and Q&A.