All Entries For
workout songs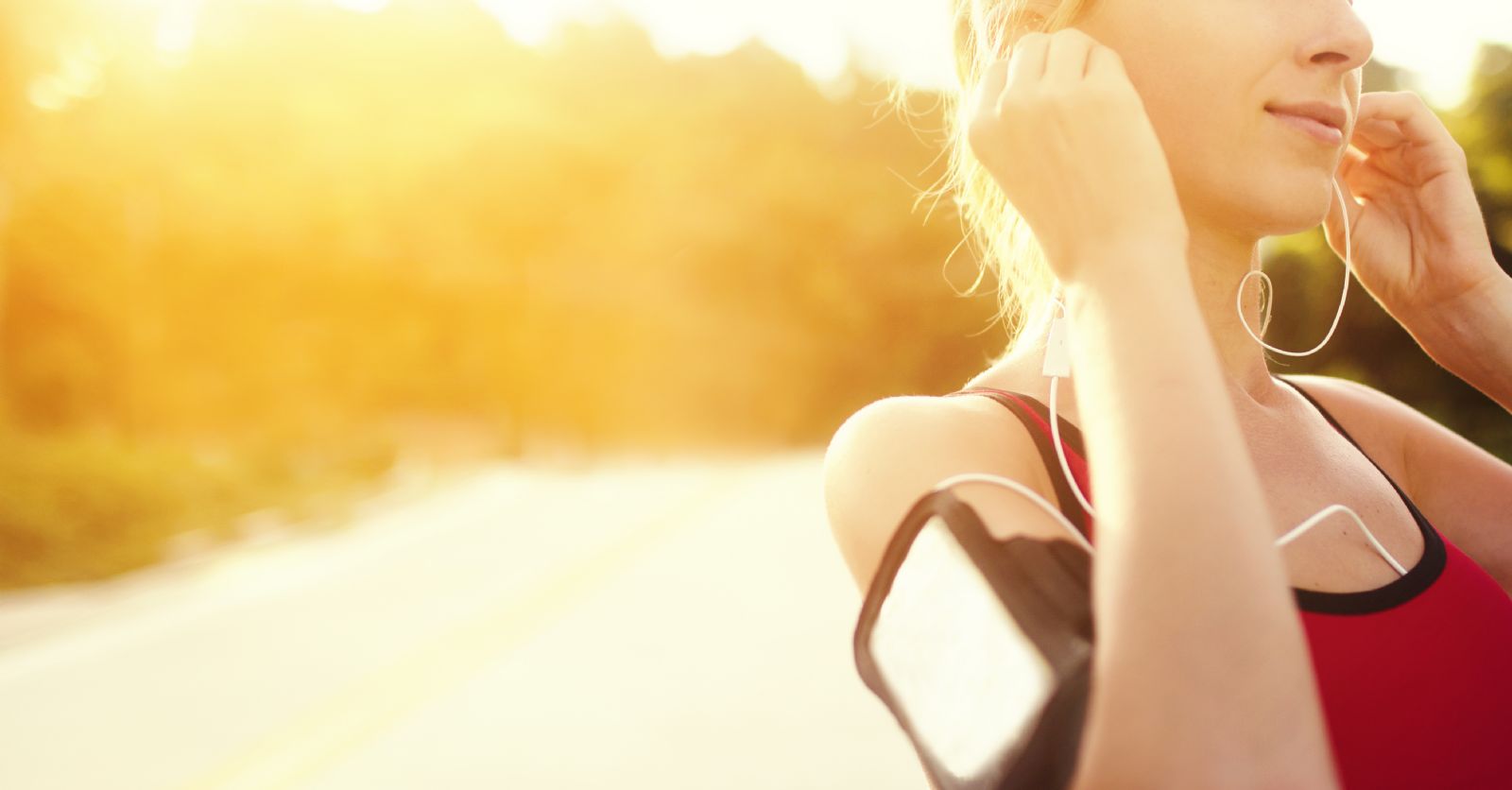 Music is the ultimate motivator! These are just some of the energy-boosting, booty-kicking tunes that can keep you moving and grooving.
Read More ›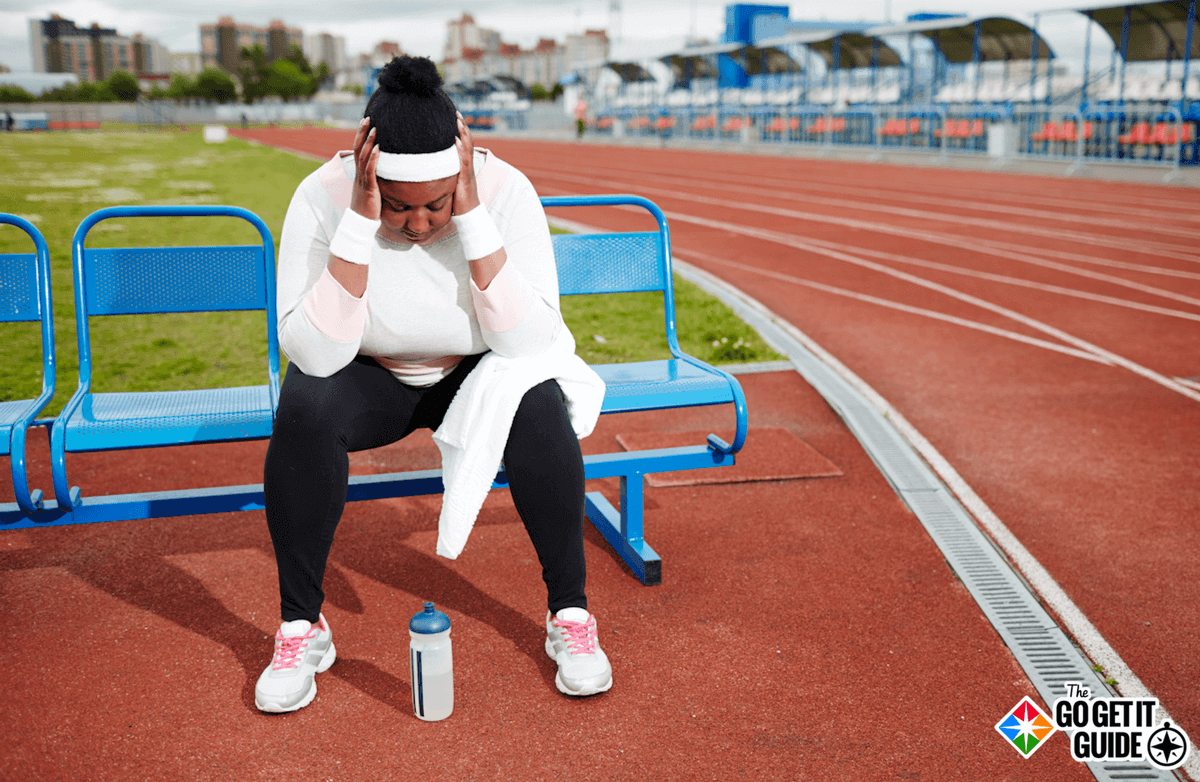 What can Will Smith teach you about fear and failure? Turns out, quite a bit.
Read More ›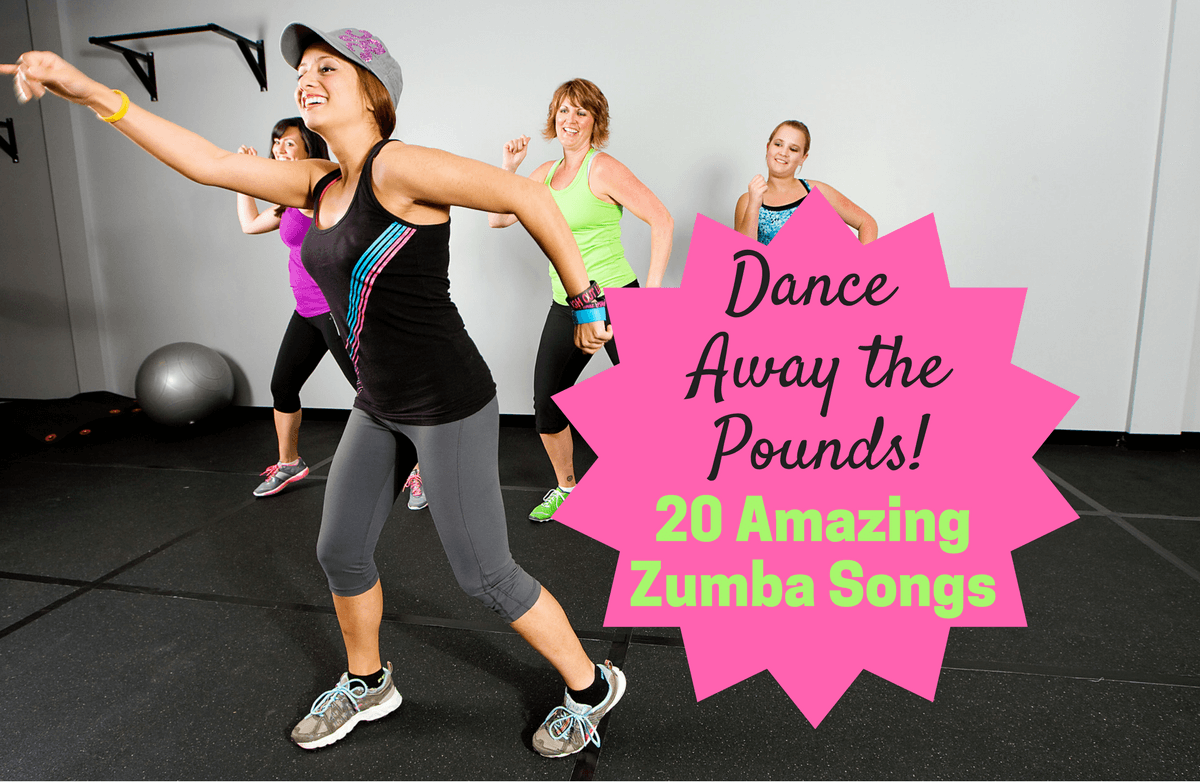 Get the best playlist of Zumba songs, both popular and hidden gems. Zumba instructors and enthusiasts, get your groove on while the pounds melt off.
Read More ›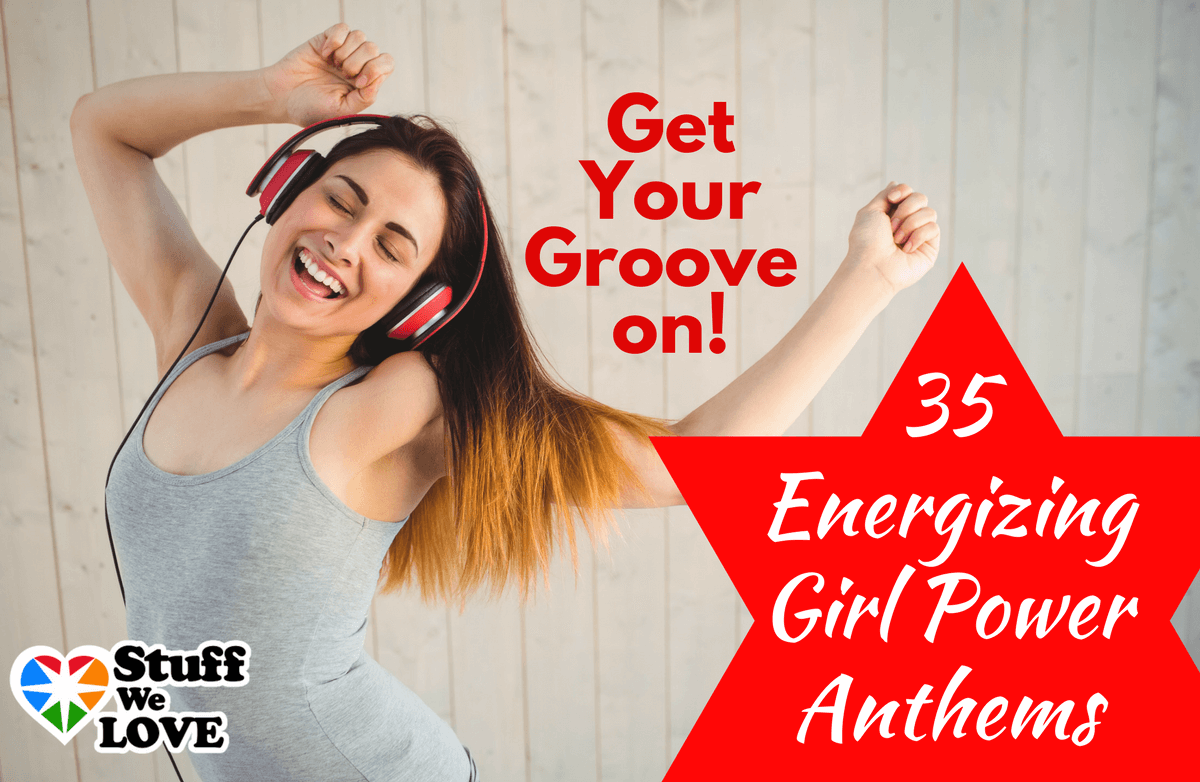 Girls just want to have fun--and get fit! Power up for your next workout with these sweat-inducing, heart-pumping feminist tracks.
Read More ›