All Entries For
weightlifting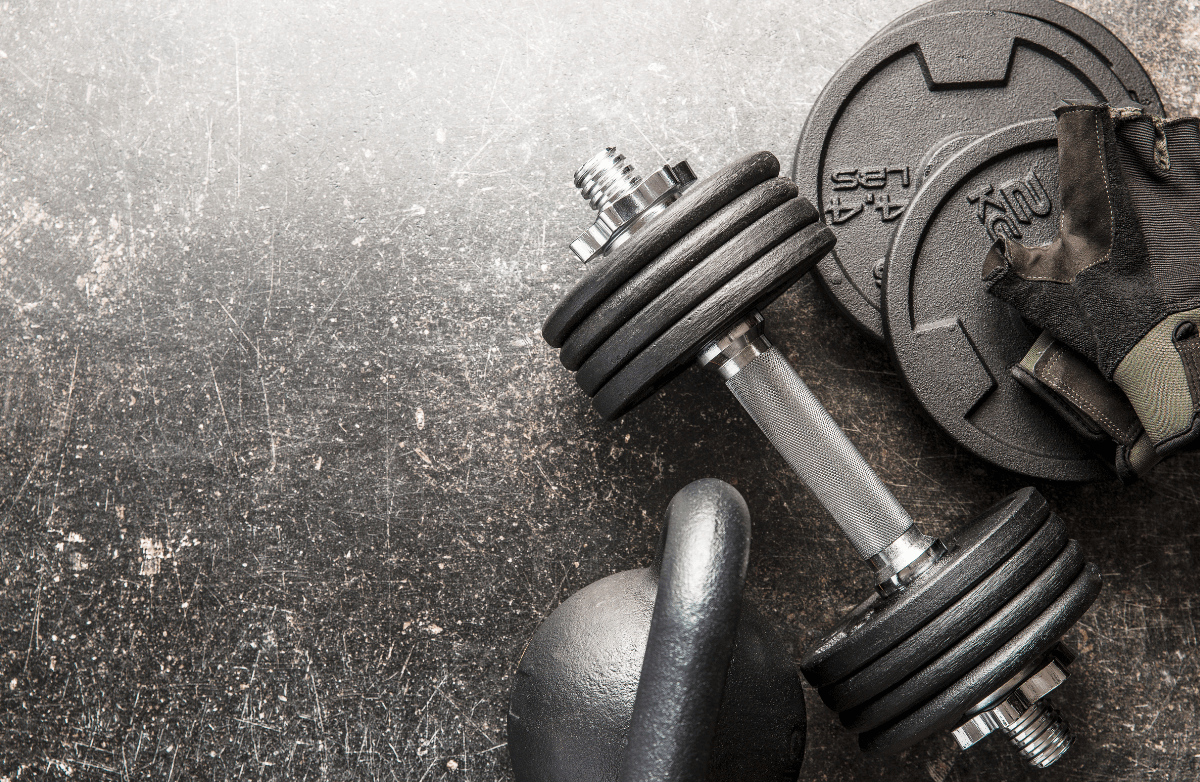 Although she was never severely overweight, Lori knew she was unwell. The time had come to start making changes to improve her health.
Read More ›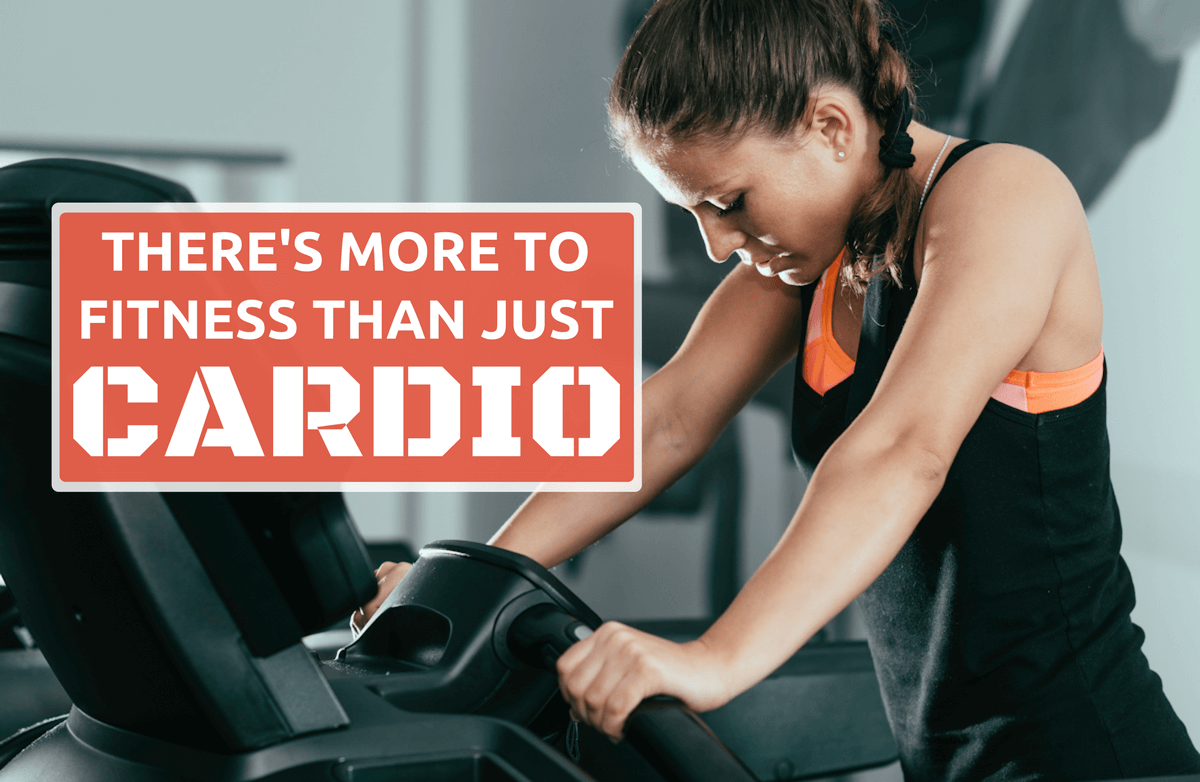 For years, cardio has been king, known as the holy grail of exercise. One writer thinks it's time to dethrone the king.
Read More ›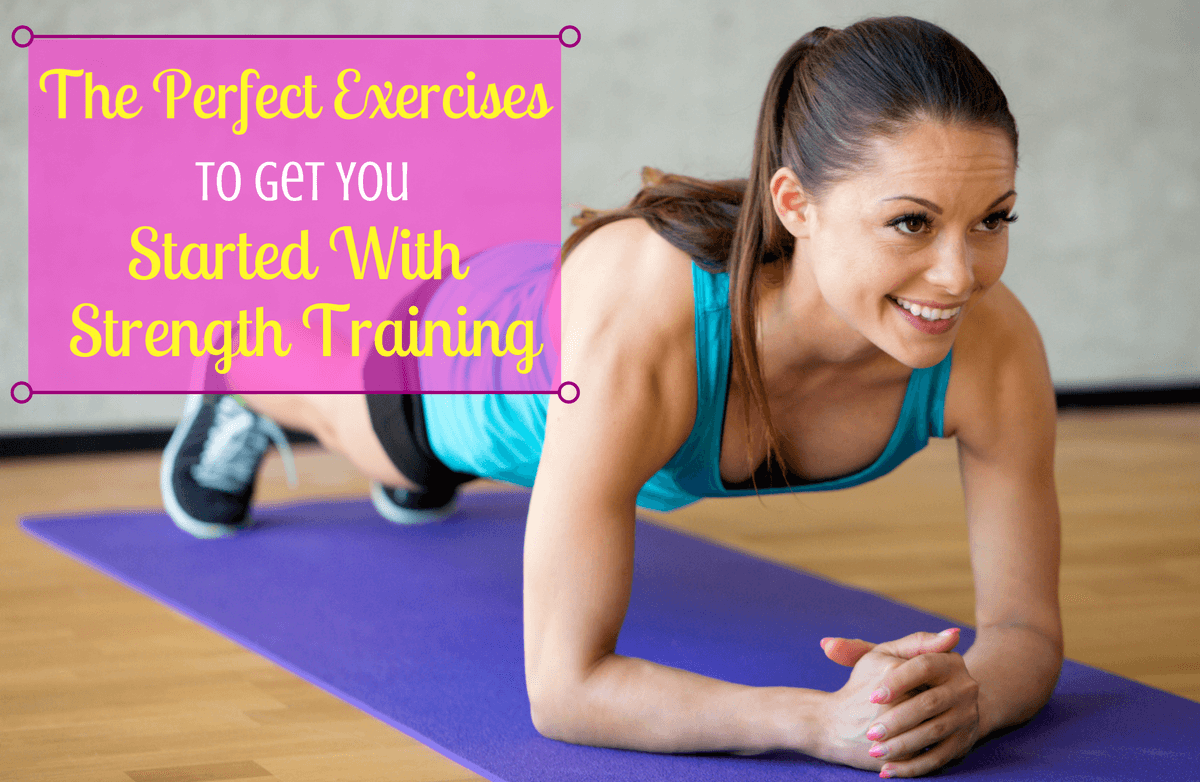 Did you know that you can get an effective strength workout, right in the comfort of your own home? Creating a balanced routine is easier than you might think.
Read More ›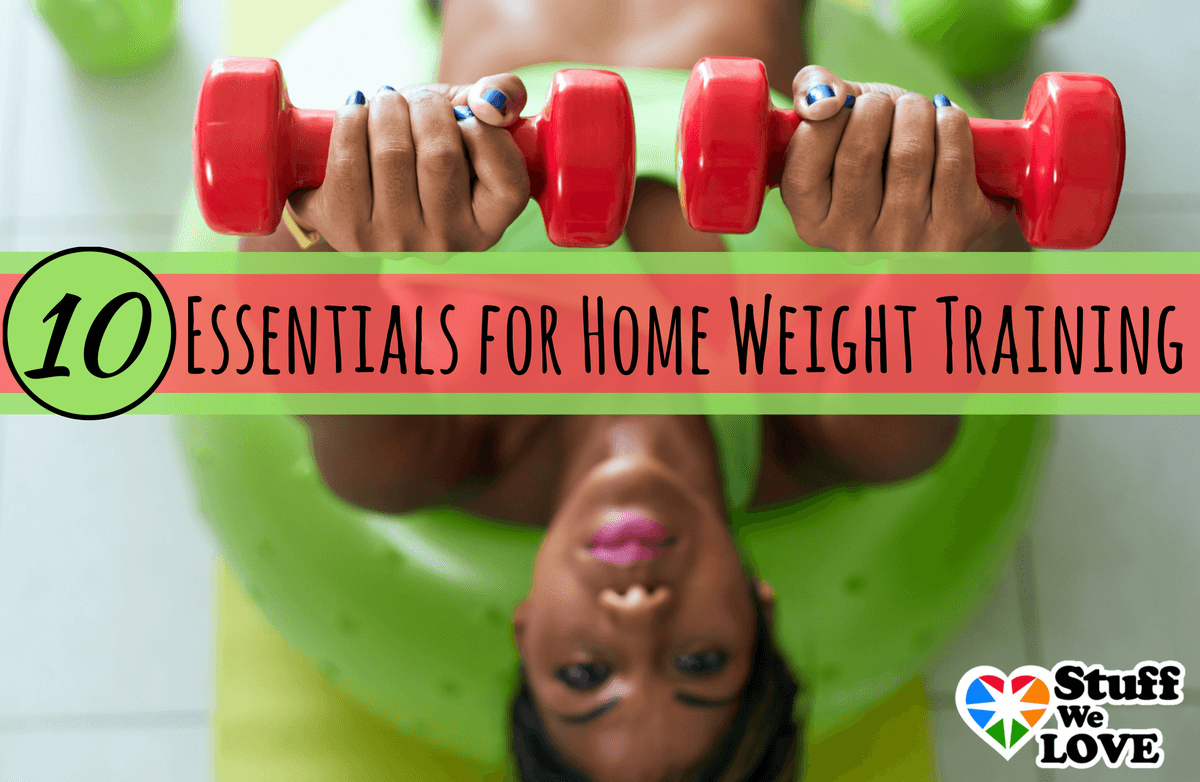 Is life or lack of motivation keeping you from the gym? Build your own strength-training studio with these 10 home workout essentials.
Read More ›