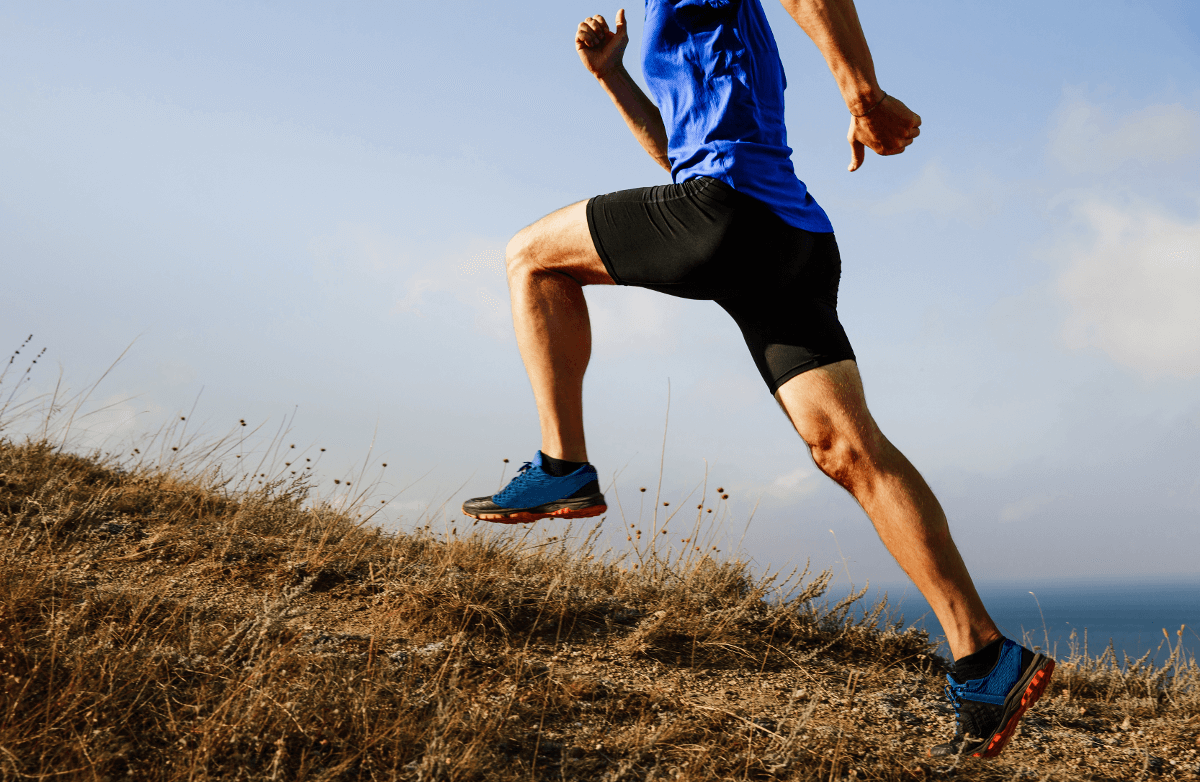 If you're serious about running, hills are an amazing way to build endurance and improve strength. Get familiar with hill repeats in this video from The Run Experience.
Read More ›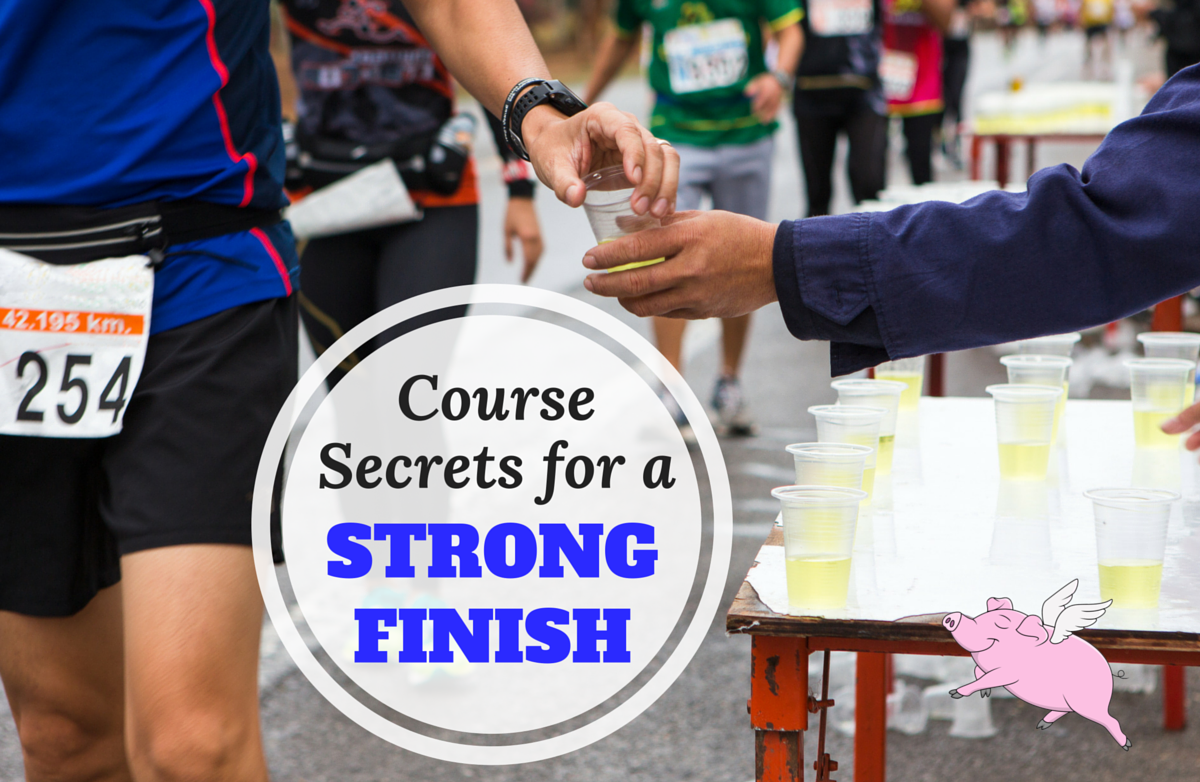 Two things can make or break a race: pacing and fueling. Here's how to hit that sweet spot to help you finish strong.
Read More ›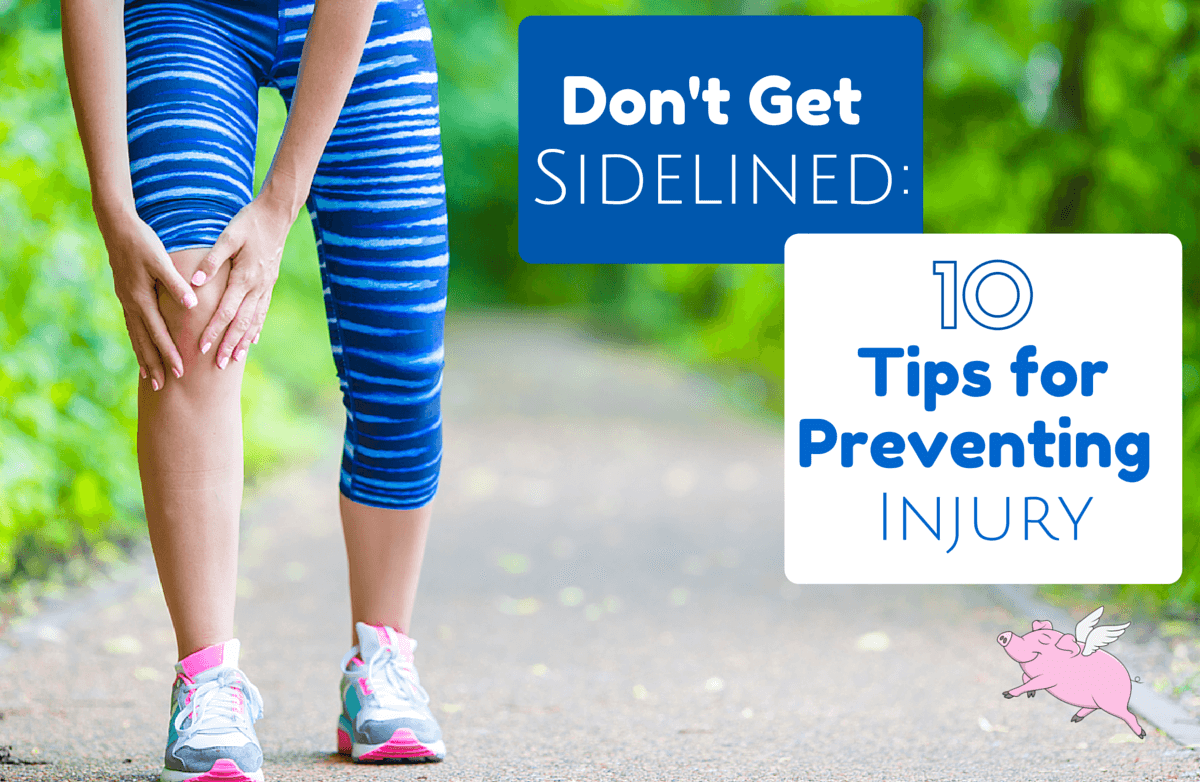 Don't get sidelined with a running injury. Learn what to do if you suspect you're injured--and how to prevent injuries in the first place.
Read More ›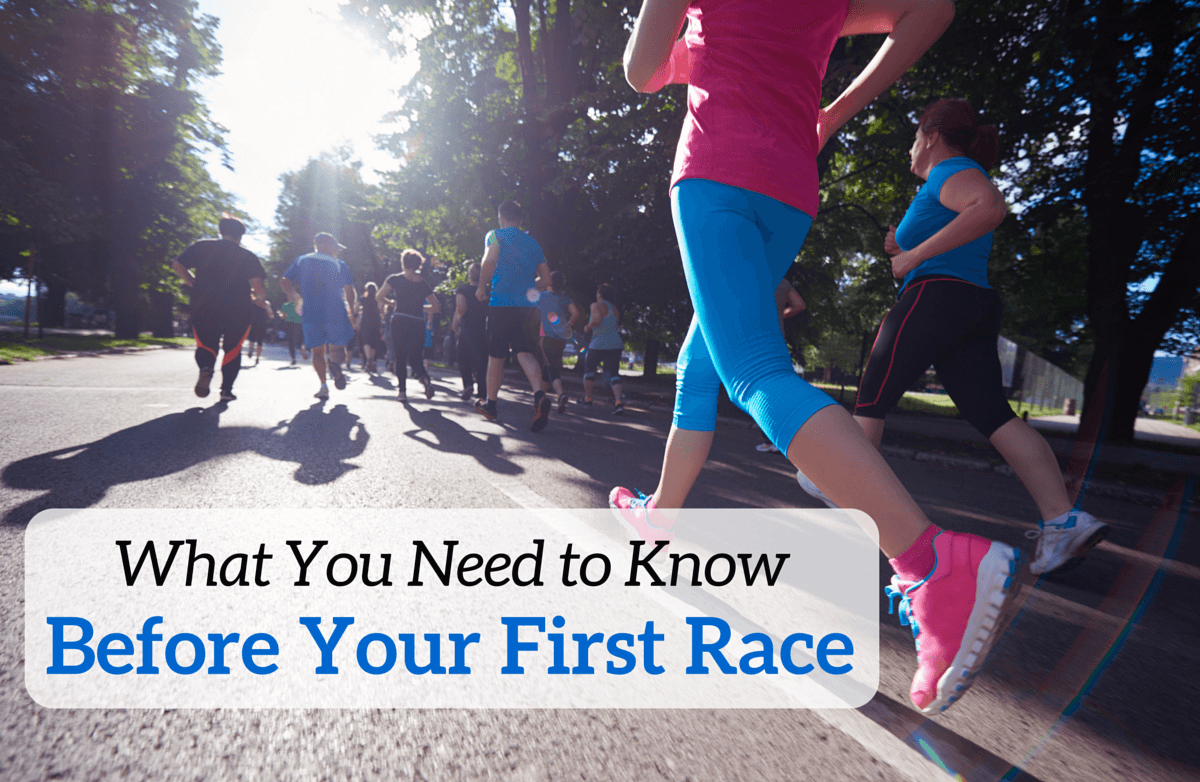 We asked some seasoned runners what they wish they'd known before completing their first race. These words of wisdom will help you stay the course.
Read More ›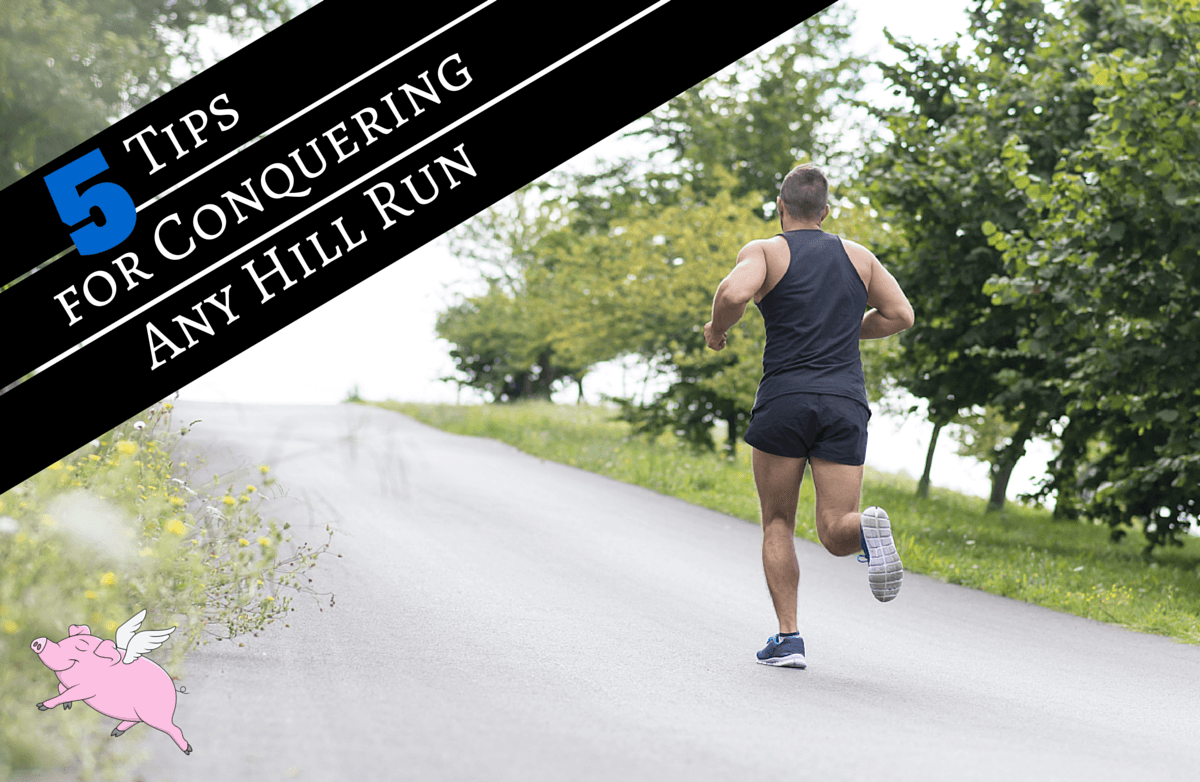 Running uphill can be intimidating, but if you incorporate these 5 tips during your training, you'll be able to get and over any hill in no time.
Read More ›
We asked 30 trainers and nutritionists to share which items they keep in their homes to help them accomplish their goals (and to motivate you to surpass yours).
Read More ›