All Entries For
the missing link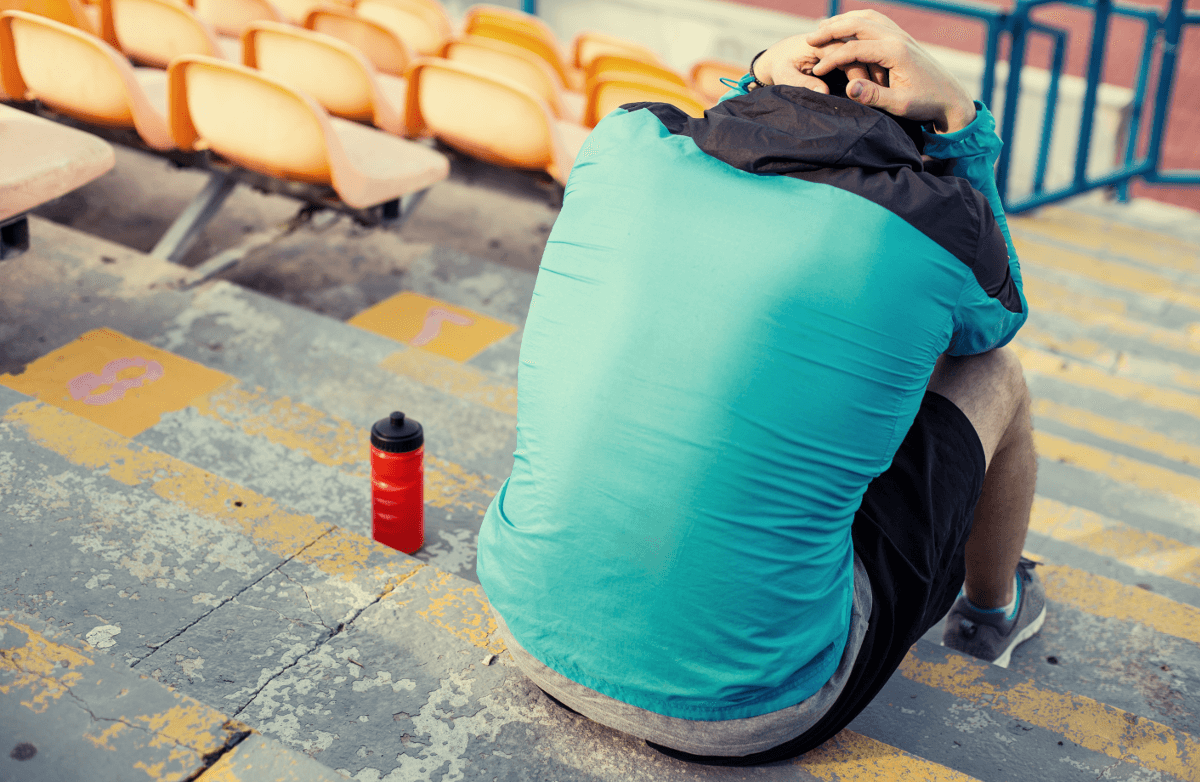 Failed? This isn't the end. Find out why learning from past failures can be a valuable tool in your pursuit of success.
Read More ›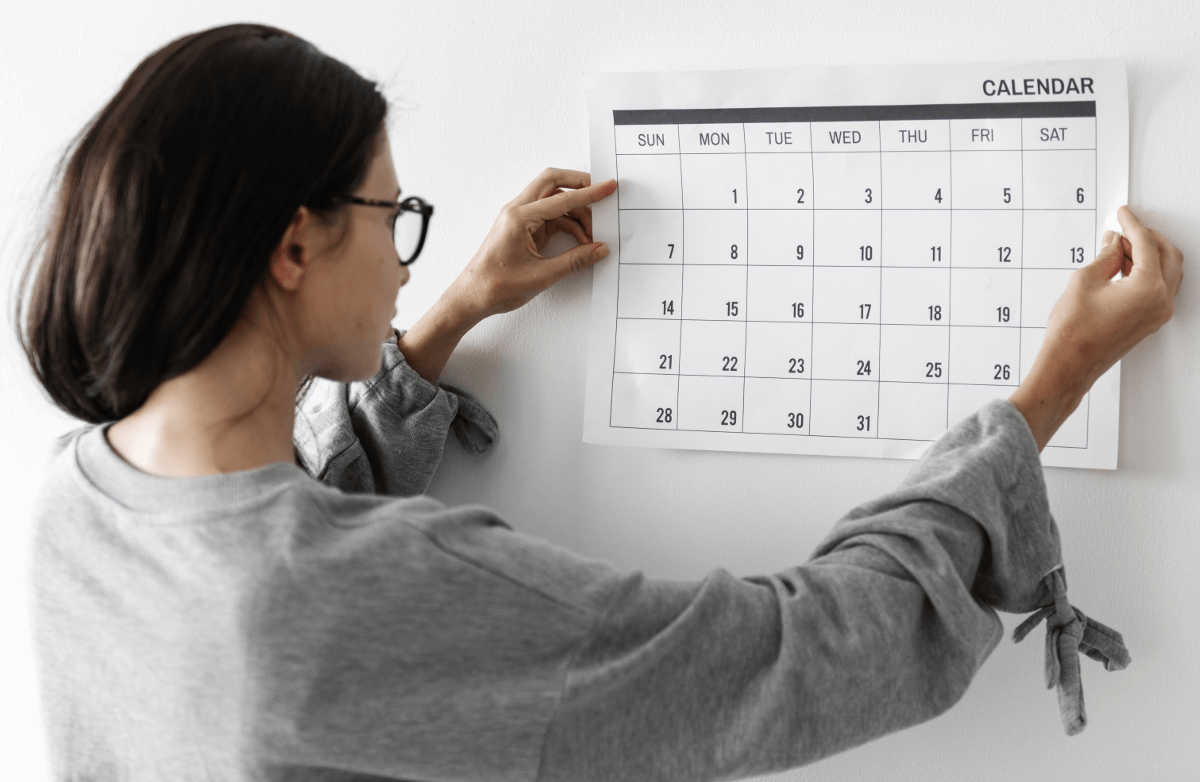 A well-organized routine could be the difference between success and failure. Discover how you can strengthen your own routine.
Read More ›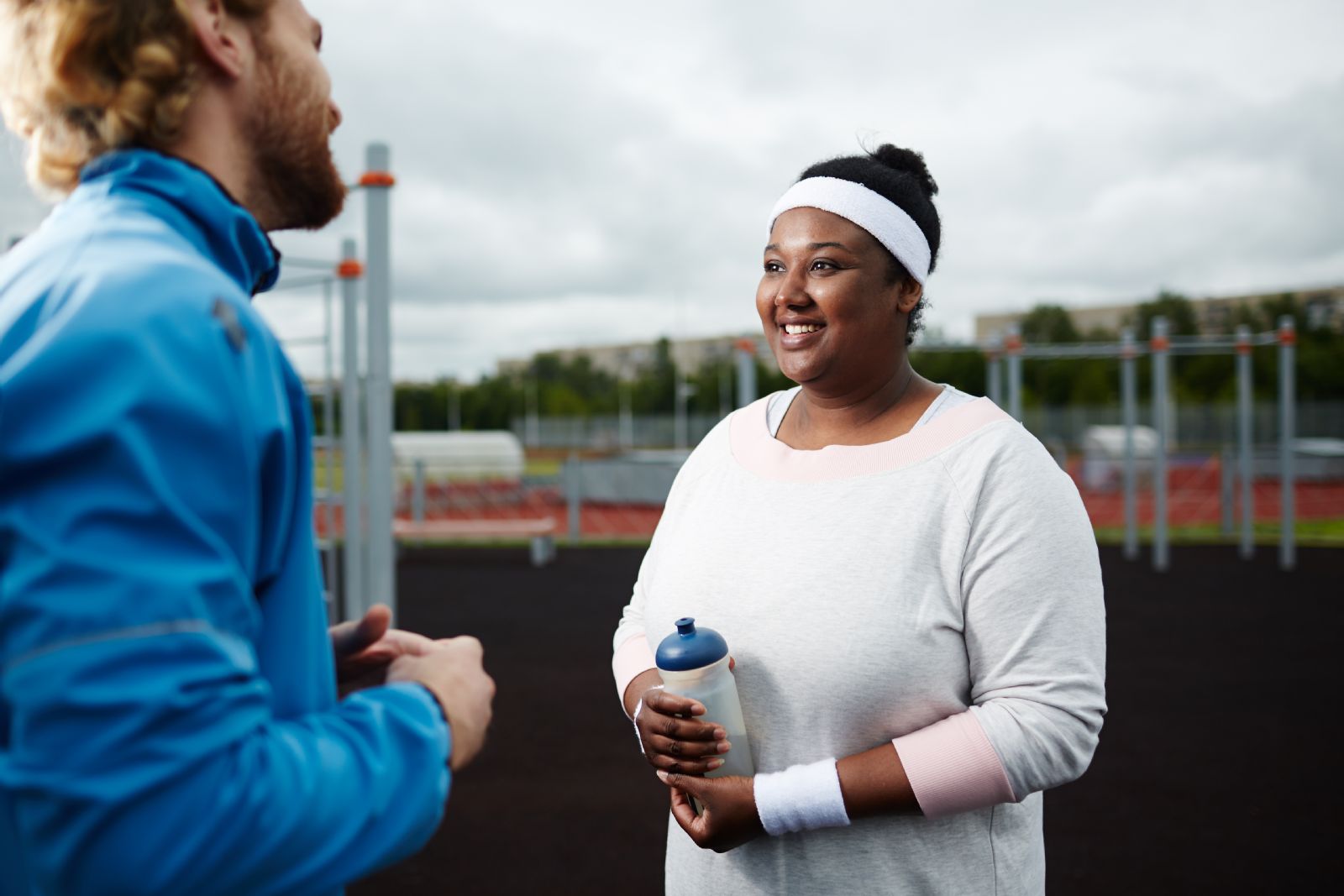 In the inaugural edition of The Missing Link, trainer Justin Ochoa breaks down why building up your confidence is essential in any journey to healthy living.
Read More ›