All Entries For
the go get it guide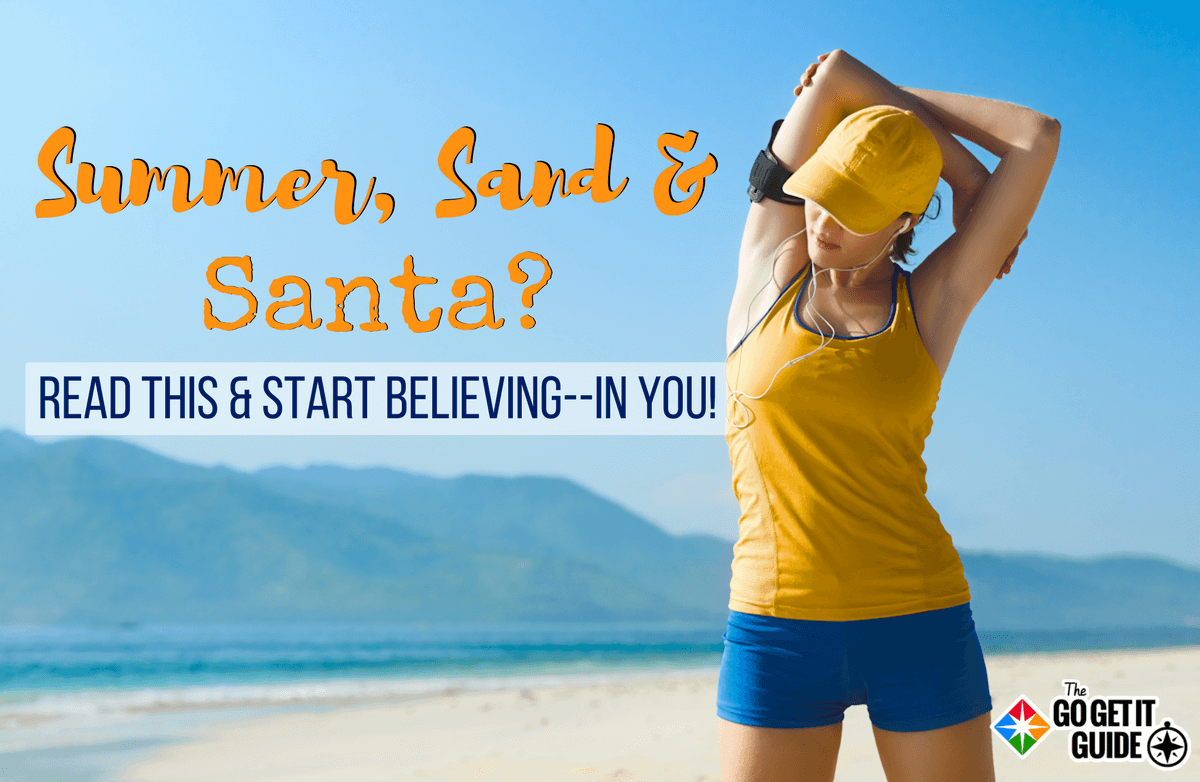 Remember when you hated getting socks as a gift? Not anymore. Meet the sock that your sweaty feet will love, plus an inspiring quote and the greatest, cutest squat challenge ever!
Read More ›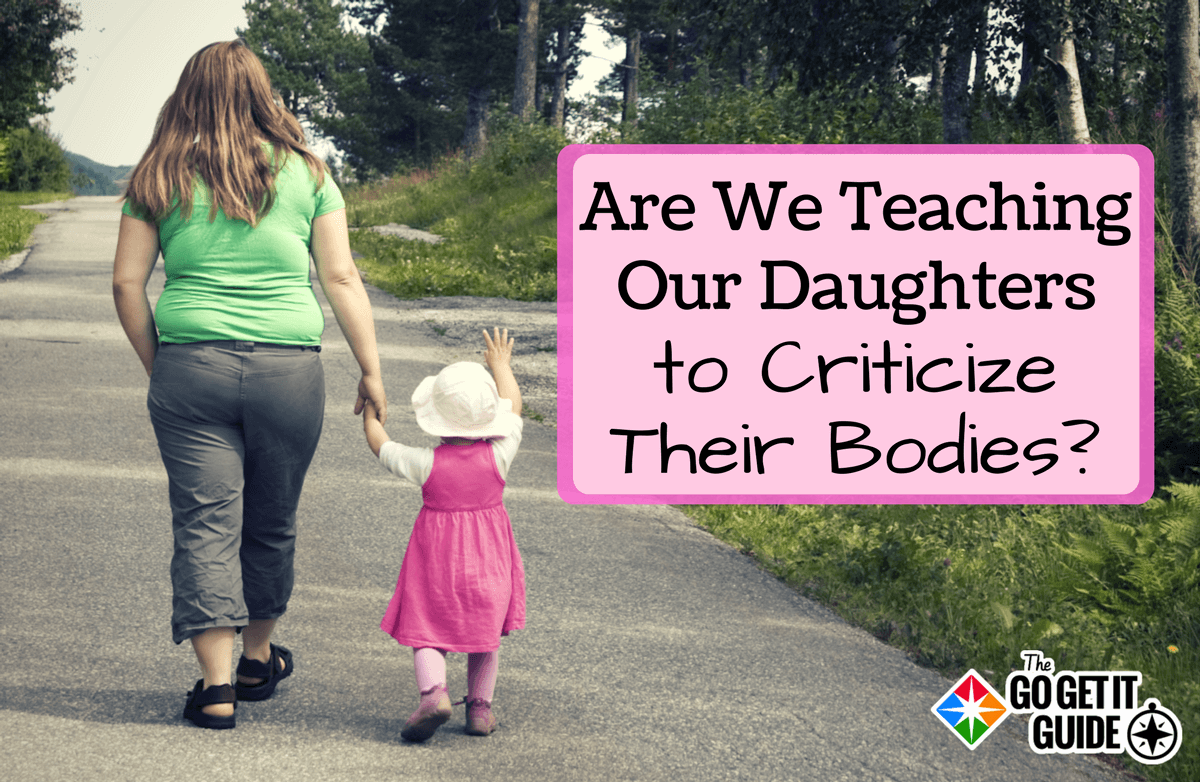 Negative self-talk is a bad habit for many of us, but what happens when it starts influencing those we love most or keeping us from achieving greatness?
Read More ›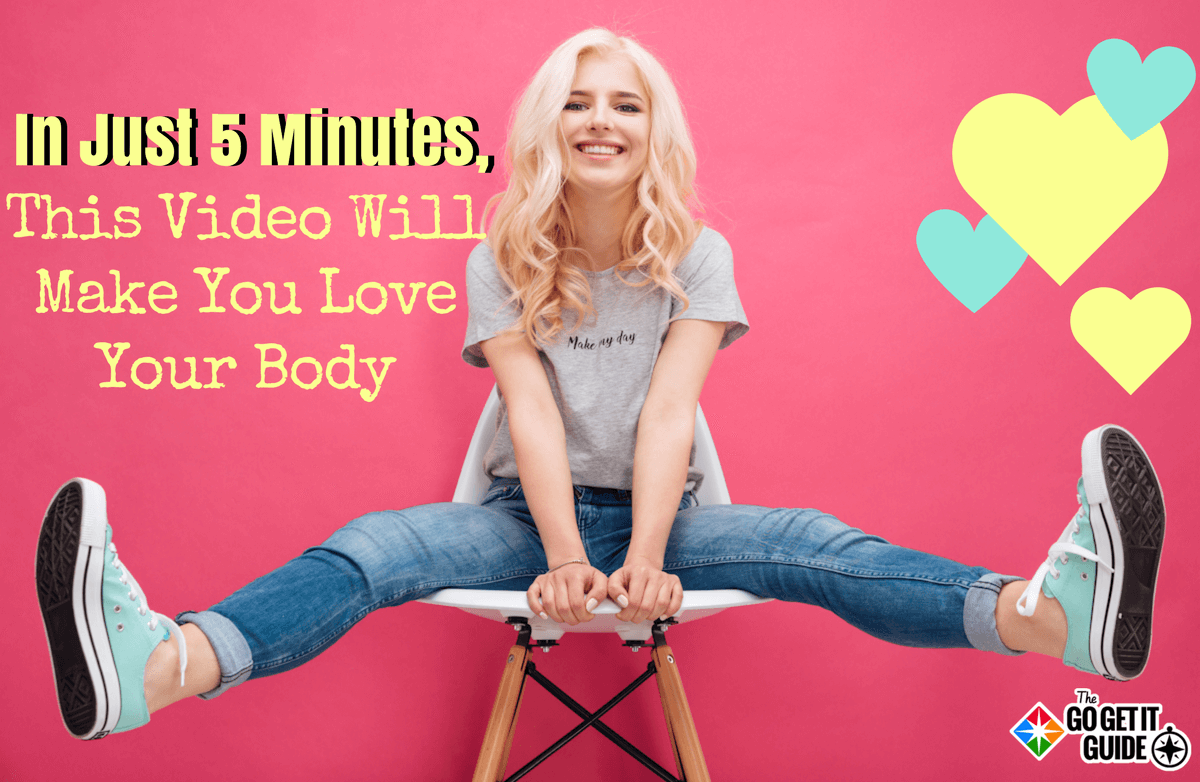 Baseball is upon us and you would be smart to insert some of their goofball humor into your spring training plans. Plus, an inspirational video that will make you feel flaw-free.
Read More ›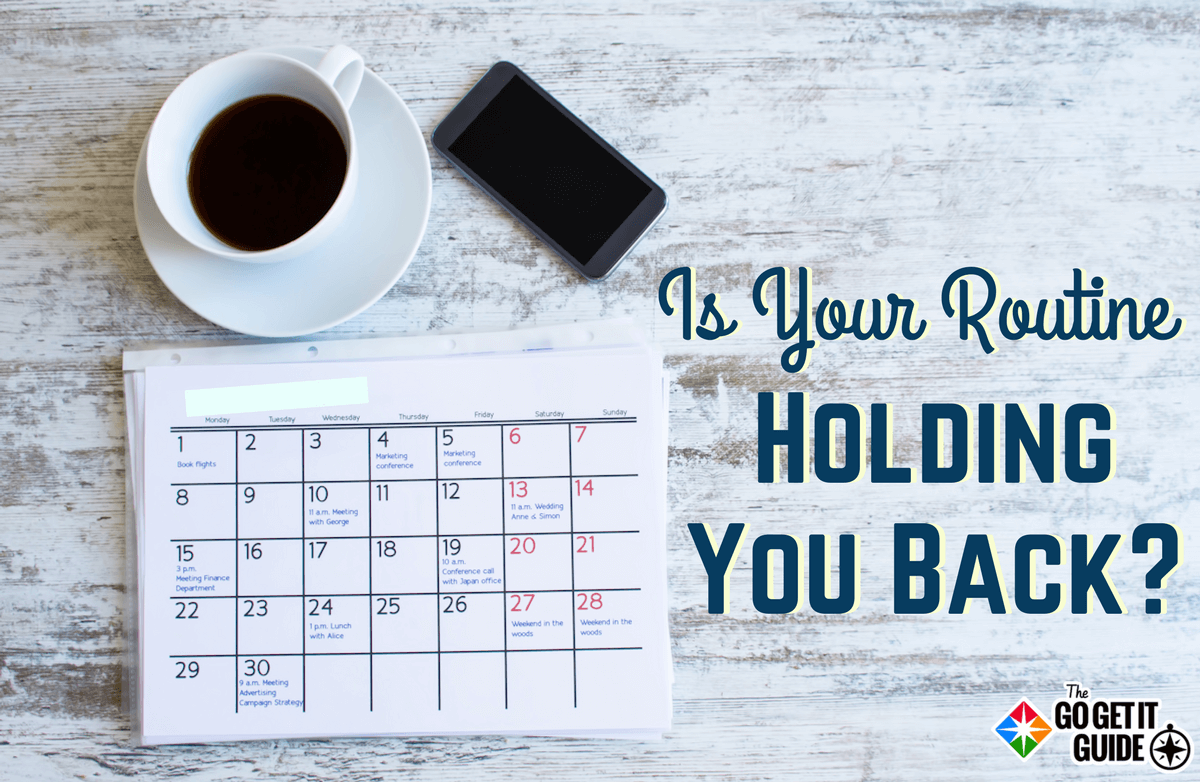 March into March with a smile on your face and determination in your heart. We've got some words of encouragement and an empowering video to start your month off right.
Read More ›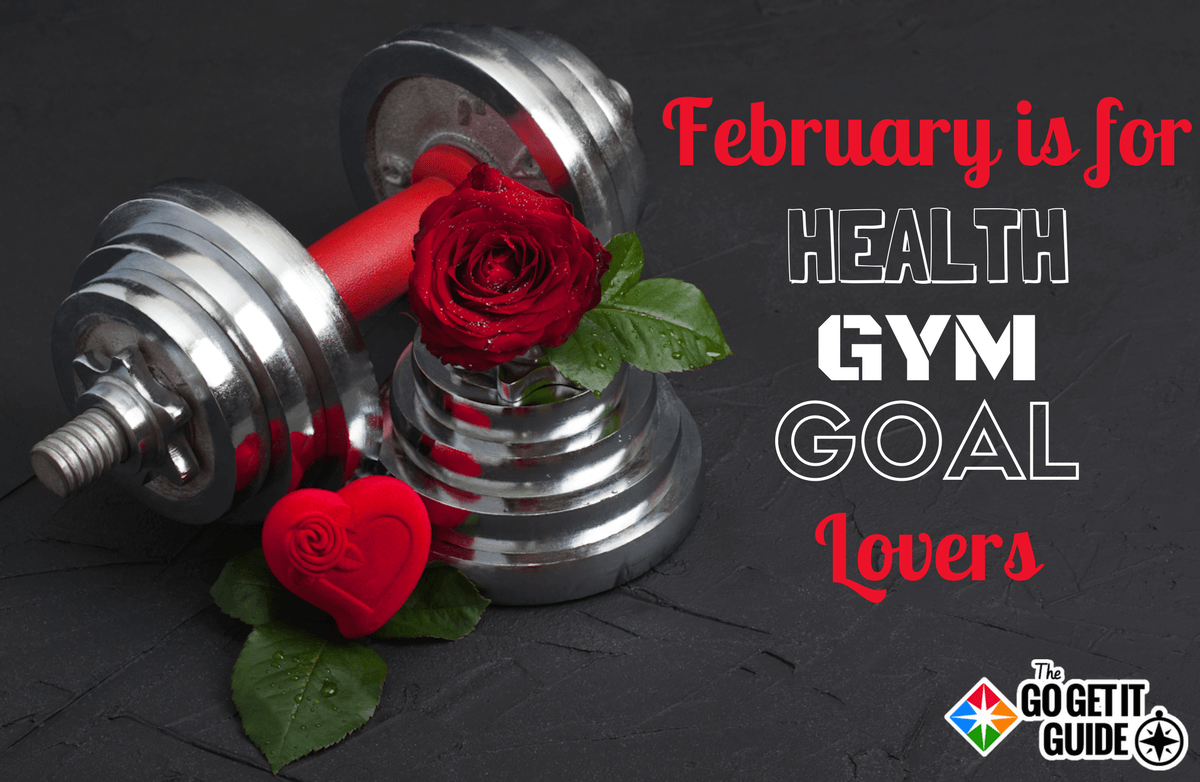 February, also known as the month where New Year's resolutions go to die. Reignite your drive with a new move that will challenge your calves and a GIF you won't soon forget!
Read More ›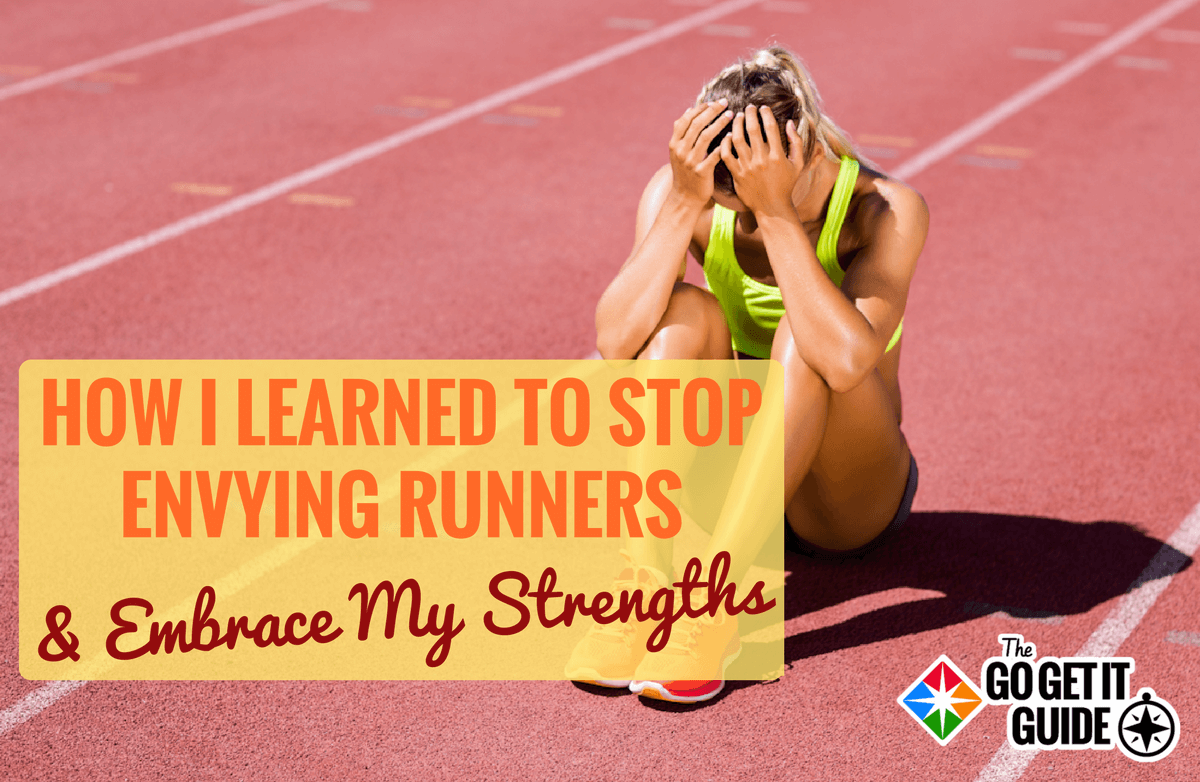 After years of putting running on an exercise pedestal and feeling frustrated by failures, one writer decided to embrace her strengths and see training in a whole new light.
Read More ›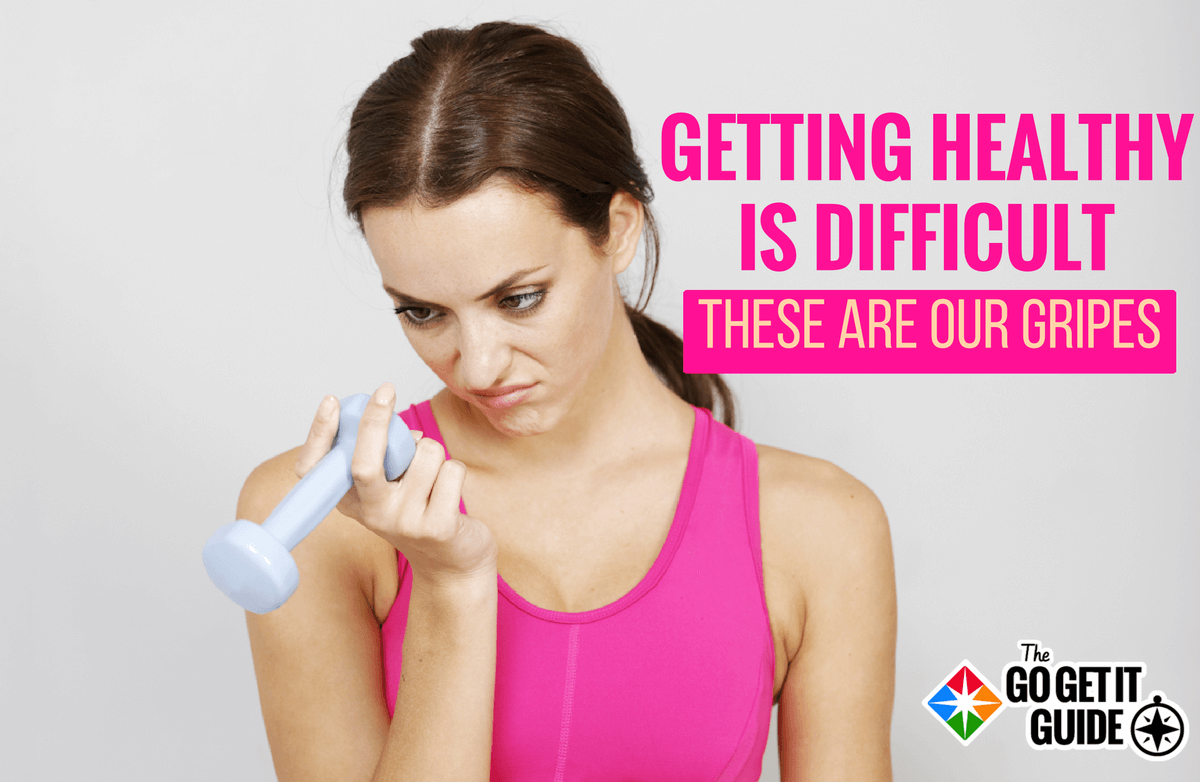 Taking a cue from ''Seinfeld,'' we're airing out our grievances this holiday season. Join us, won't you?
Read More ›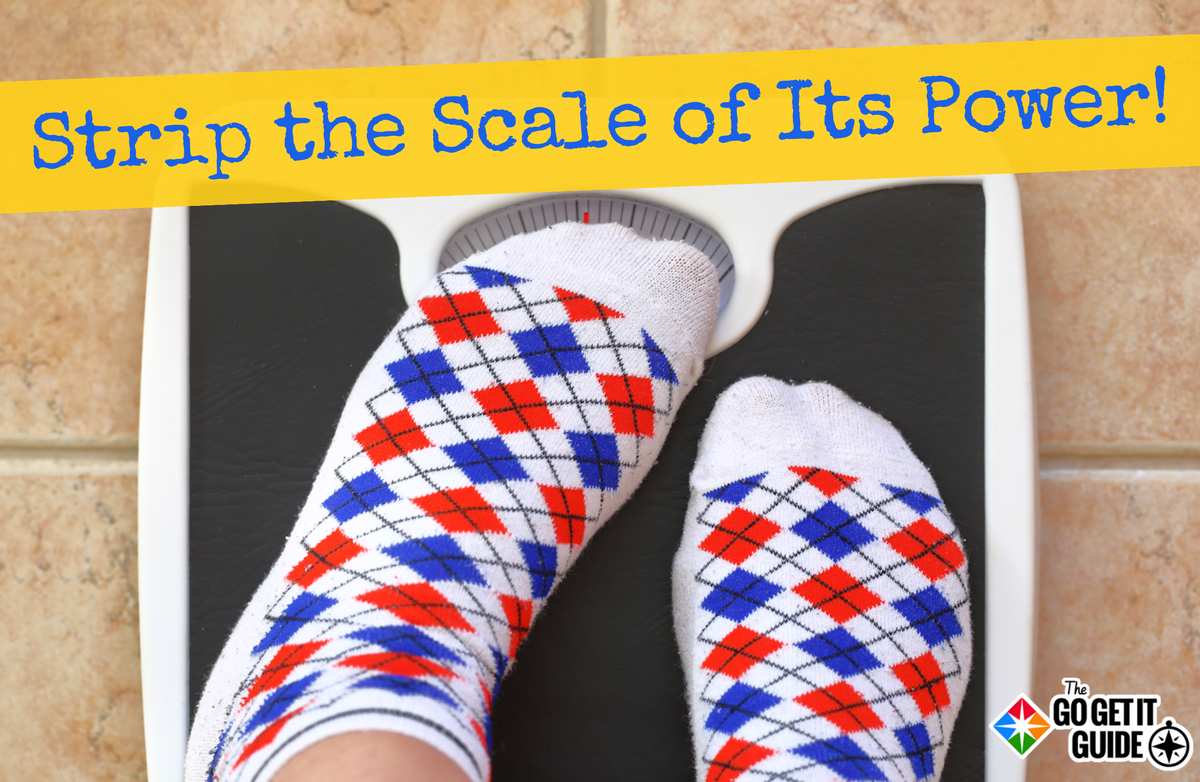 You're more than a number so free yourself from the scale this November! Plus, two princesses will leave you happy crying at your desk. You've been warned.
Read More ›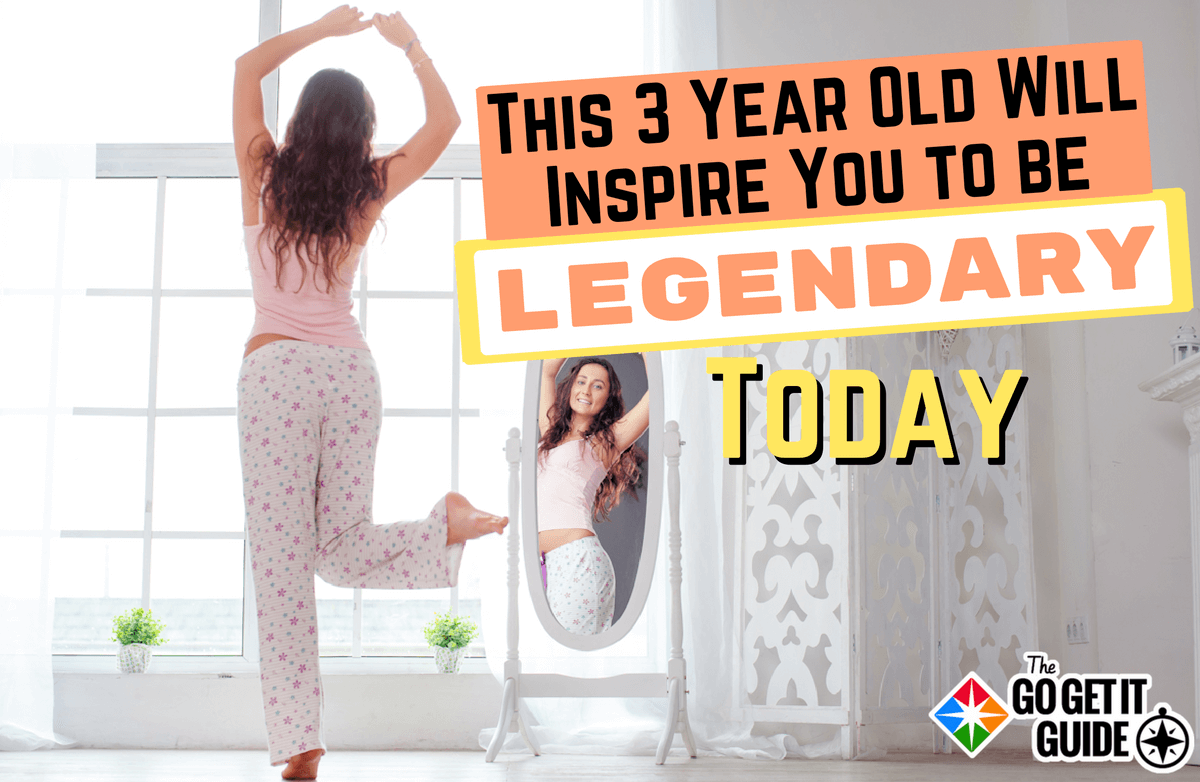 "Legends are Born in October." What will you do?
Read More ›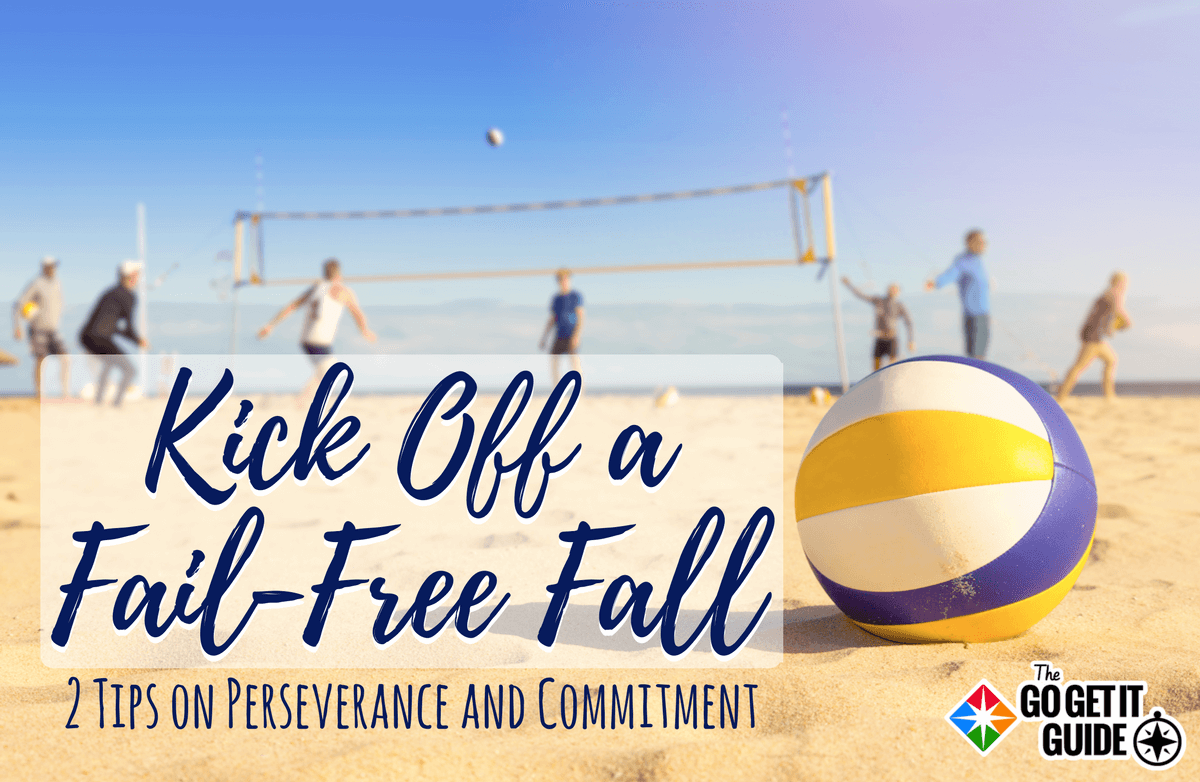 The inspiring words of this four-time Olympian are still echoing in my head.
Read More ›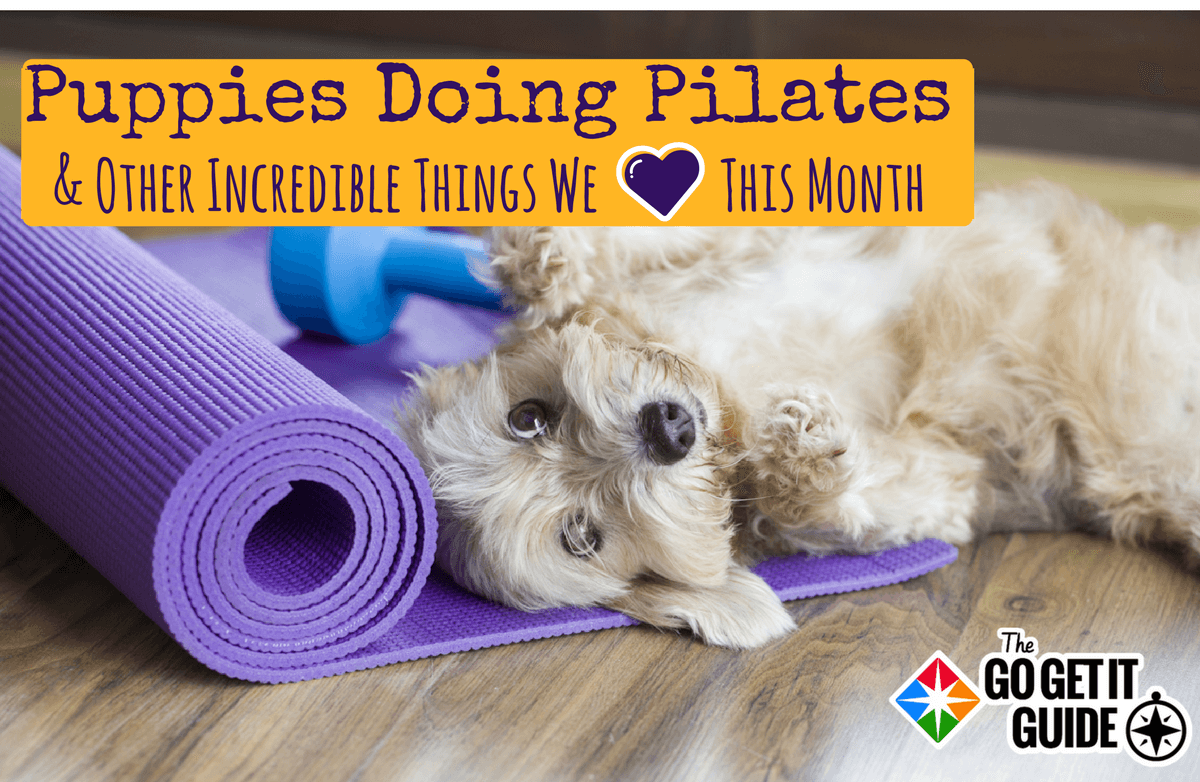 It's August and the only things on our mind are girl power, puppy power and herb power.
Read More ›
A wise picture on the internet once said, "Summer should get a speeding ticket." Take a few minutes to slow down and have a few laughs with us today.
Read More ›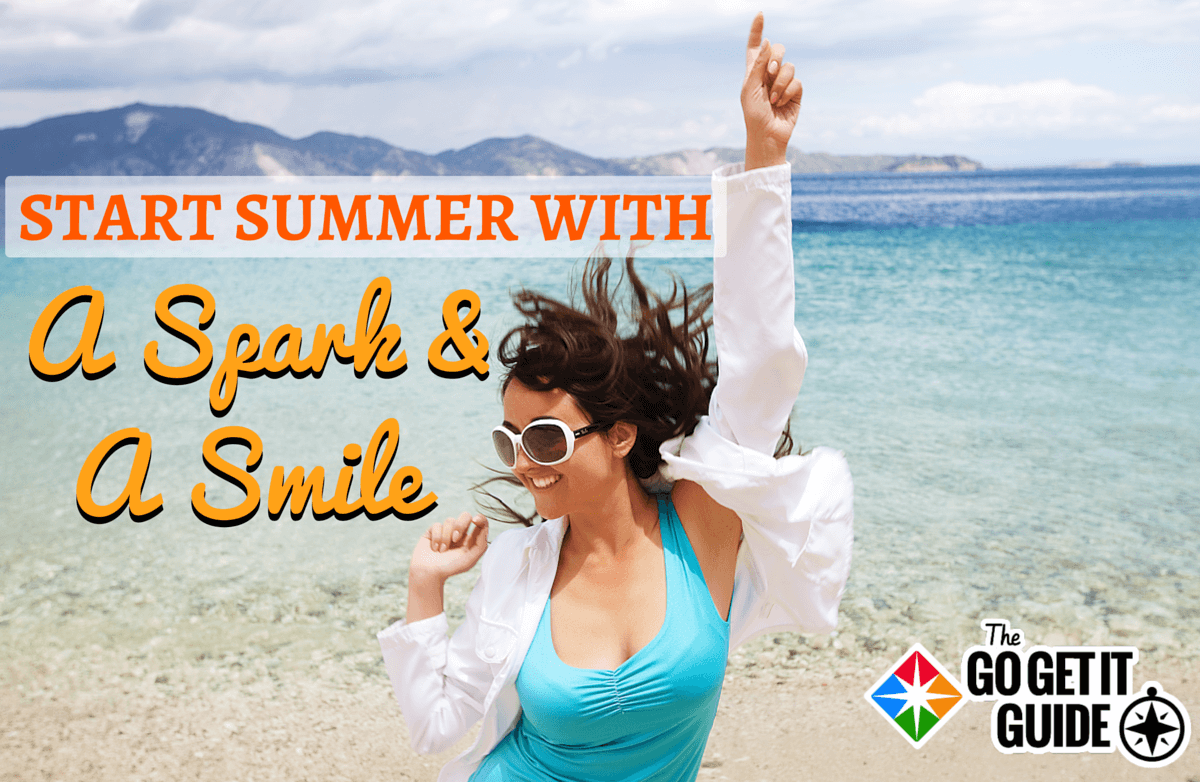 Summer has arrived and so has our brand new blog! Discover what's on our radar for the sunny, happy month ahead.
Read More ›