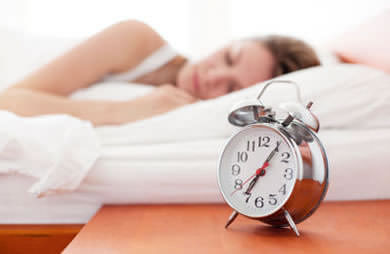 A recent study suggests teens who stay up late to cram for tests tend to perform poorly. Find out how to help your teen claim the sleep they need to succeed in school.
Read More ›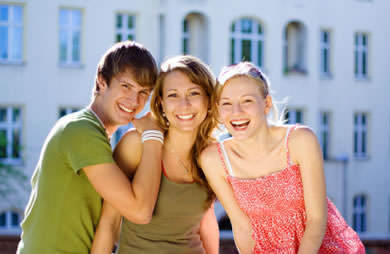 In a world full of outside influences, how can you make sure your child develops a solid moral foundation? It might not be easy, but it is possible. Here's how.
Read More ›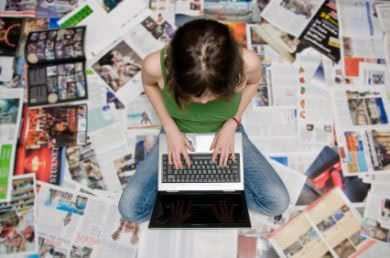 Use these smart strategies to discuss current events with your tweens and teens
Read More ›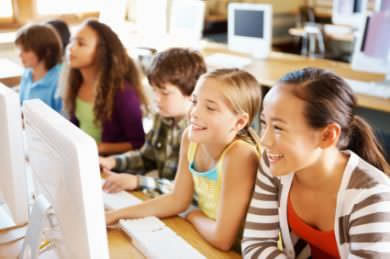 How can we teach our kids how to sift through what's fact and what's fiction on the internet?
Read More ›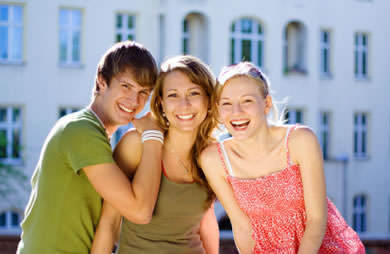 Dr. David L. Katz shares some strategies for teens to take control of their health during the summer months.
Read More ›
Dietitian Becky shares the benefits of family mealtime--and how to make it more bearable with your teenager.
Read More ›