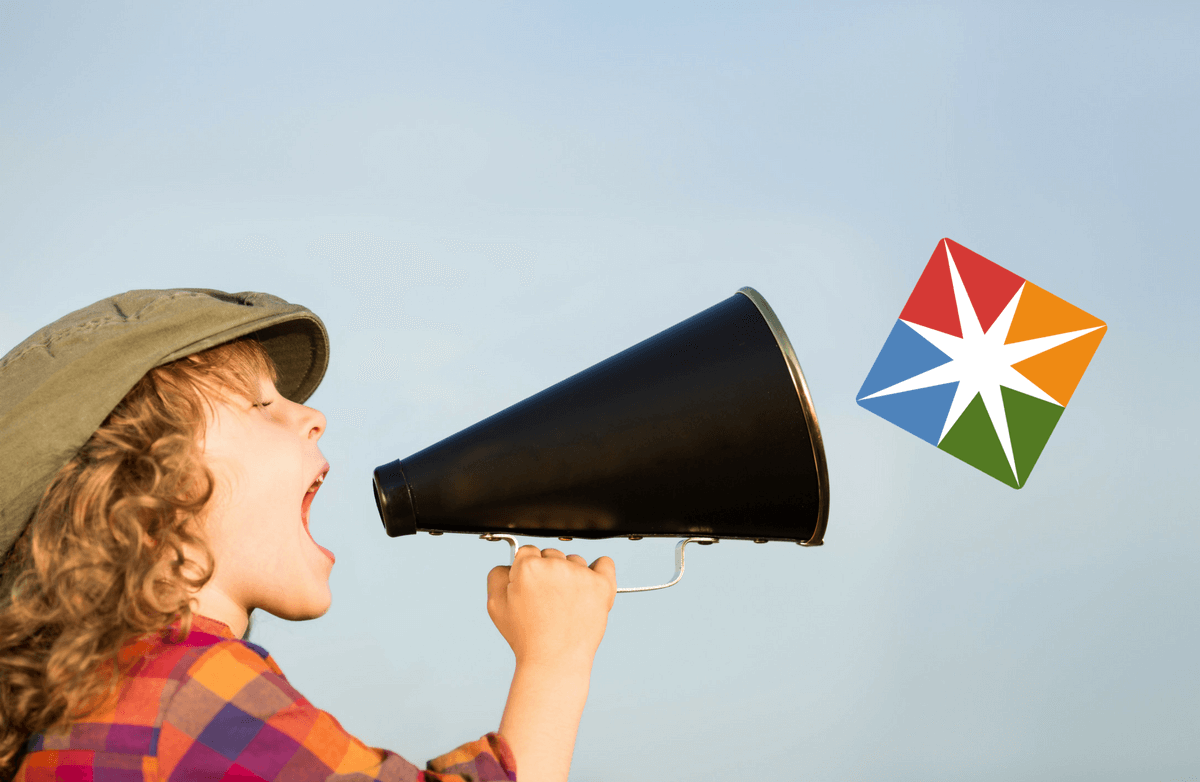 Facebook is changing their newsfeed, but you can help us make it better for you!
Read More ›
Our Instagram account has reached 20,000 followers--check out what you've been missing!
Read More ›
So many of our social outings revolve around food and drinking, making maintaining relationships difficult while dieting. Find out what you should pick next time you go out.
Read More ›