All Entries For
self magazine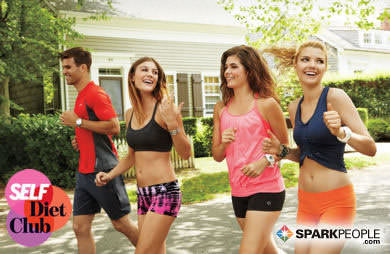 Are you ready to kick your fitness (and weight loss) into high gear? Then join us for a 4-week workout challenge during the month of September!
Read More ›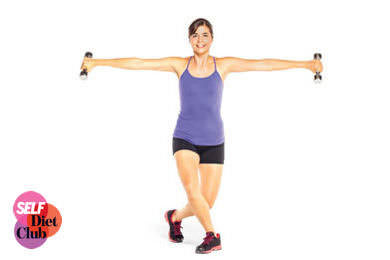 Coach Nicole shares the secrets she learned and photos she snapped during her 3-day magazine shoot for SELF. Find out what it's really like on the a fitness photo set!
Read More ›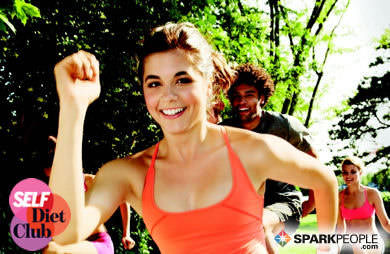 We're thrilled to announce that SparkPeople's Coach Nicole is the trainer for SELF magazine's September workout issue! Join the challenge today to drop 8 pounds in 4 weeks.
Read More ›