All Entries For
restaurant food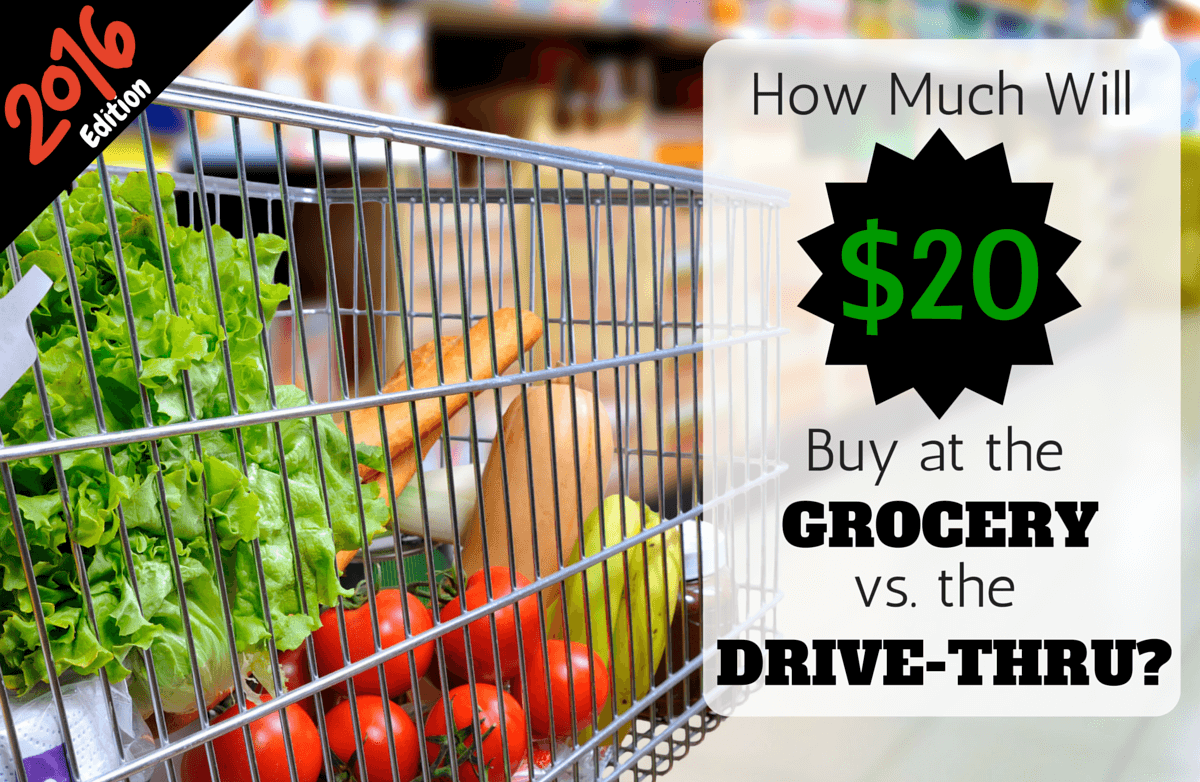 To debunk the myth that healthy eating is expensive, we headed to our local grocery store -- and a few fast food restaurants -- to see how much $20 could buy.
Read More ›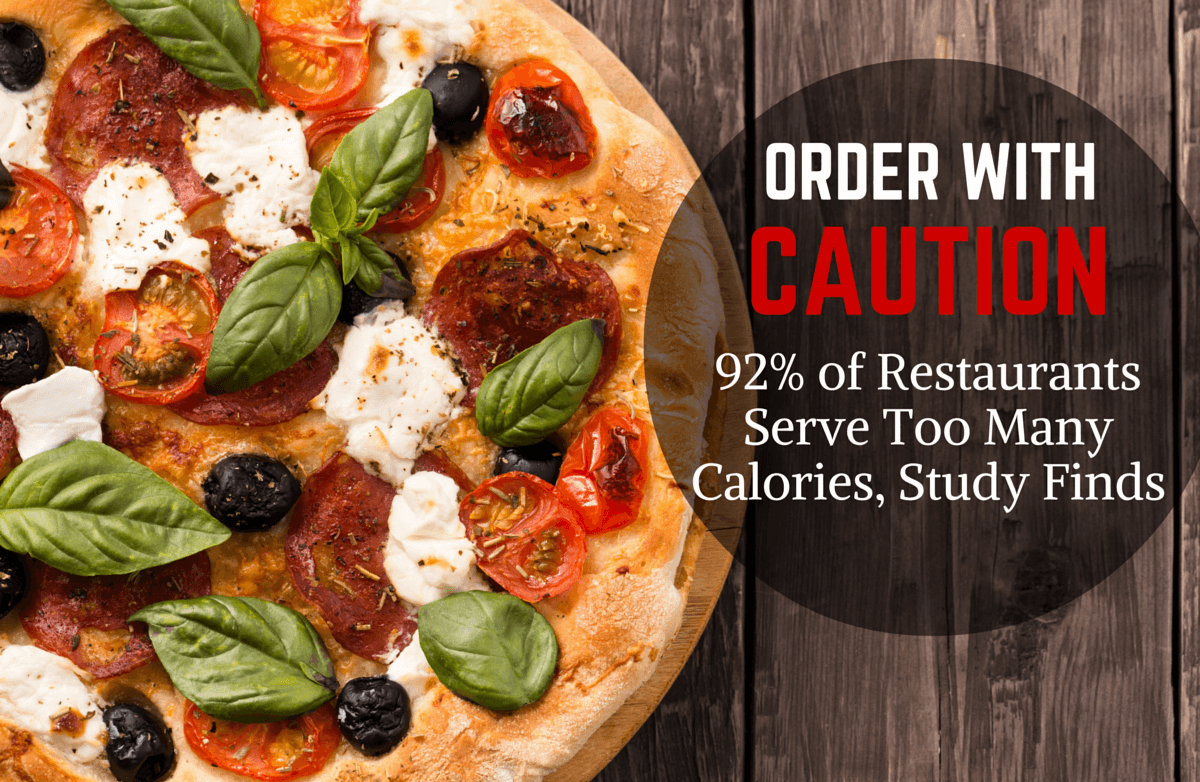 A recent study found that 92 percent of entrees from non-chain restaurants contained significantly more calories than the average person should consume.
Read More ›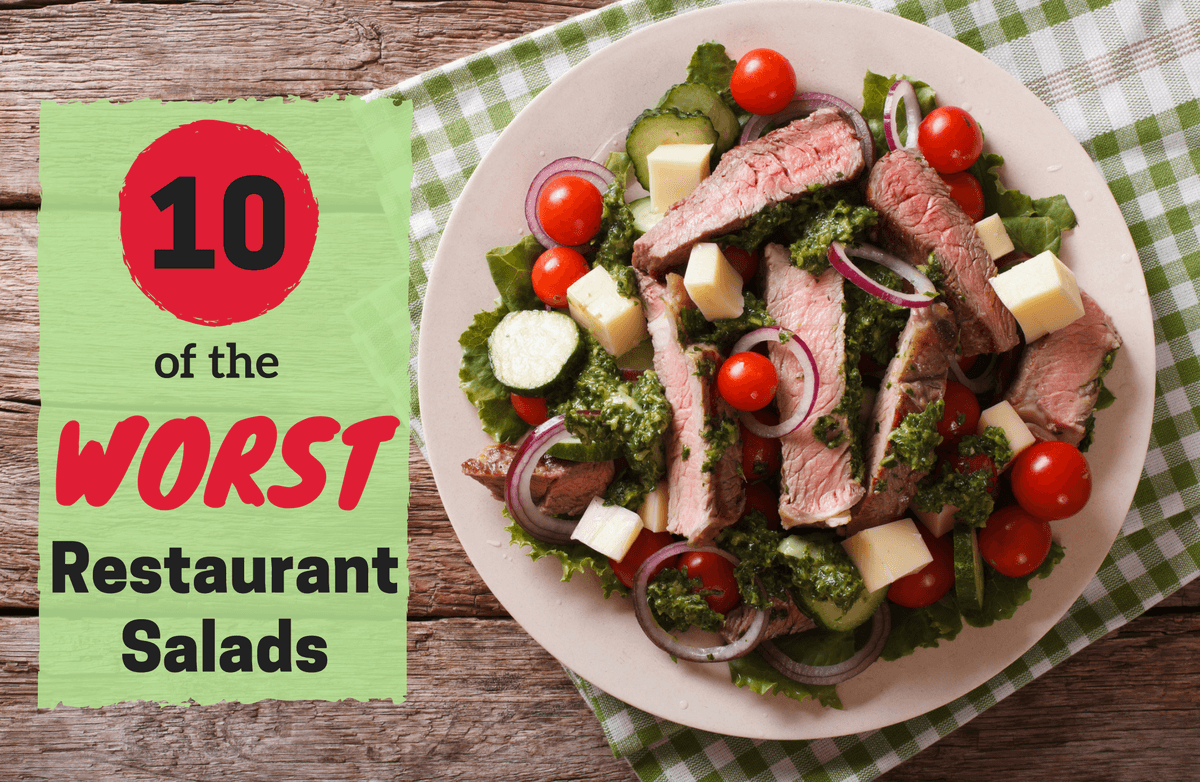 Many people believe eating salad can help you maintain a healthy weight. This Top 10 proves that salad isn't always healthy--or low-cal!
Read More ›