All Entries For
recipe ideas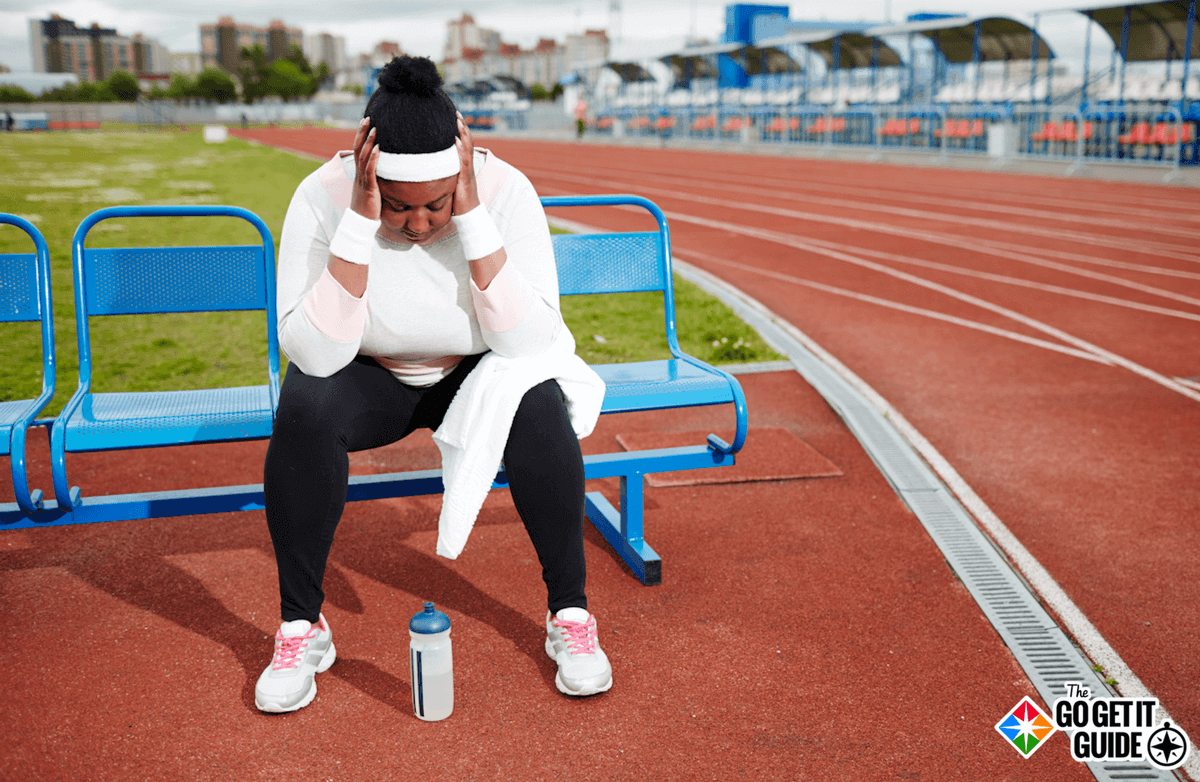 What can Will Smith teach you about fear and failure? Turns out, quite a bit.
Read More ›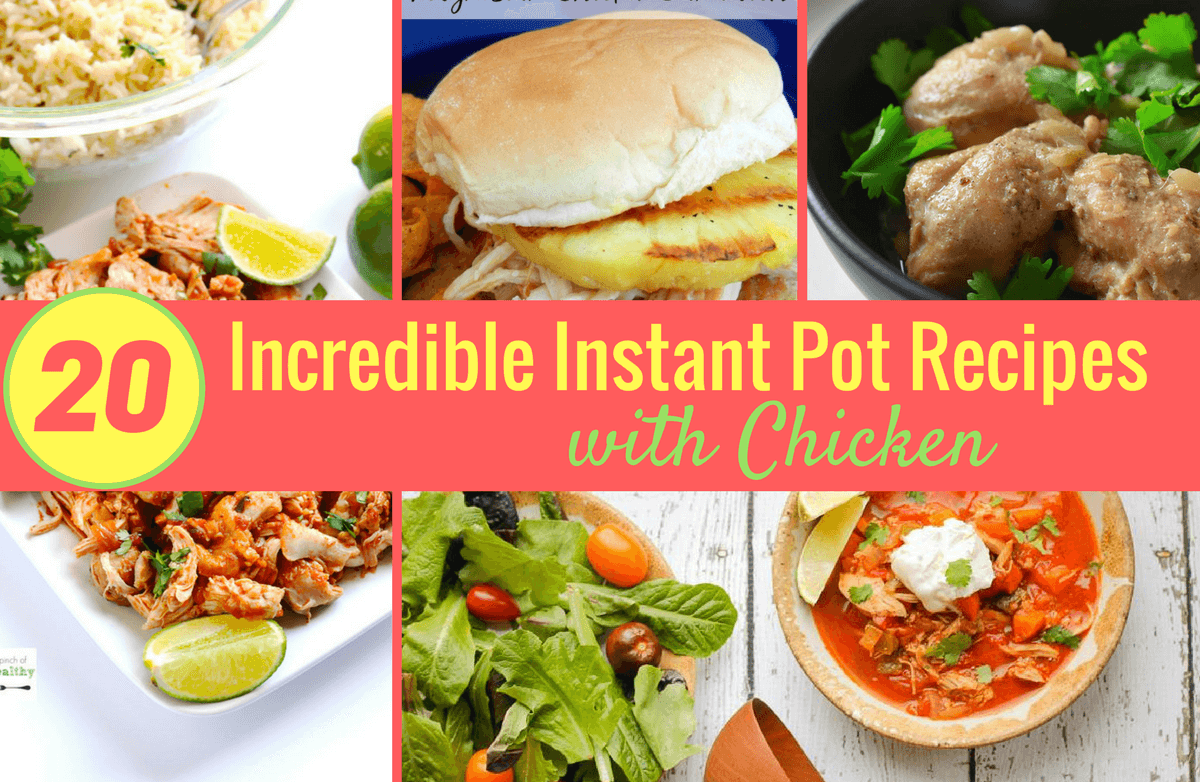 Chicken is a healthy go-to ingredient, but the same old dishes can get boring. Mix it up with these 20 quick, easy and delicious Instant Pot recipes.
Read More ›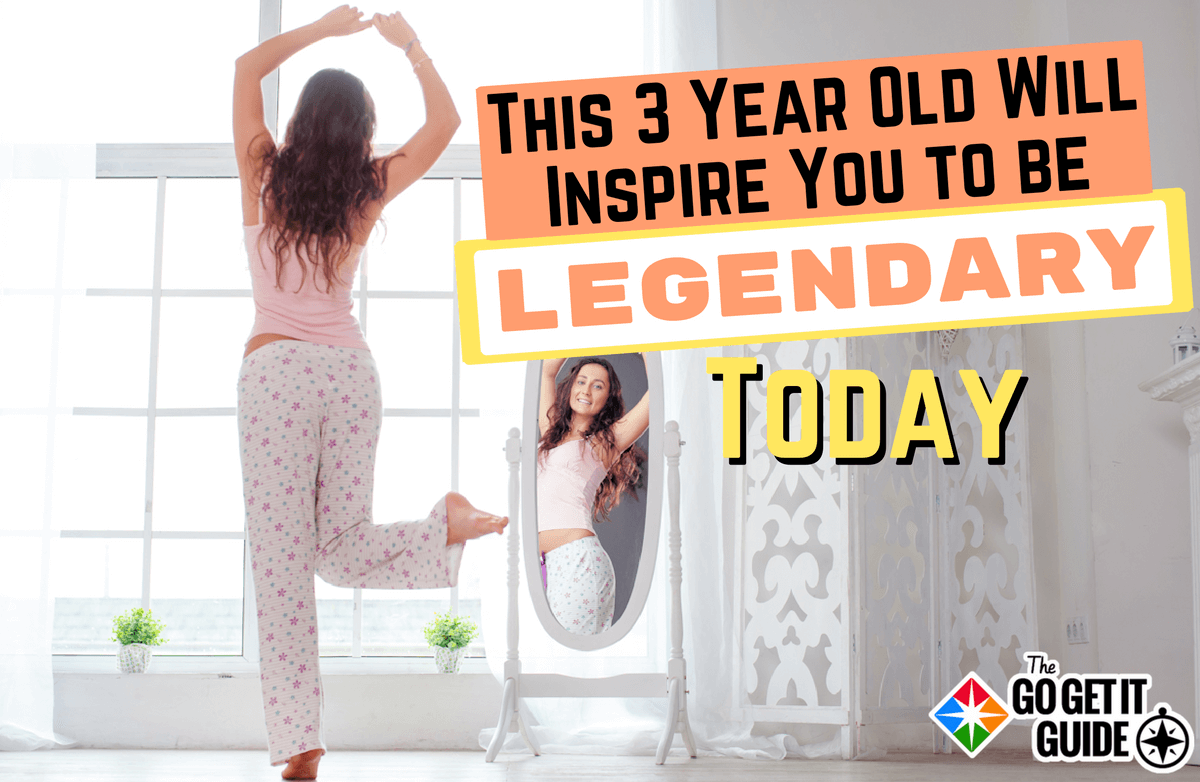 "Legends are Born in October." What will you do?
Read More ›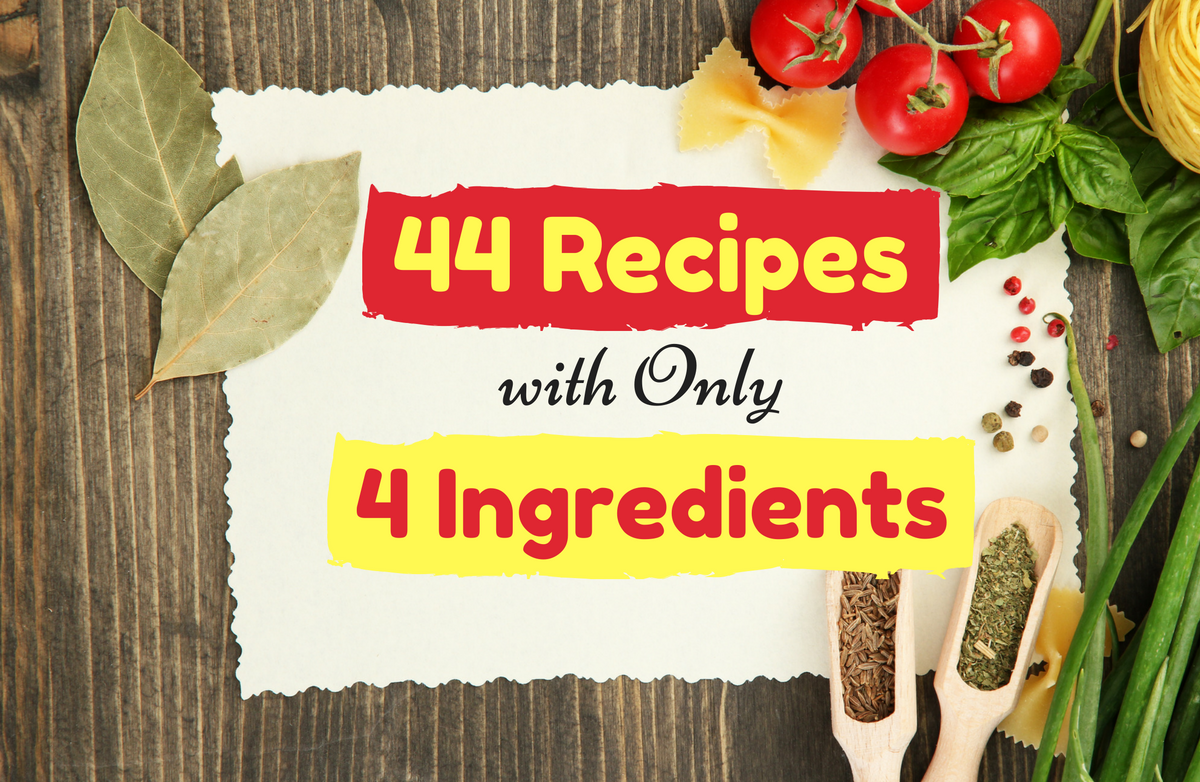 Stuck in a recipe rut? If you've got just four ingredients and a few minutes, you can enjoy any of these dozens of delicious and nutritious meals, snacks or desserts.
Read More ›