All Entries For
recession eating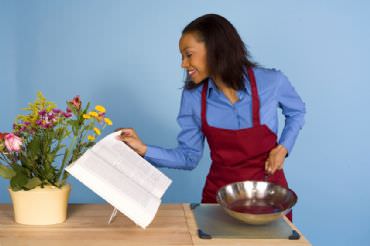 Stepfanie shares some of her best tips for using cheap and healthy foods in new and exciting ways.
Read More ›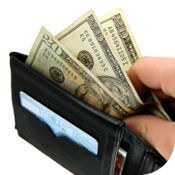 All of us want quality food at a good price. Learn where to shop to find it.
Read More ›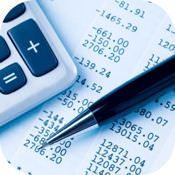 With the recent layoff announcements from some of our country's biggest employers, stress is hitting many of us like never before. Read how to cope in times like this.
Read More ›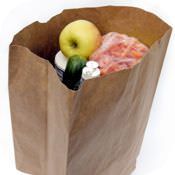 Times are tough. We're all tightening our belts, some of us proverbially and some us literally. We've got plenty of ways to keep your stomach and your wallet filled.
Read More ›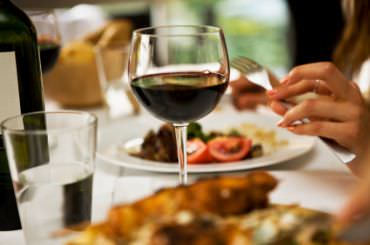 We all enjoy eating out from time to time. Use these 9 tips to help you save money.
Read More ›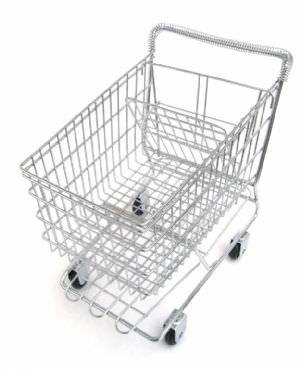 You CAN save money AND buy nutritious foods by following a few basic strategies.
Read More ›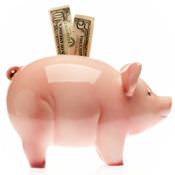 You know about the nutritional benefits of limiting soda but what about the financial benefits?
Read More ›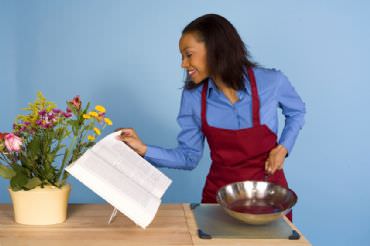 During difficult financial times many people have to change their lifestyle. Learn new strategies to help you stretch your dollar.
Read More ›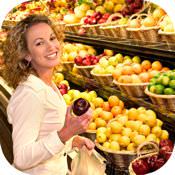 The economy is unsettled and the holiday season is right around the corner. Do you know how to plan ahead before your next grocery trip to save money?
Read More ›