All Entries For
pregnancy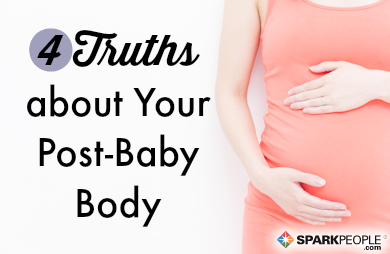 Wondering if your after-baby body is normal? Here are four honest truths about the post-partum body, from a fit mom who's been there!
Read More ›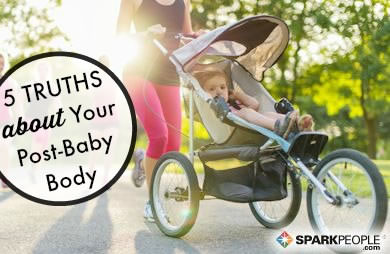 If you're pregnant or have recently had a child, you might be gung-ho about getting rid of the ''baby weight'' ASAP. Here's how to view your post-baby body more realistically.
Read More ›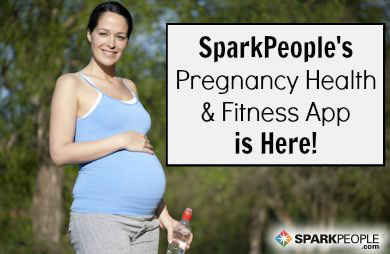 SparkPeople's new Pregnancy Health & Fitness App is here!
Read More ›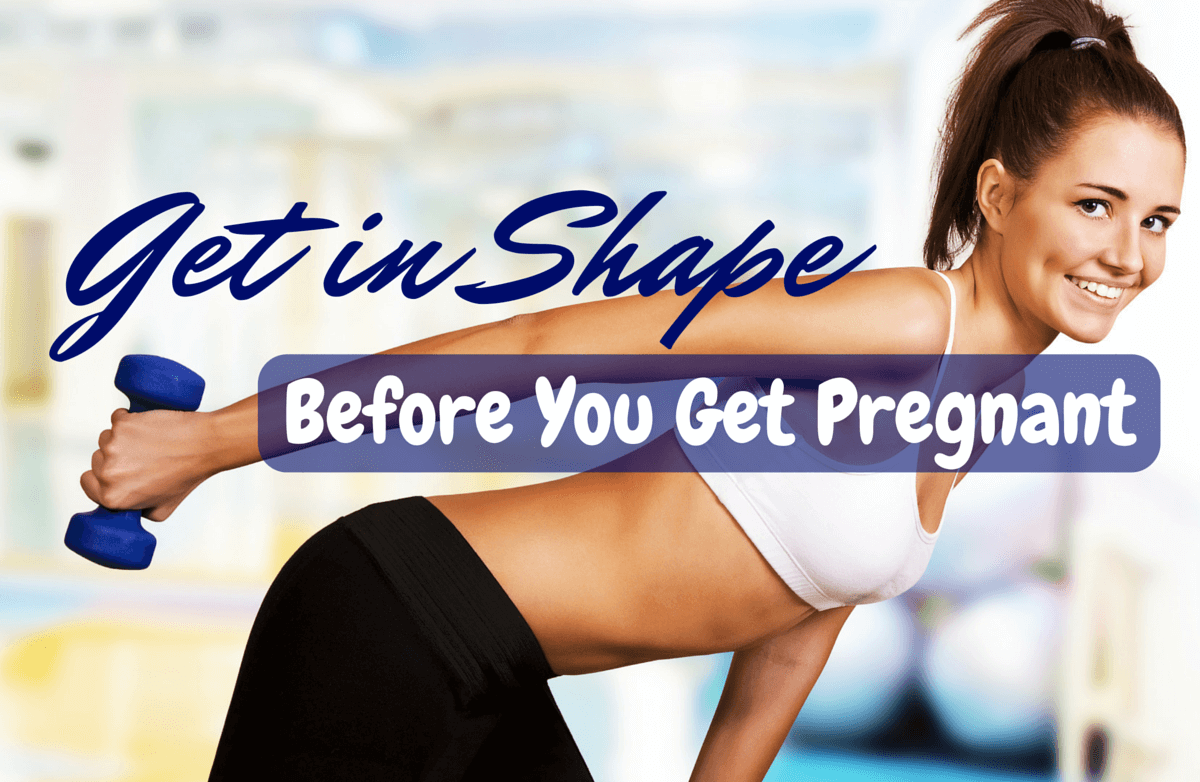 Thinking about getting pregnant? Then it's more important than ever to get your body fit and ready! Here are some must-do moves to keep you feeling great in pregnancy and beyond.
Read More ›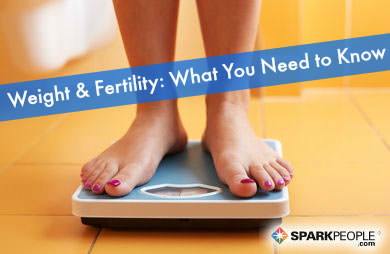 New research shows that having a high or low BMI can both affect your chances of getting pregnant and carrying a child to term.
Read More ›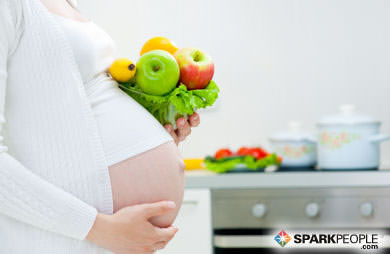 New research shows that what a woman eats during pregnancy could shape baby's taste preferences later in life.
Read More ›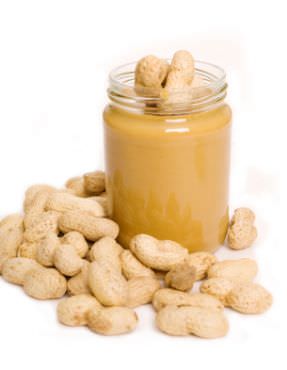 Some docs say pregnant women shouldn't eat peanut butter, and others say it's fine. A new study shows that eating it might increase a baby's risk of developing a peanut allergy.
Read More ›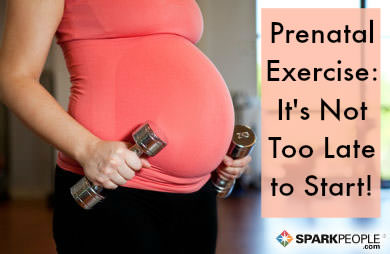 I'm a huge advocate of exercise during pregnancy. Although the benefit to mothers is well-established, new research is showing that exercise can also benefit baby.
Read More ›