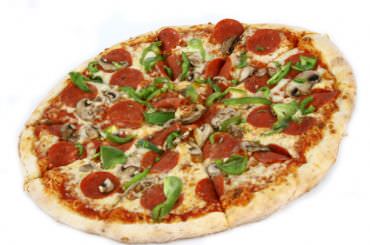 Who doesn't love the taste of warm and chewy pizza? Turns out, it does have a place on a healthy plate. Here's how!
Read More ›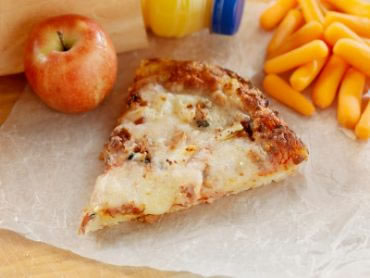 U.S.D.A plans to overhaul school lunches were blocked last week, so now pizza can be considered a vegetable. What do you think about that decision? Share your thoughts!
Read More ›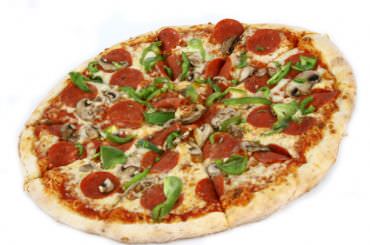 Some simple techniques and recipes to bust the calories out of your favorite pizza.
Read More ›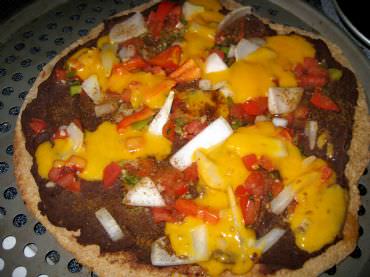 A cornmeal crust provides the perfect base for this Mexican pizza, which is topped with refried beans, vegetables, cheese and even chicken!
Read More ›