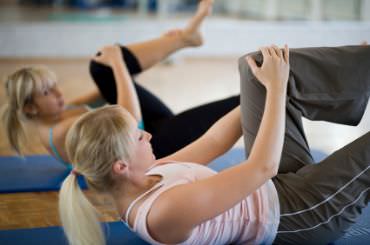 Want stronger arms? Strengthen your core and the rest will follow!
Read More ›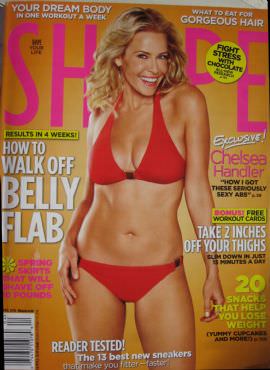 Chelsea Handler doesn't take herself too seriously, but achieving her bikini-ready body was no laughing matter. Learn more about this funny woman's workout routine.
Read More ›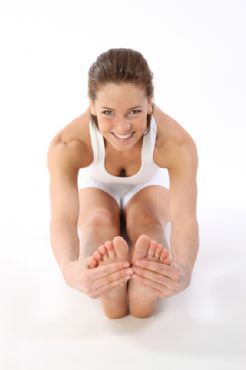 Many times it is the simple things in life that bring us the greatest joy. That is why touching my toes last week became another milestone to check off my list of accomplishments.
Read More ›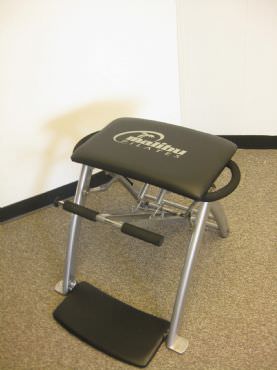 The infomericals for this exercise "chair" sounded too good to be true, so Coach Nicole tried it to find out if it lives up to its claims. What she discovered may surprise you!
Read More ›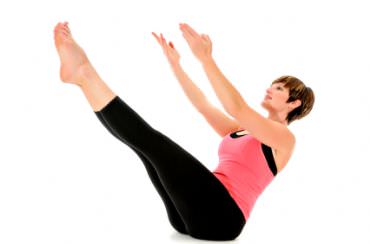 From standing taller to looking better, the benefits of Pilates are many, and the moves can challenge exercisers of all levels.
Read More ›

This fitness routine really works--plus it's convenient, affordable and accessible to everyone!
Read More ›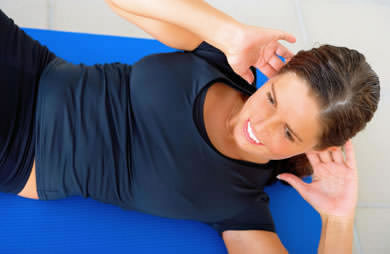 Do your abs really need a day off? Find out!
Read More ›