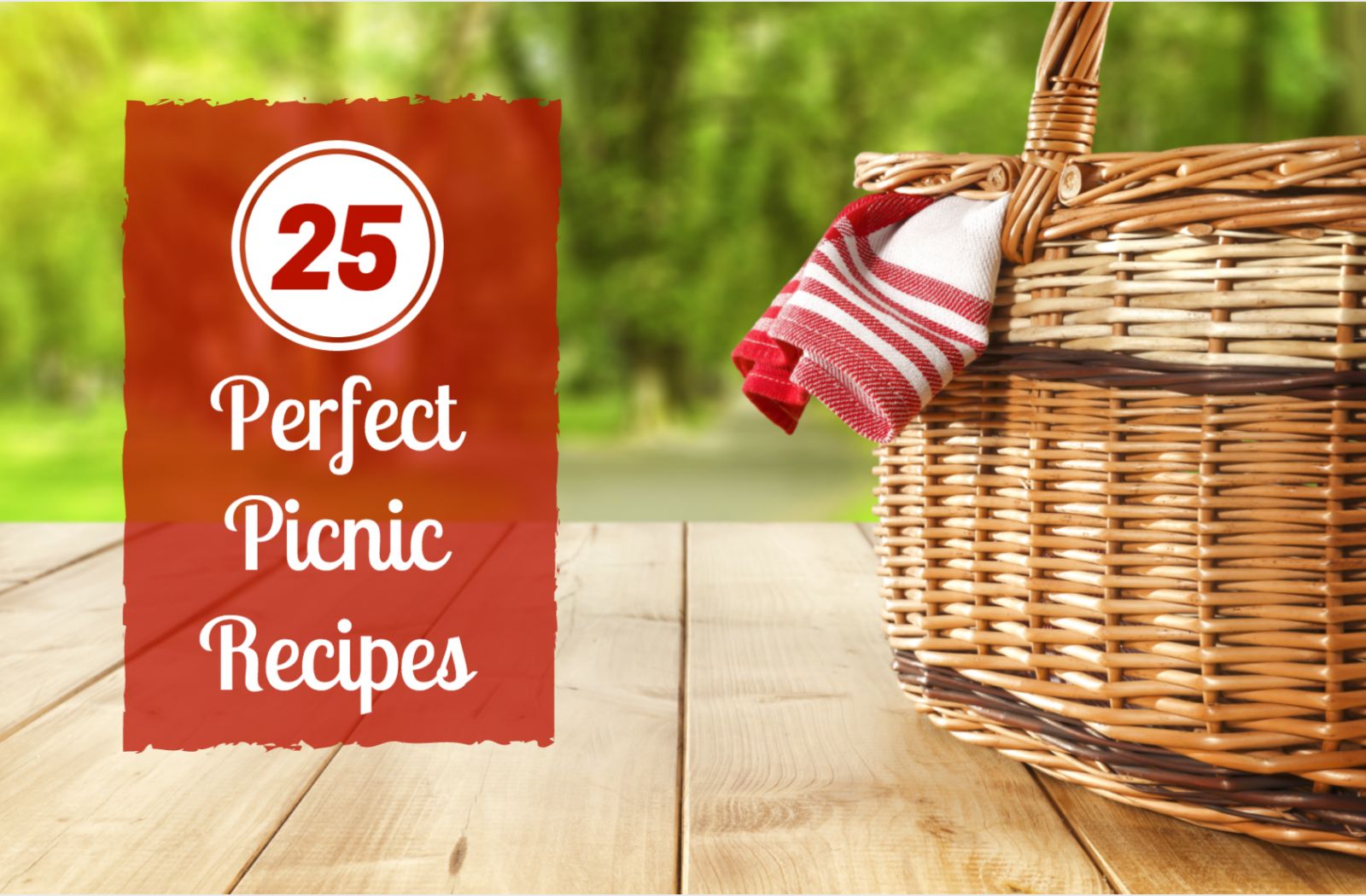 There's no reason your nutrition plan has to wilt in the sun. For smart picnic planning, think outside the bun with these healthy, outdoor-friendly recipes.
Read More ›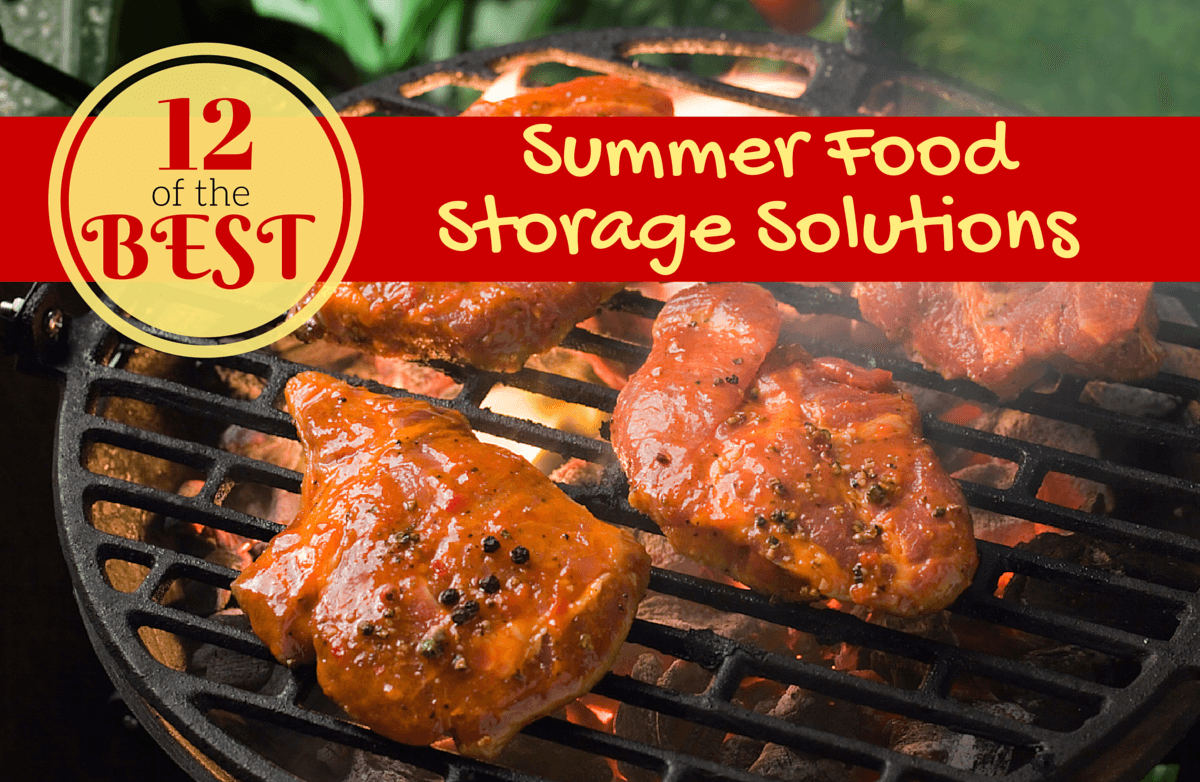 With summer food comes storage issues. From canning your garden's bounty to marinating your favorite pork chops, we handpicked 12 of the best summer storage solutions for you.
Read More ›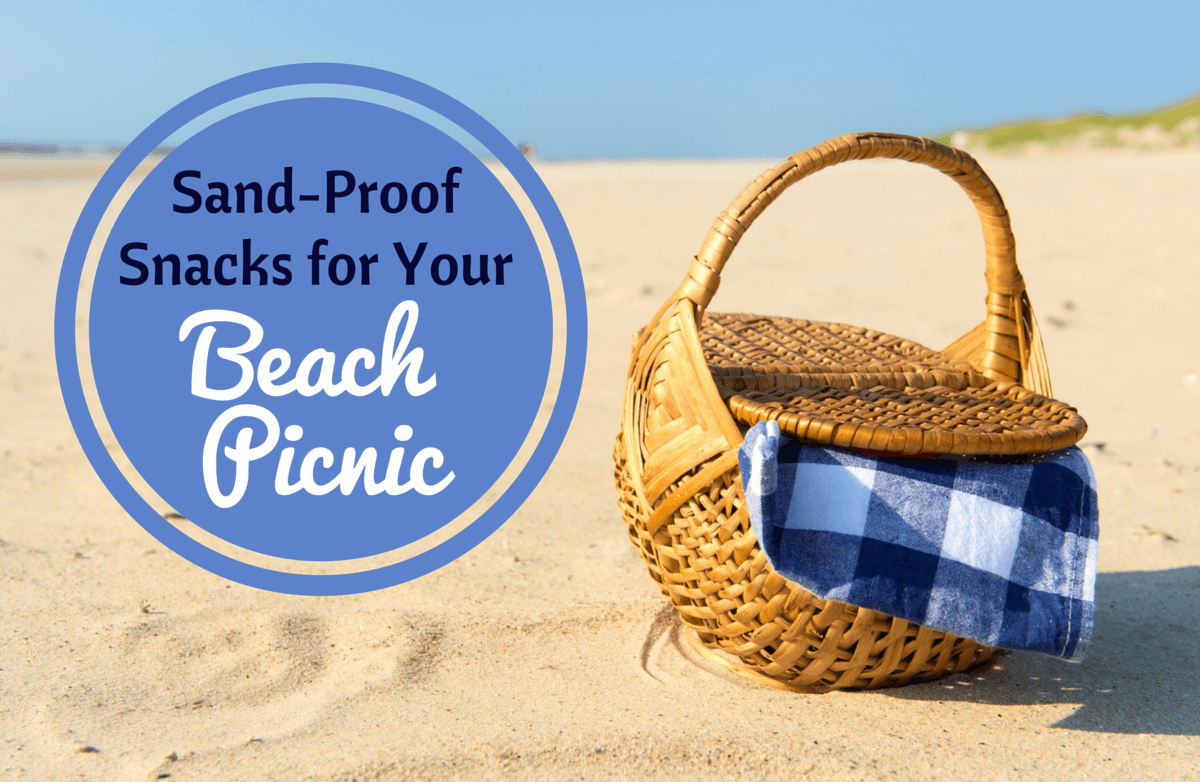 Need some sand-proof snacks for your beach spread? These 9 ideas are great for easy, breezy summer picnics.
Read More ›