All Entries For
overweight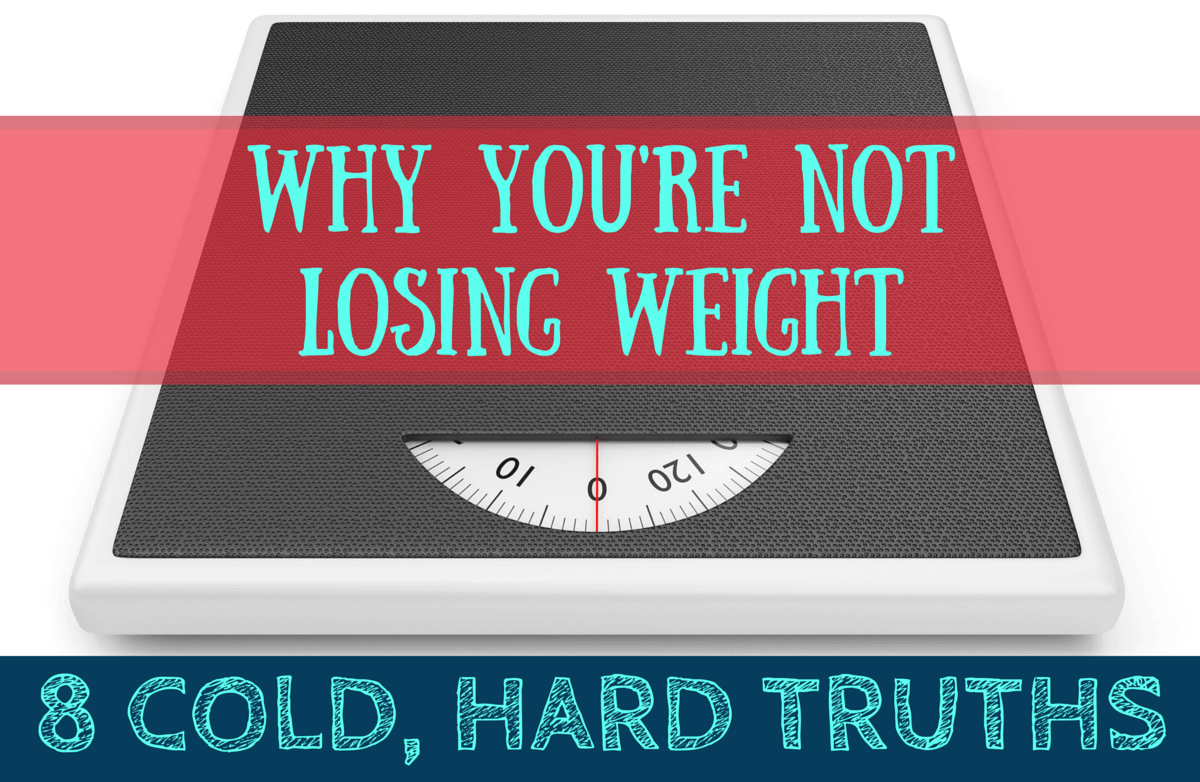 If you've made healthy changes and haven't lost the weight you expected, there's a reason. Read this article for the most common reasons why you aren't losing weight.
Read More ›
According to new research, feeling fat--even though you aren't--can actually make you fat!
Read More ›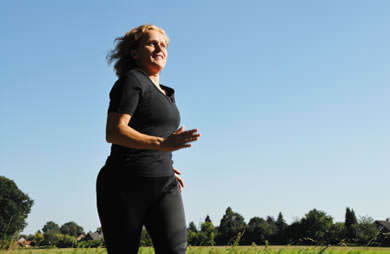 Some of the latest research seems to contradict what we've typically been lead to believe. Size is not always the best indicator of health.
Read More ›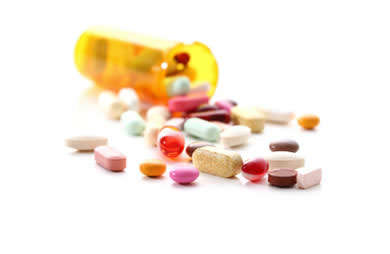 Within the past month, the FDA has approved two new prescription weight-loss drugs. It's important to understand the risks if you're considering trying them.
Read More ›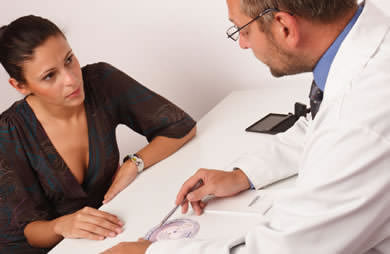 It's hard to take criticism about your parenting skills, but that's what a lot of people feel when their child's weight comes into question.
Read More ›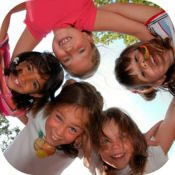 A recent study shows that children who are overweight are not only more likely to have health issues later in life, but are also more likely to be bullied.
Read More ›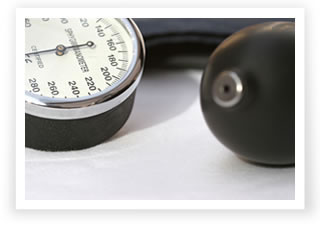 You'd think that the number of younger people with the condition is relatively small. But according to a recent survey, it could be much higher than previously thought.
Read More ›
A new study found that a person's weight might influence his or her physiological response to food.
Read More ›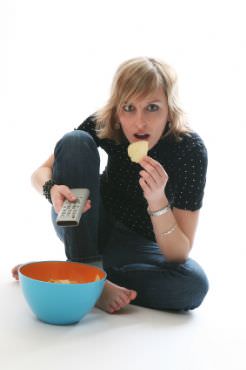 A recent ad from one of the country's leading fast food chains takes aim at demeaning those who choose to eat a hamburger over a subway sandwich.
Read More ›