All Entries For
organic food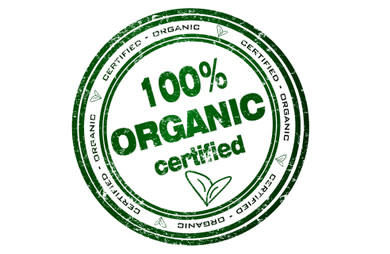 News outlets have been reporting on a recent study that claims organic food isn't any better for you. Should you save your money? Read this first!
Read More ›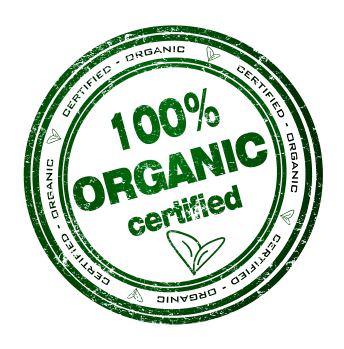 A new study reveals that most people mistakenly believe that organic is synonymous with low-calorie.
Read More ›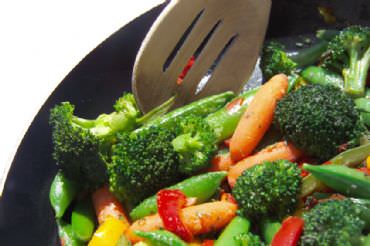 In a world where burgers are "now made with real beef," carrots are labeled cholesterol-free and sugary drinks are sold as vitamin supplements, what's hype and what's healthy?
Read More ›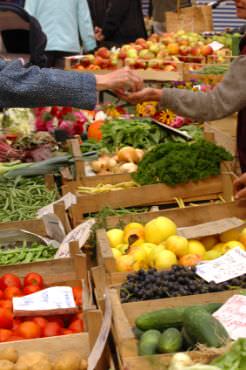 A groundbreaking scientific study answers the question once and for all!
Read More ›