All Entries For
molly galbraith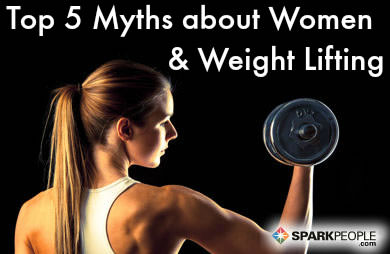 Could a false belief in these pervasive myths be preventing you from reaping the benefits of strength training? Here's the real truth about women and weight lifting.
Read More ›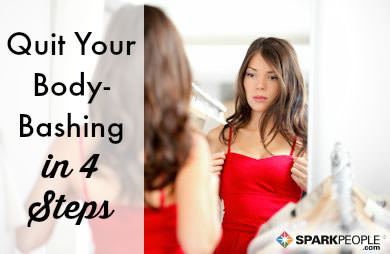 Stop beating yourself up about every little flaw! Here's how to accept your body right now--not 10 pounds from now.
Read More ›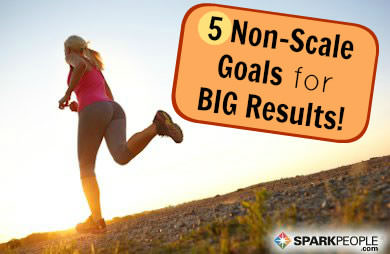 Step away from the scale! Here are five goals to focus on besides your weight--that will actually help you lose more weight in the long run.
Read More ›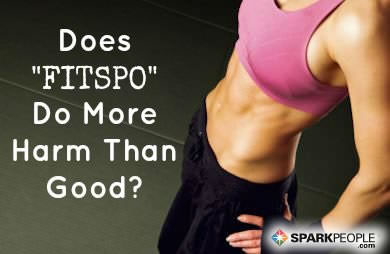 All of those ''fitspirational'' images online may be more harmful than you think. Here's how to feel empowered without the unrealistic pictures and mantras.
Read More ›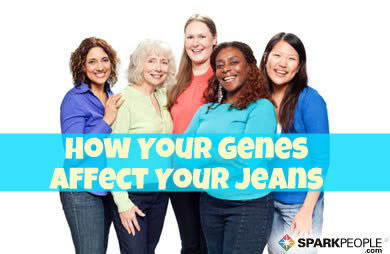 Everyone is born with a certain body type and shape that we can't change. What we can change is how we choose to take care of our bodies!
Read More ›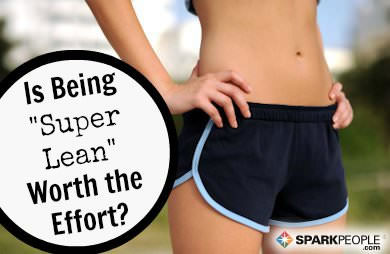 Is being super lean really all it's cracked up to be? Here's a trainer's take on whether it's worth the work to aim for a ''perfect'' physique.
Read More ›