All Entries For
michelle stroffolino schmidt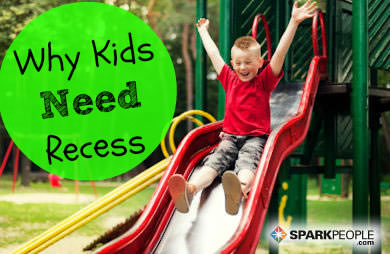 Reading, writing, 'rithmetic... and recess? According to experts, recess isn't a perk--it's a necessary part of the schoolday. Find out why more kids are losing their recess access
Read More ›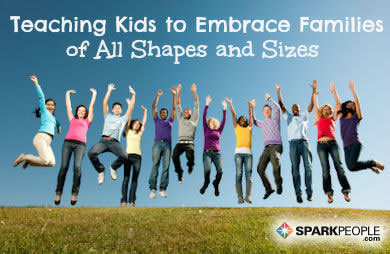 Today, there is not one model of "family." Here's how to teach our kids to love and appreciate their own families in today's diverse society.
Read More ›
In explaining tragedy to children, parents face a difficult task. There is no single right thing to say, and you cannot predict reactions. You can love, communicate, and protect...
Read More ›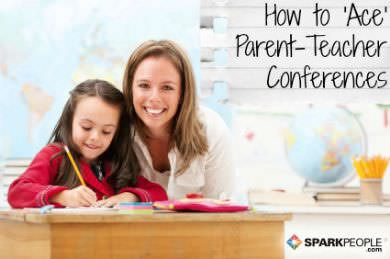 Parent-teacher conferences can be tough for the adults on both sides of the little table. Learn how to really listen to your child's teacher(s) and make the most of your meetings.
Read More ›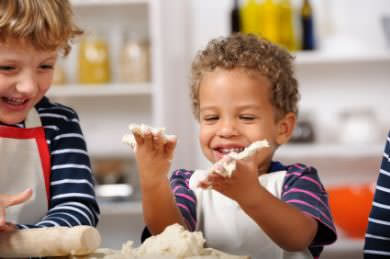 Our guest blogger, an expert on friendship, takes a break from quantifying how it's important--and shares why friends really matter. You won't want to miss this!
Read More ›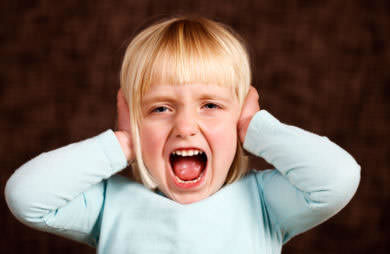 Nobody's perfect at anything--so why expect yourself to be a "perfect" parent? Here's a lesson in giving yourself a break.
Read More ›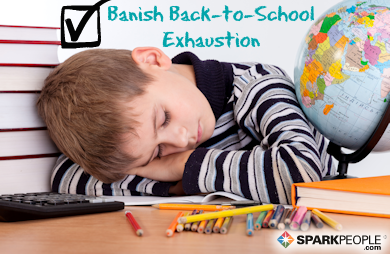 Starting new routines and learning new skills can make kids cranky and downright tired. Here are five ways to help your kids adjust to a new school year.
Read More ›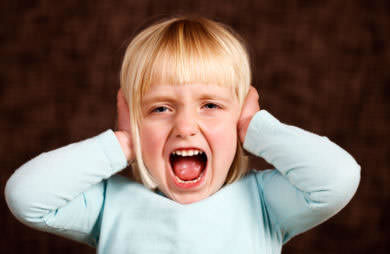 If you're a parent, you've probably experienced your share of frustrating temper tantrums. Here's how to keep your cool when your child gets heated.
Read More ›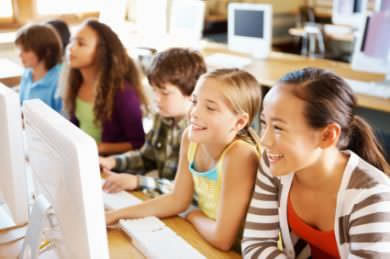 It's the end of the school day: Do you know where your child is? Chances are, he's probably on the Internet. Here's how to keep your family safe from potential online dangers.
Read More ›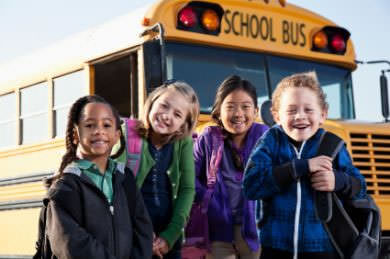 When we were kids, you started school at age 5, plain and simple. The decision isn't so easy these days. Our parenting expert explains the controversy.
Read More ›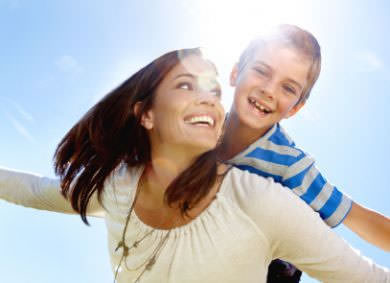 There are 2 kinds of happiness, explains parenting expert Michelle Stroffolino Schmidt, Ph.D. So which is more important? And, how can we teach happiness to our kids?
Read More ›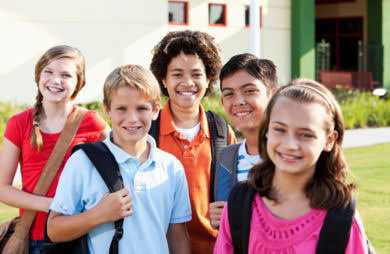 Everyone wants to be popular, but is popularity really all it's made out to be? Here's what you can do to help your kids through the social food chain.
Read More ›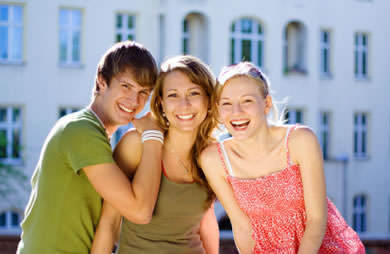 In a world full of outside influences, how can you make sure your child develops a solid moral foundation? It might not be easy, but it is possible. Here's how.
Read More ›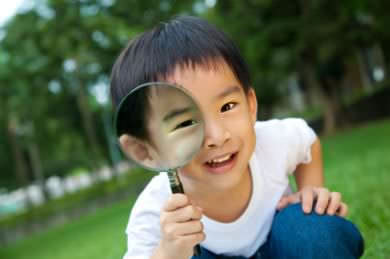 Now that school's out, it's up to you to keep the kids occupied all day, every day. Get expert tips on keeping kids (and parents) happy--without hours spent planning activities.
Read More ›