All Entries For
mequilibrium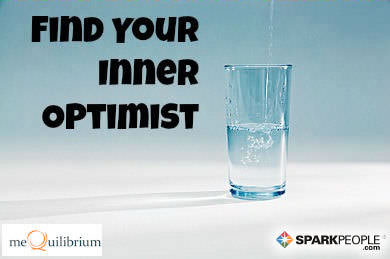 You don't need a dyed-in-the-wool optimist. You can build your positive thinking ability like a muscle. Of course, you also have to use it. Here's how...
Read More ›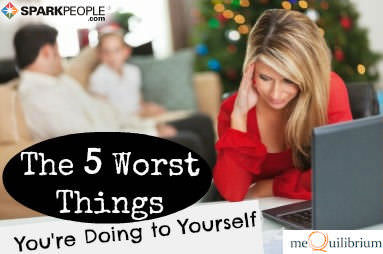 You take on more than you could possibly do and aspire to even more. Does it have to be like this? We donít think so. Here's what you're doing to yourself--and how to change it!
Read More ›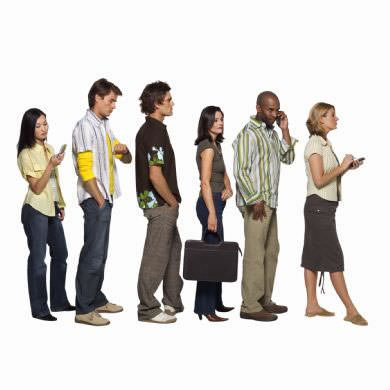 How much of your life do you spend waiting for the right moment, the right opportunity, the right person to come along? Learn how to get plugged in to the present--now!
Read More ›