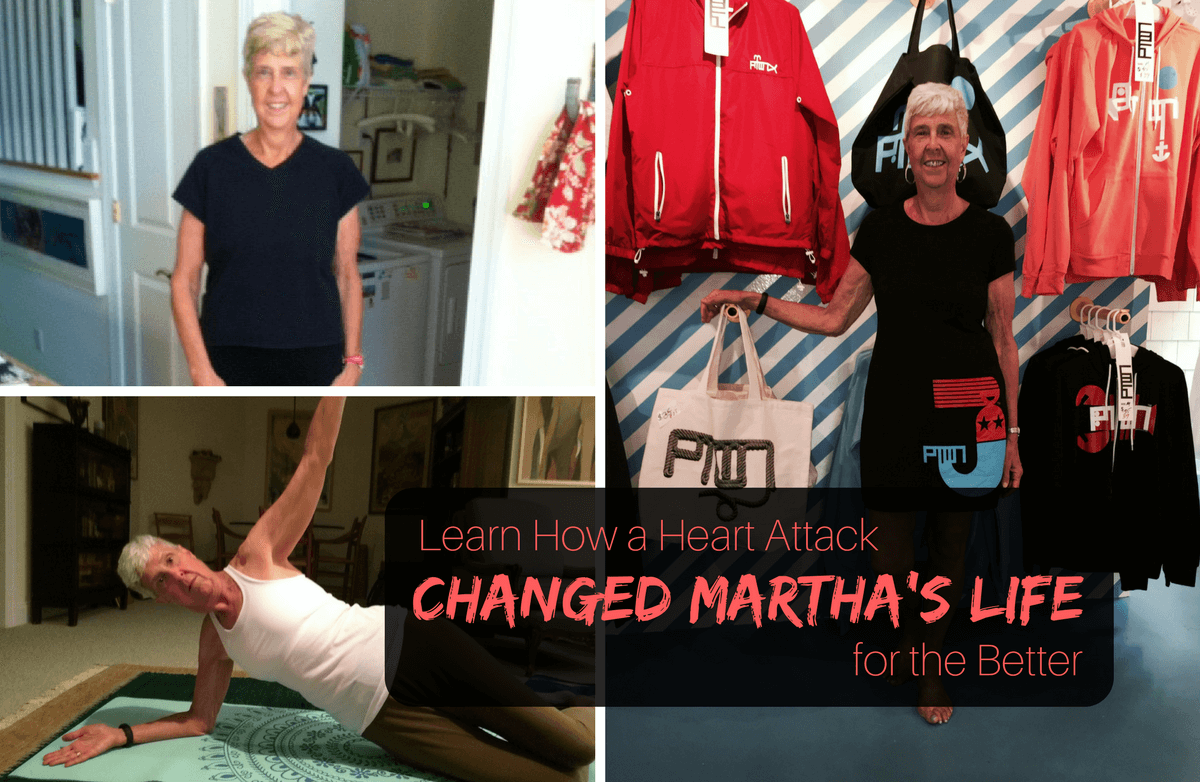 What you choose to eat and how you choose to live is a big part of what makes you, you. Learn how one member changed her diet to a plant-based one to live her healthiest life.
Read More ›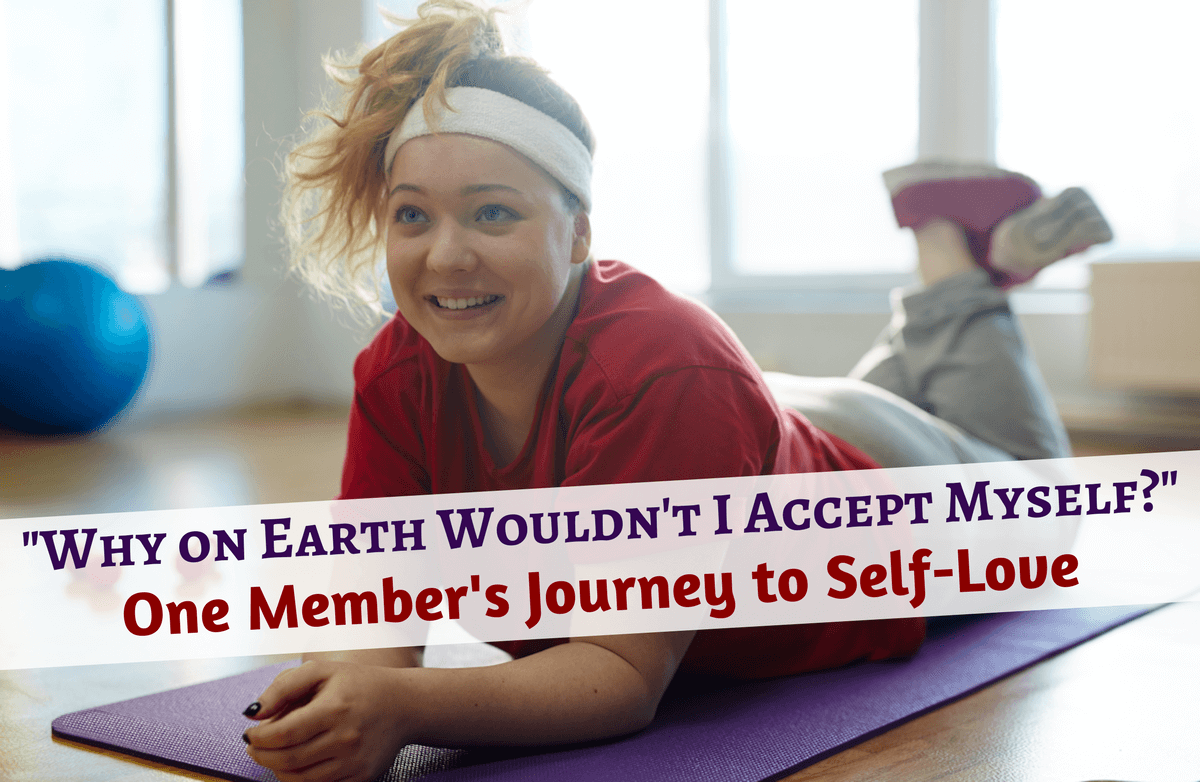 The body positivity movement is alive and well. Find out what one SparkPeople member has to say about the movement and how she learned to love herself over the years.
Read More ›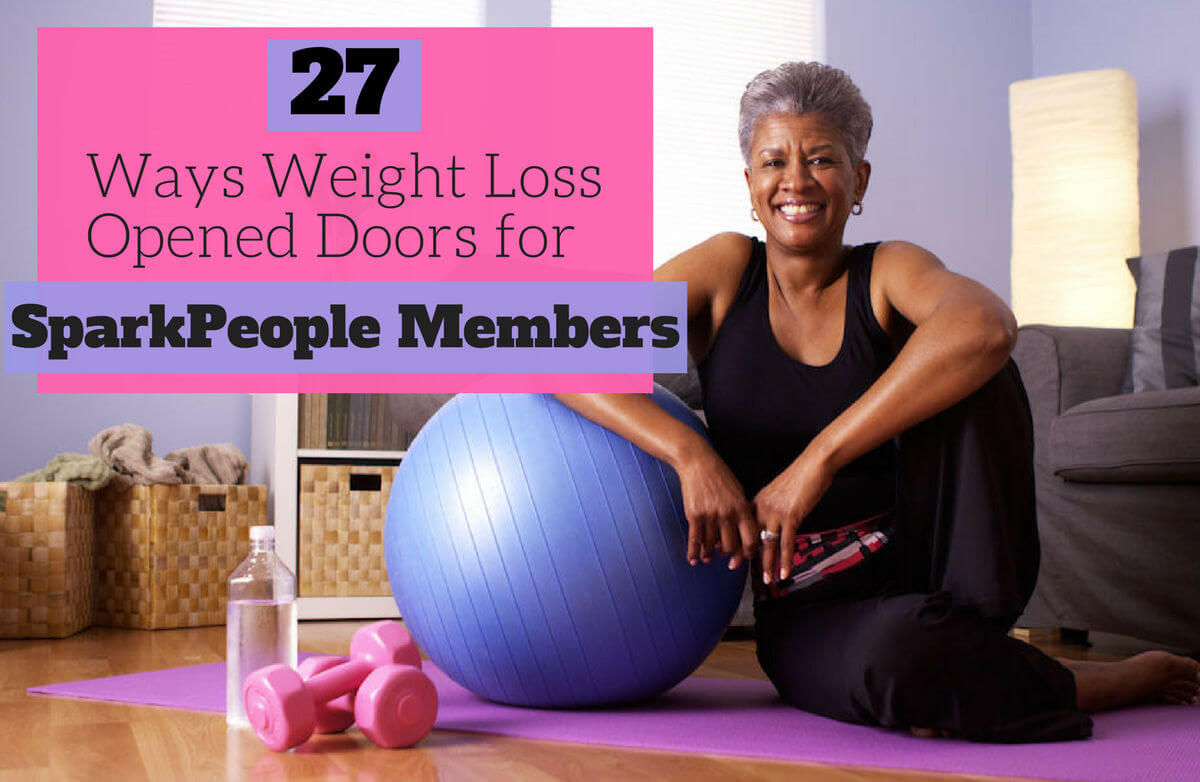 Our members lost weight and feel great and are especially happy about enjoying their favorite activities again!
Read More ›