All Entries For
home is where the workout is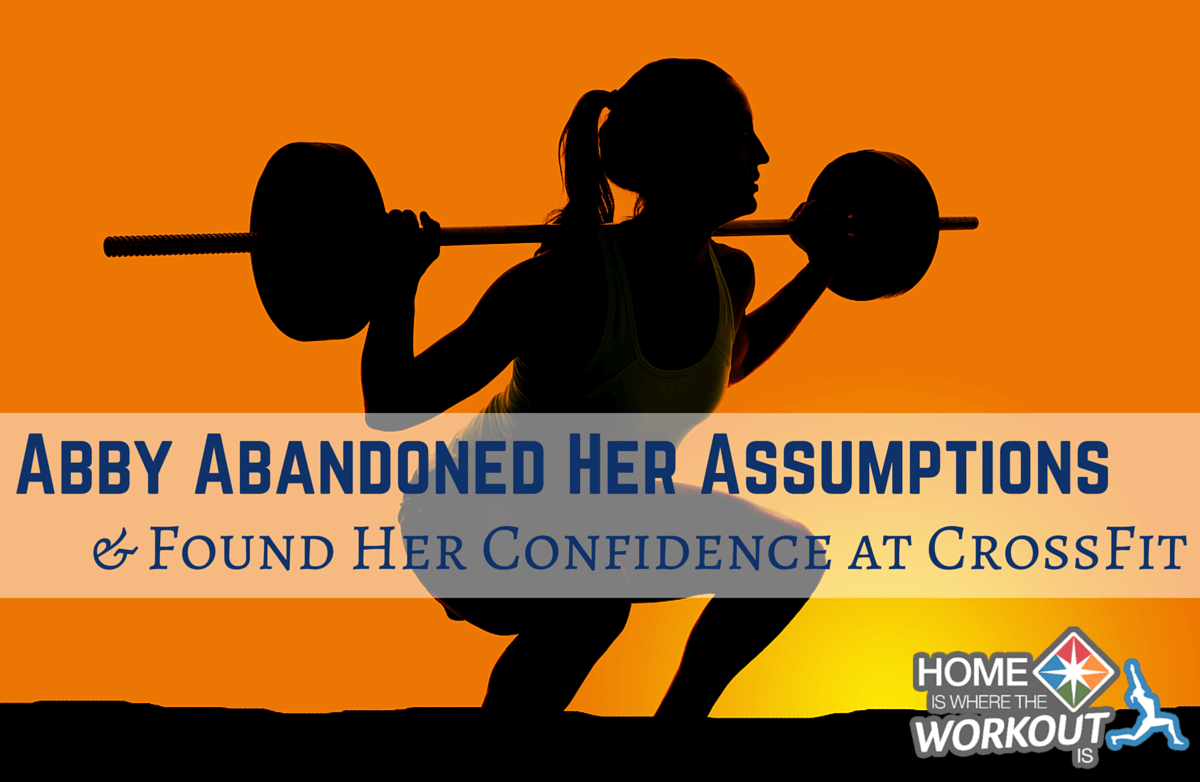 After an unexpected enthusiast raved about her CrossFit experience, Abby Maley decided to take a leap and give the high-intensity workout a shot. Today, she's stronger than ever.
Read More ›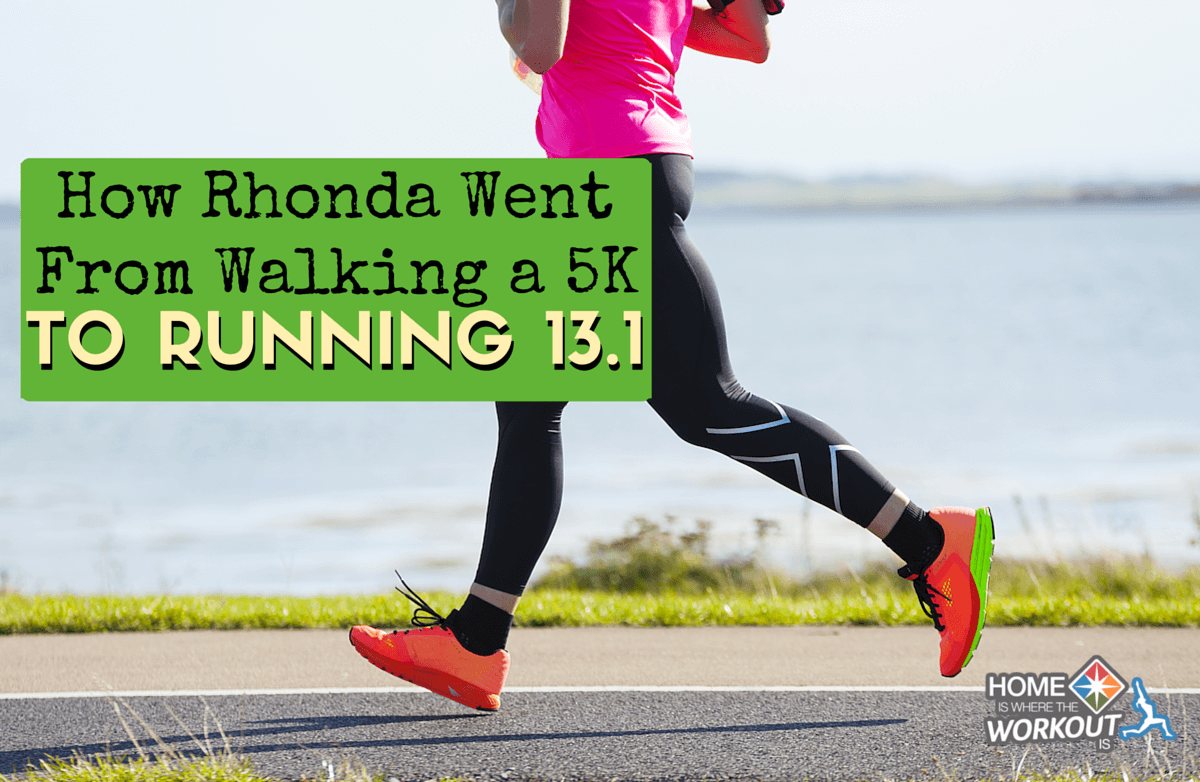 For years Rhonda had an unhealthy relationship with food and fitness, but when a friend inspired her to try running, she discovered a strength she didn't know she possessed.
Read More ›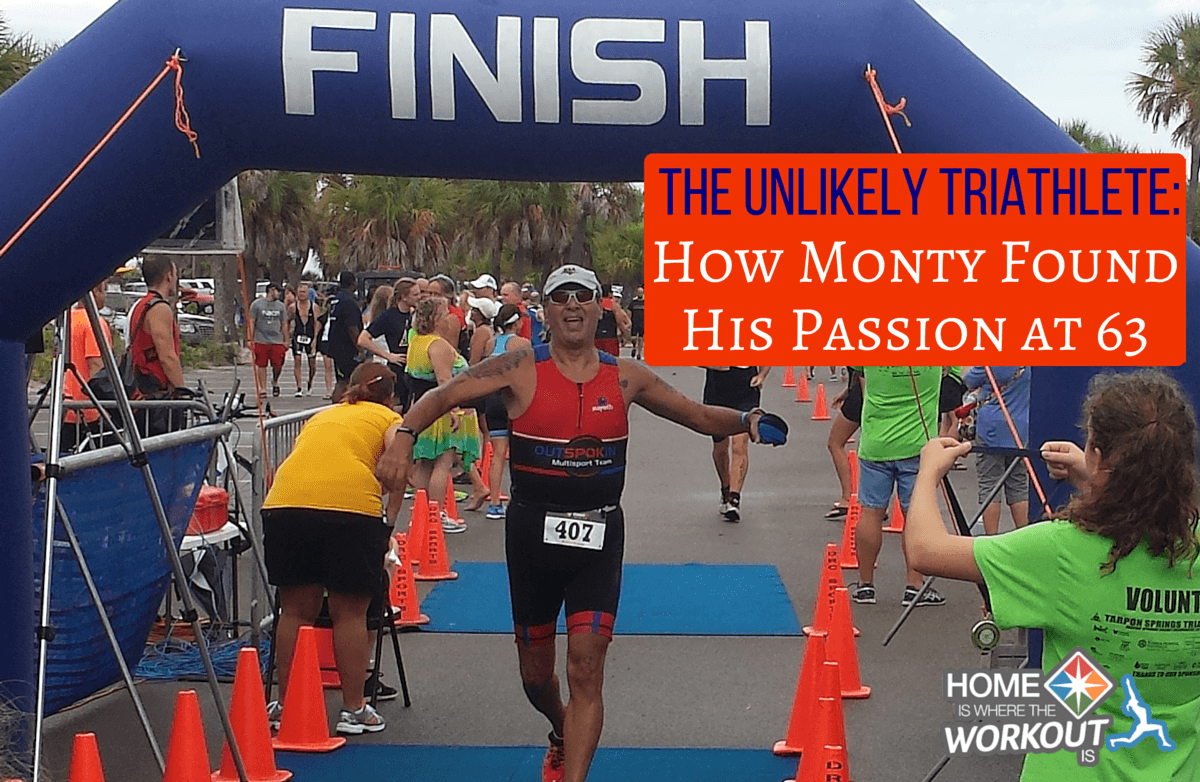 When a physical therapist recommended that Monty try a triathlon, he thought it was a crazy idea. What he found was a passion and determination he never knew he had.
Read More ›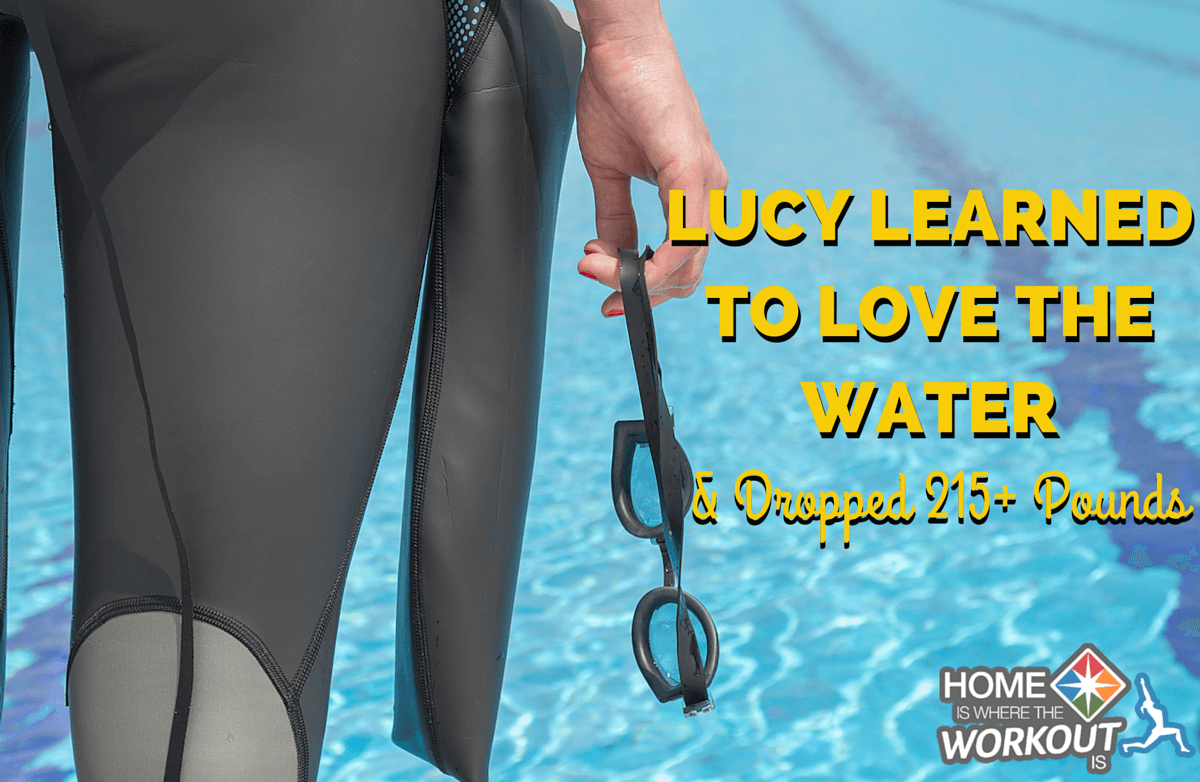 In the first installment of our brand new series, SparkPeople member Lucy Parsons details the role swimming had in her journey to weight loss and healthy living.
Read More ›