All Entries For
happiness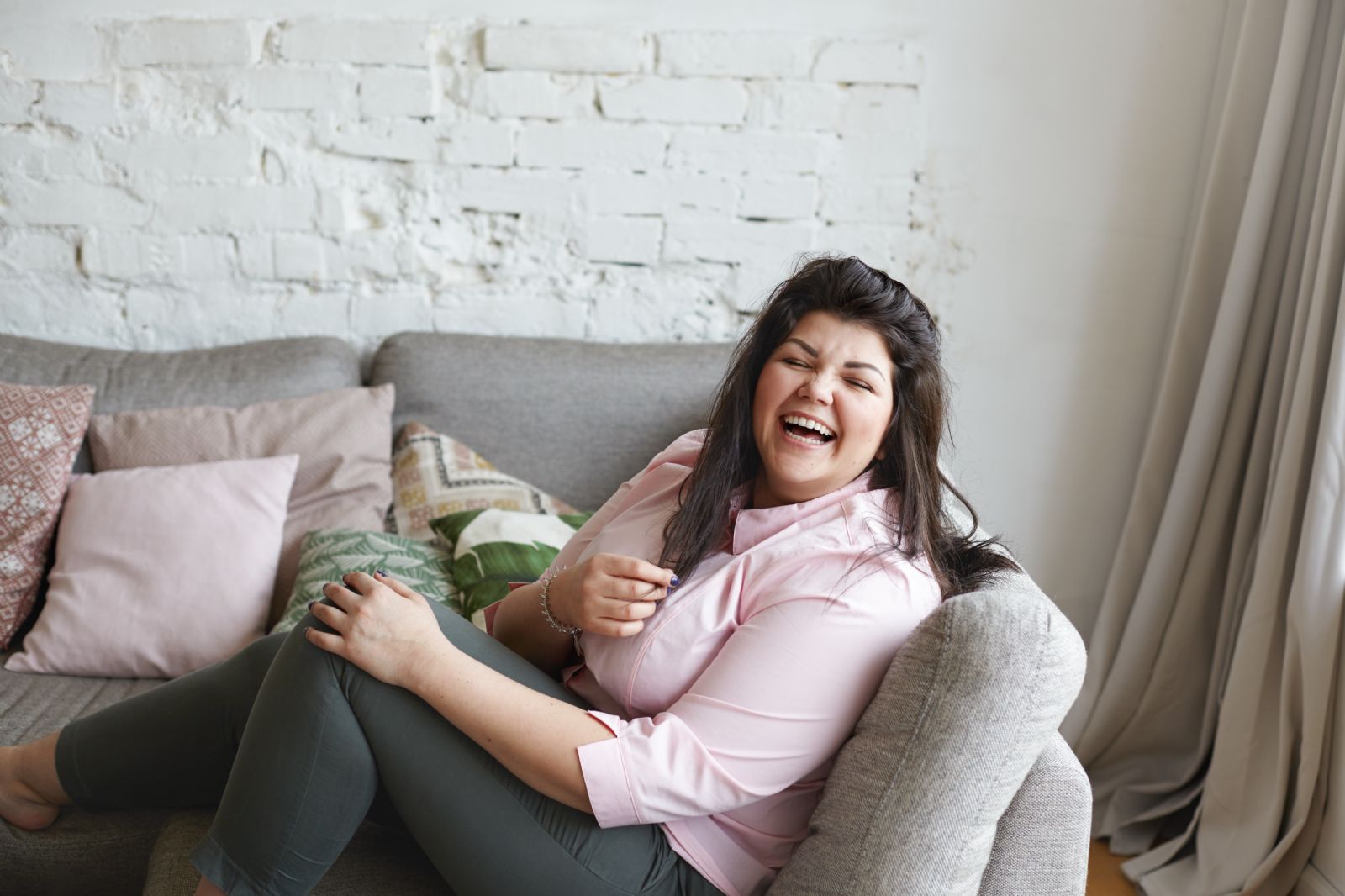 We all face struggles and setbacks, but pursuing more moments of happiness throughout the day can help you lead a healthier, more productive life.
Read More ›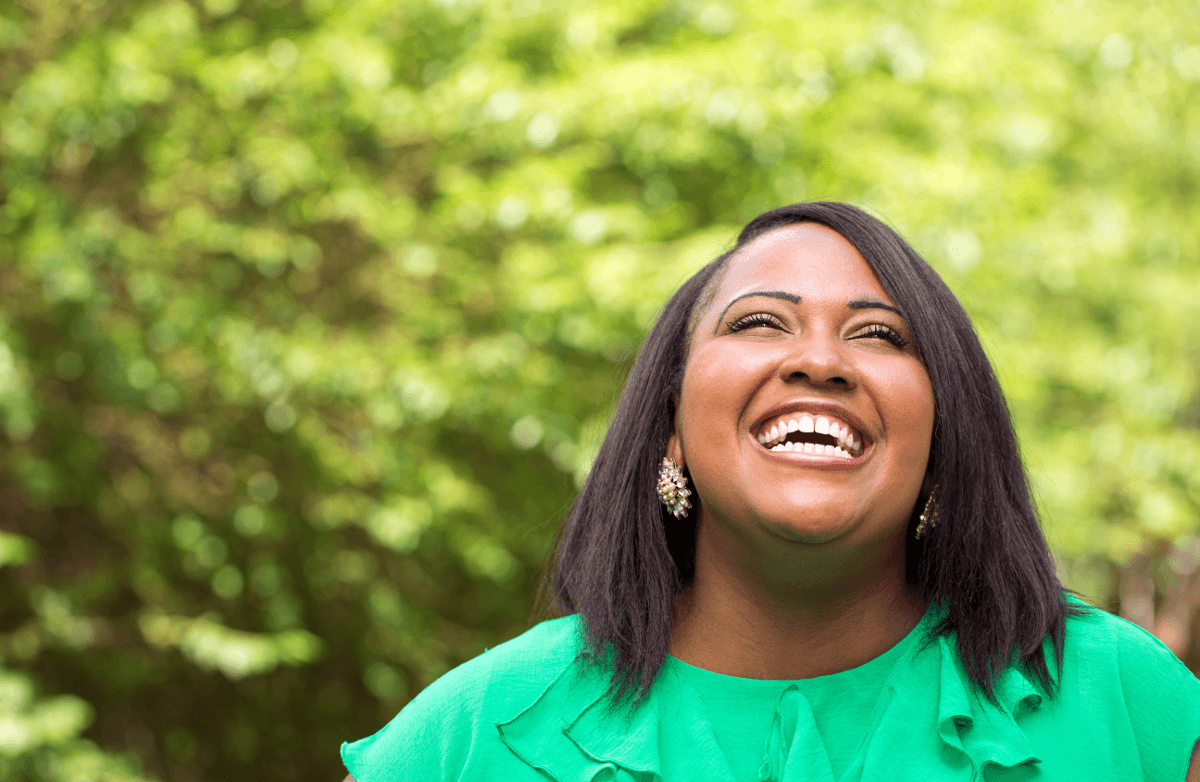 Self-esteem is a huge asset in any journey to health. The more you believe in yourself, the more likely you are to accomplish your goals! Learn how to boost your self-esteem today.
Read More ›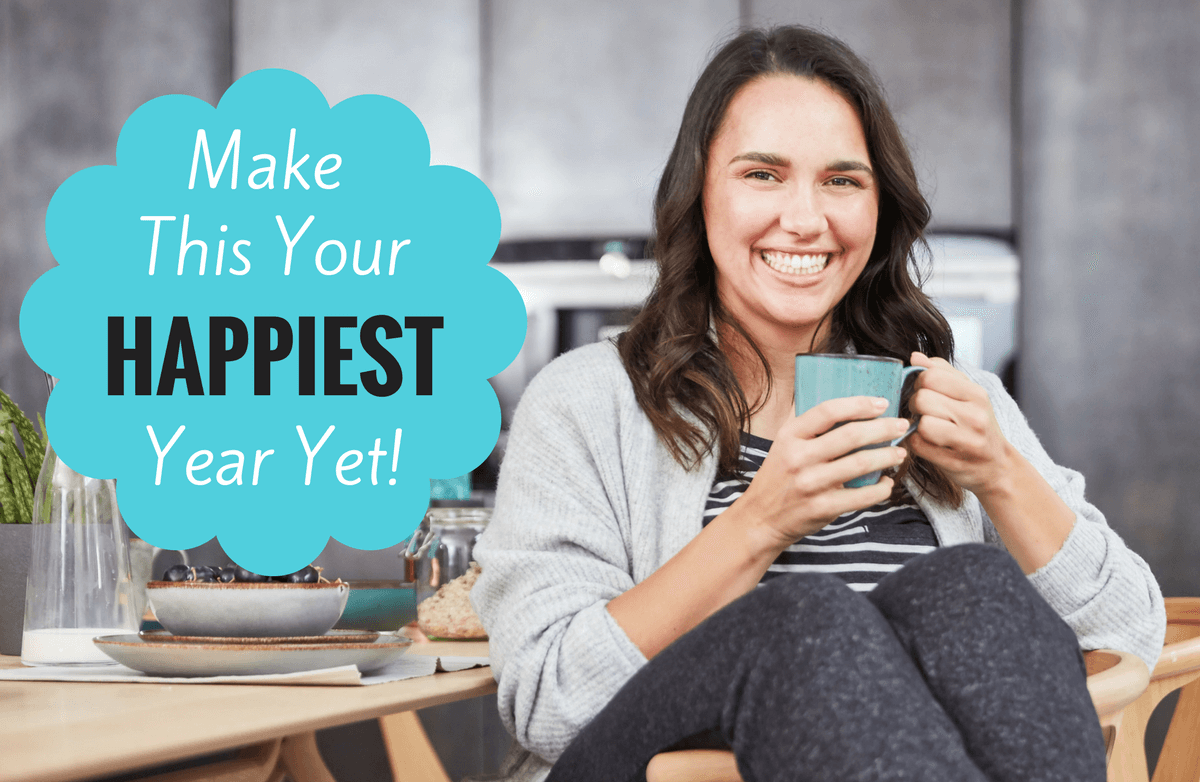 Love them or hate them, resolutions go hand-in-hand with the new year. In addition to the same old weight loss promises, consider choosing goals that focus on happiness instead.
Read More ›